The Placement cell of P B Siddhartha College of Arts and Science celebrated Placement Day on 12-March-2016.
College Principal Shri.M.V.N Padmarao presided over the function. The chief guest of the function was Sri.N.Venkateswarulu, President, Siddhartha Academy had given offer letter to the students who were placed in various companies.
The campus placements took place from 1-March-2016 to 10-March-2016. Around 86 final year UG students got selected by various companies with an average salary of Rs.2,00,000 Per annum.
Addressing the students the president of Siddhartha Academy said "this year the number of placements has been increased. In the coming years the college is going to invite some Non-local companies for placements".
Placement officer Shri.V.Vijay Maruthi Babu has given a snap to collegedekho of all the students who got selected in campus interviews.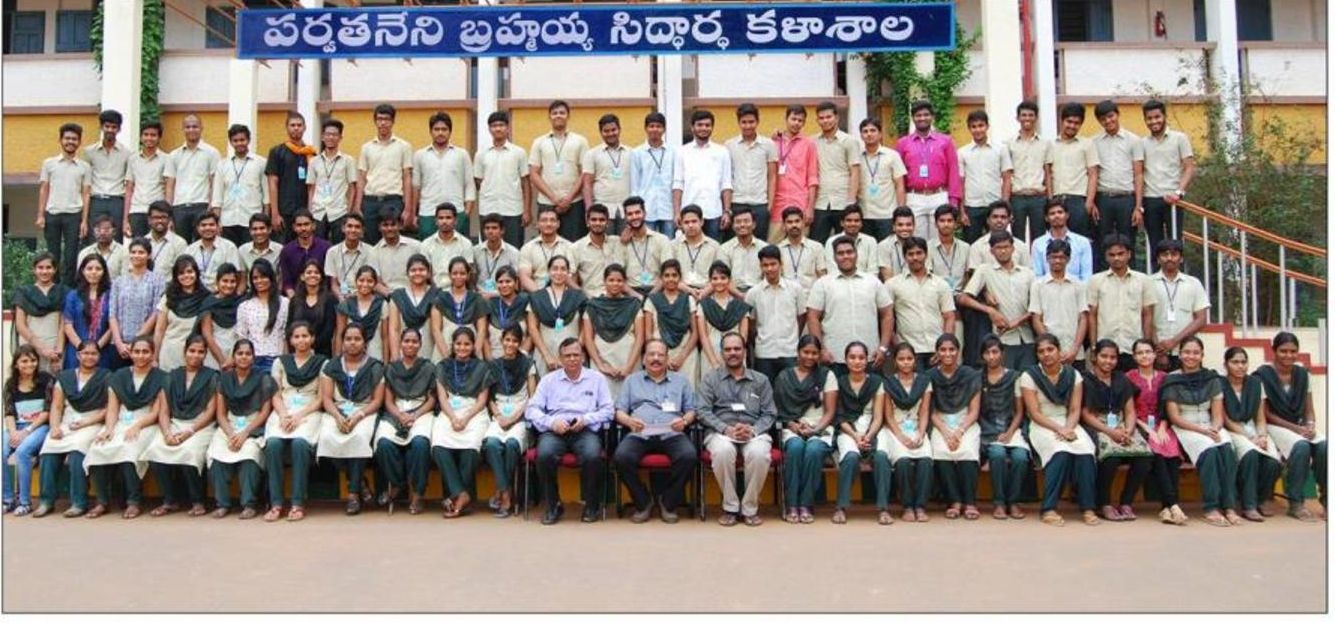 The event was attended by the following:
College President
Secretary
Principal of UG department
Placement officer, Students
Print and Electronic media
Source: Sakunth Kumar, City Journalist - Vijaywada, CollegeDekho