PSCMR College of Engineering and Technology celebrated its 8th Anniversary on 12-March-2016. The college was decorated beautifully by the students that added an extra flavour to the celebrations.
The celebrations started at 7.00 PM with a welcome speech by the college president Shri.Mallikarjuna Rao.
Addressing the students the presined of the college thanked all the donors who contributed to the college at the time of its construction in 2008. He also felt very happy that the college has recorded 100% Placements. He congratulated the students and Principal of the college for securing outstanding results.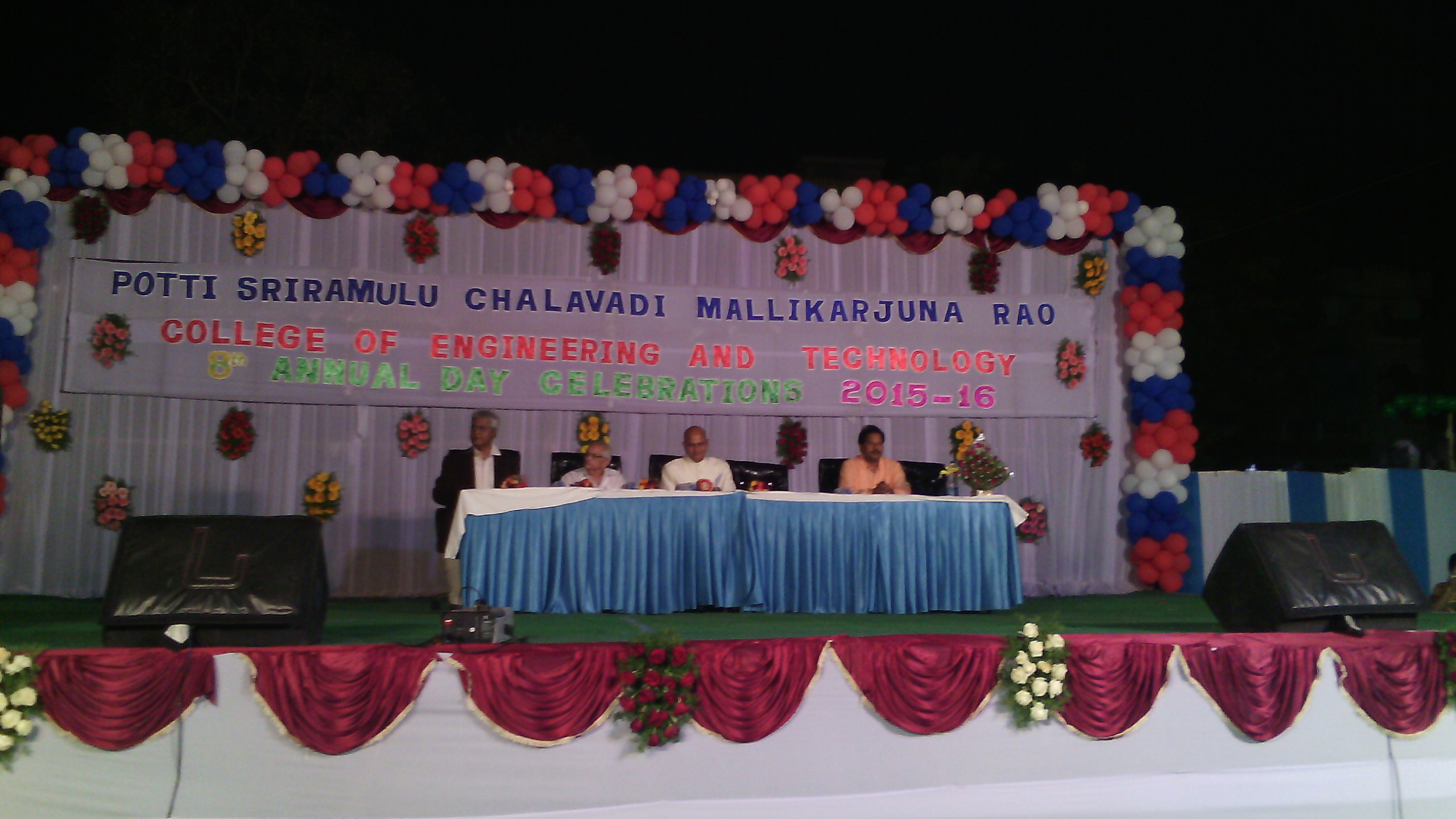 College Principal Shri.K.Nagesewara Rao presented the annual report.
The highlights of the annual report;
Intel lab was established by the Intel Company to provide traing and placements in Android App development.
An extensive Library has set up which consist of 16,404 volumes.
142 students got placed in campus placements
College pass percentage was recorded as 80
Conducted Inter-Collegiate Techo, Cultural and Sports meet.
The strength of the college has increased to 2,180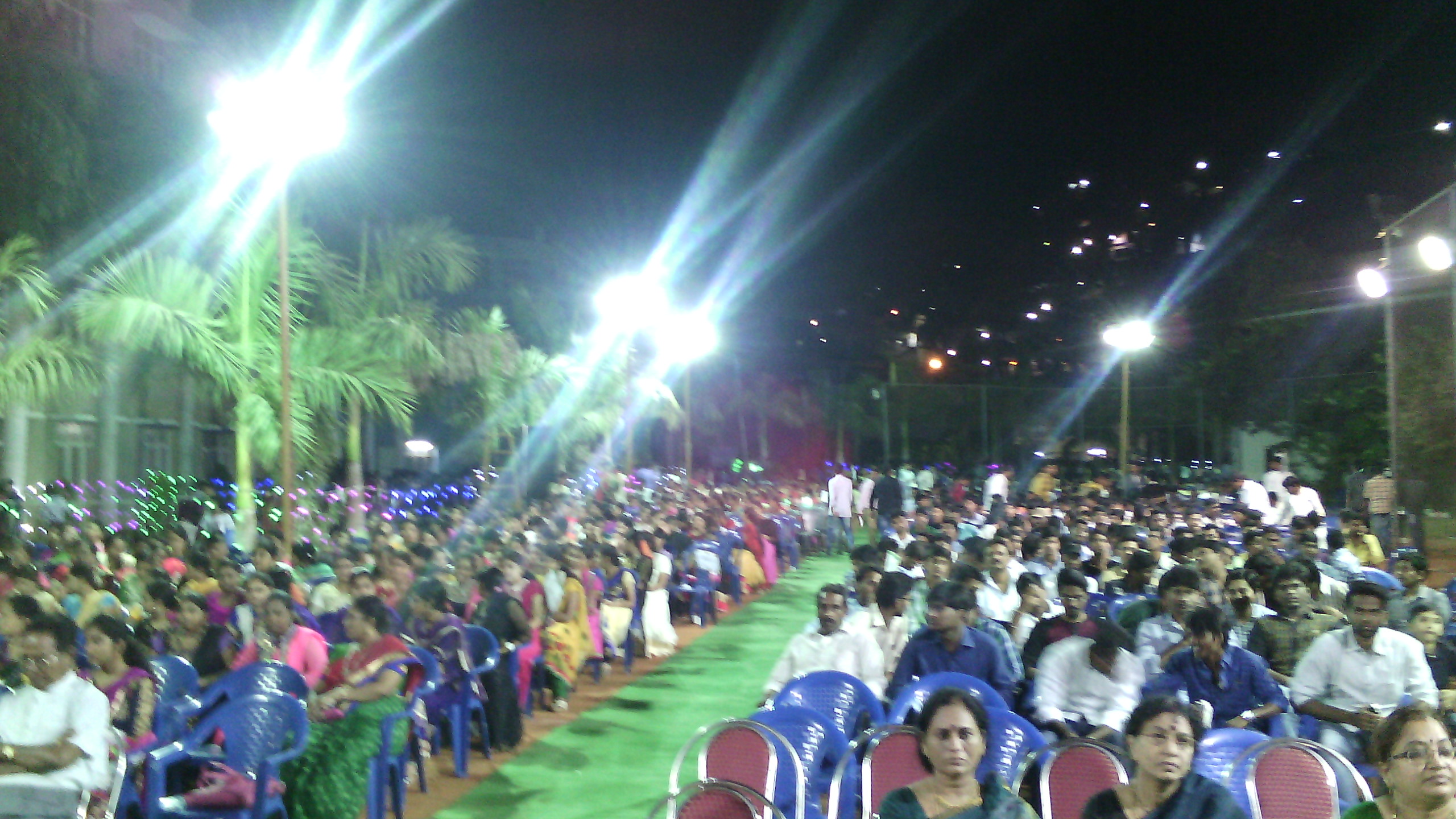 The chief guest of the event was Shri.Vangala Eshwarayya, Judge, Vijayawada. He motivated the students to develop knowledge as "Knowledge gives wisdom".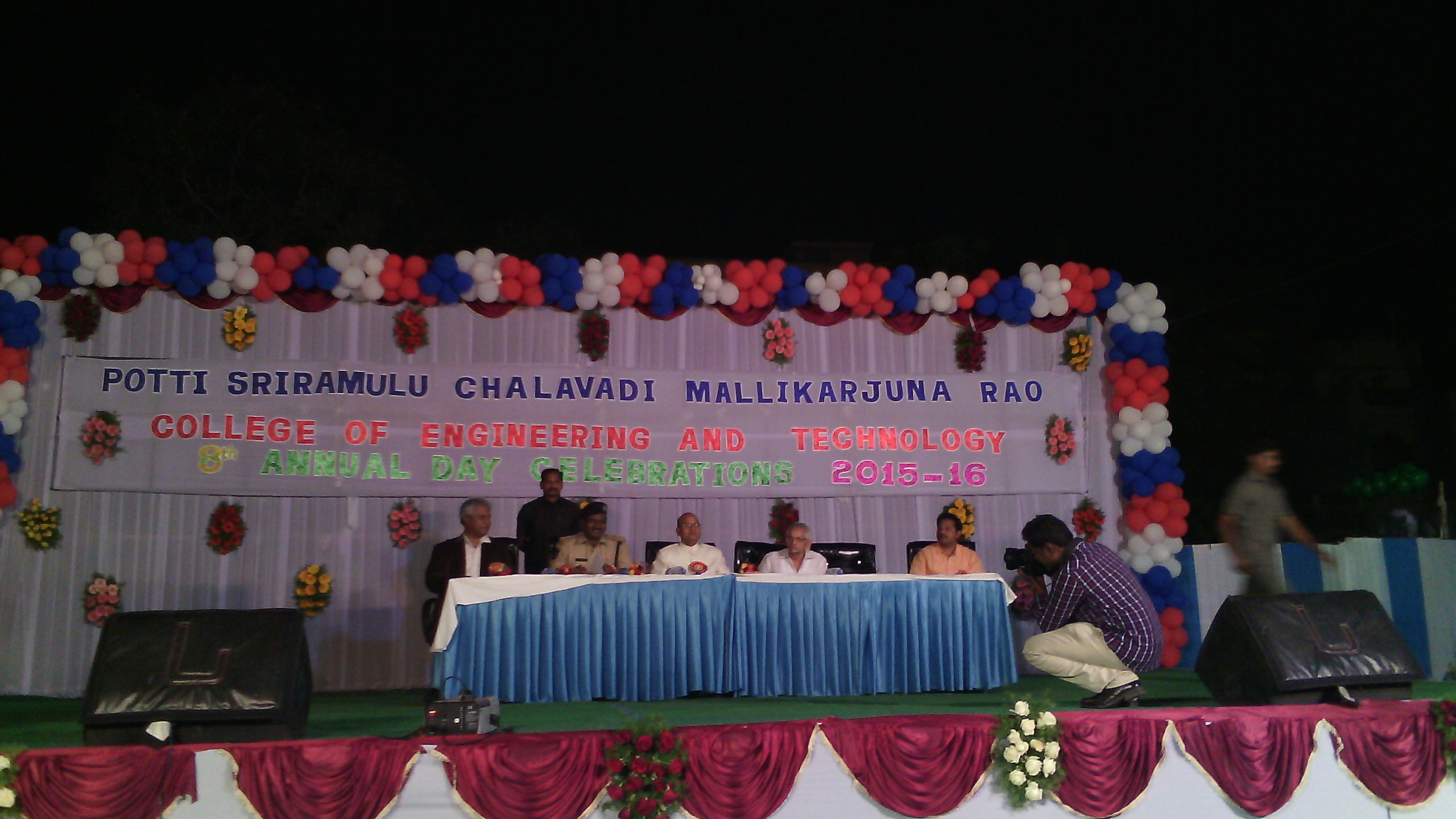 Later, Prizes were distributed to the meritorious students of all the departments.
The event was attended by:
College Secretary
Faculty
Students
Print and Electronic media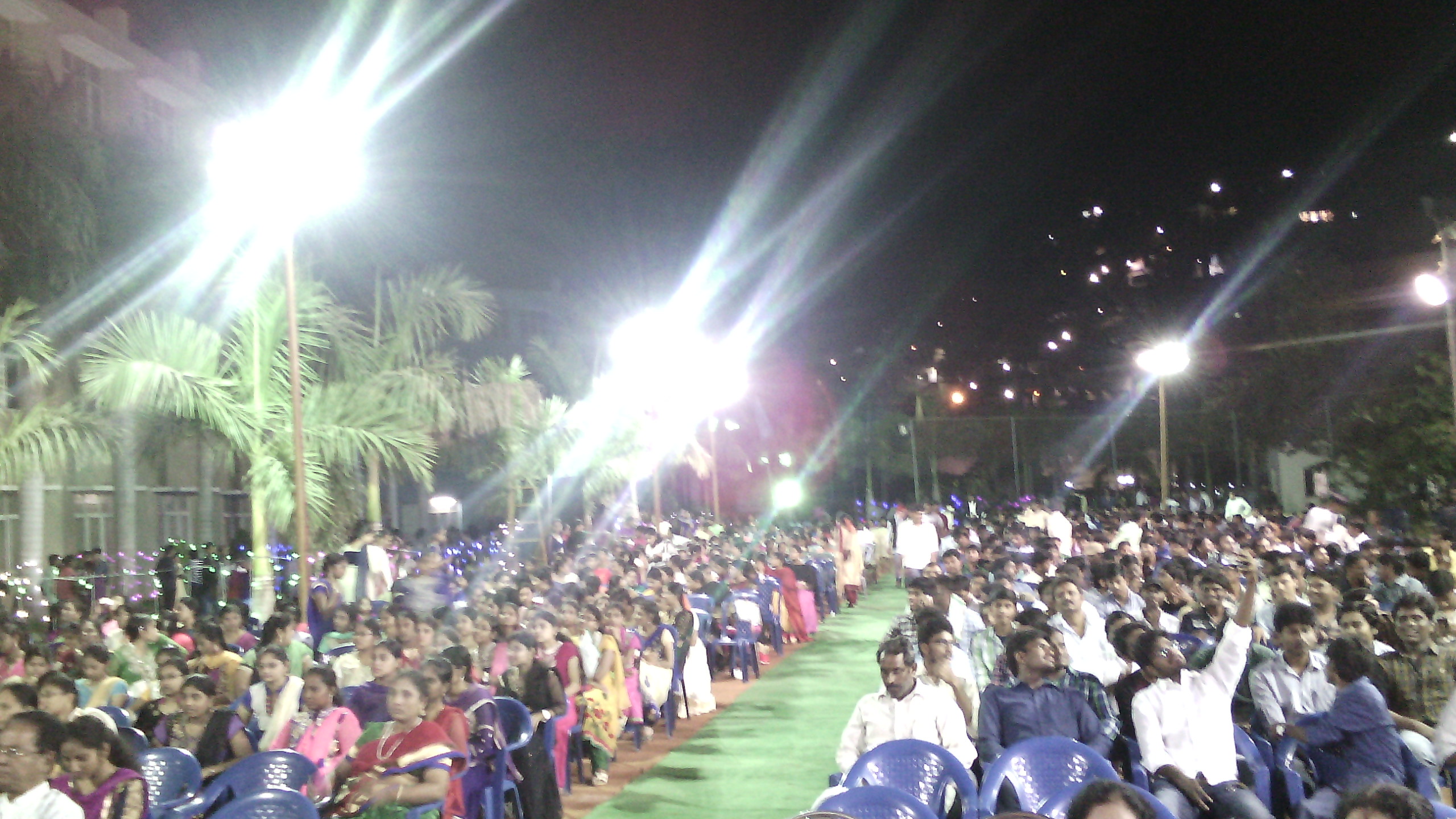 Source: Sakunth Kumar, City Journalist - Vijaywada, CollegeDekho