The School of Planning and Architecture, Vijayawada organized Spa-Expo-2016, an architecture expo on 26-March-2016. The expo was inaugurated by Gowtham Savage, Police commissioner, Vijayawada. Around 45 exhibits were displayed by the students.
Various exhibits like
Master plan of Amaravati, the new capital of Andhra Pradesh,
Regulation of traffic in cities,
Solar City,
Hi-Tech drainage system
Various exhibits created with waste materials
Addressing the students Mr.Gowtham Savang said, "It is the responsibility of future architects to construct the new capital Amaravati by proper drainage management, traffic control, water supply and roads connections". He felt that the traffic situation in Vijayawada is becoming worse day by day. He opined that the future architects must concentrate not only on academics but also contemporary issues related to capital construction. He had a glance of various exhibits displayed by the students and appreciated them for their efforts.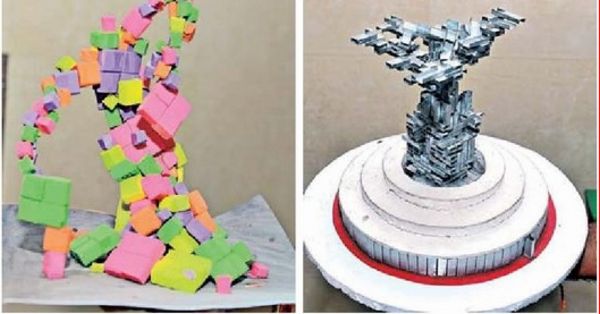 The expo was attended by students of various colleges, faculty, eminent scholars, print and electronic media.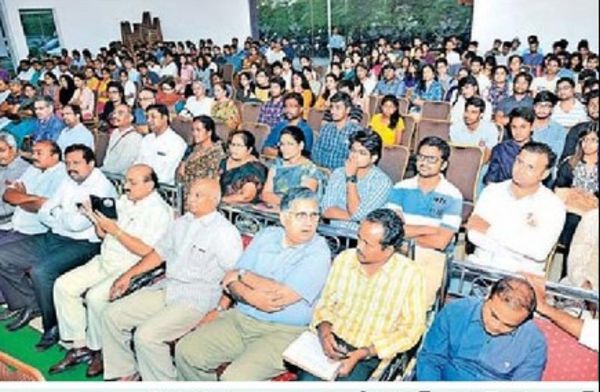 Source; Sakunth Kumar, City Journalist, College Dekho, Vijayawada