In an event organised by the women cell of Avadh Girls Degree College a special Screening of the documentary "Right to Information "presented by "SAFAR " for the faculty members of Avadh Girls' Degree College.
The event was organized to screen the documentry to get feedbacks of faculty members.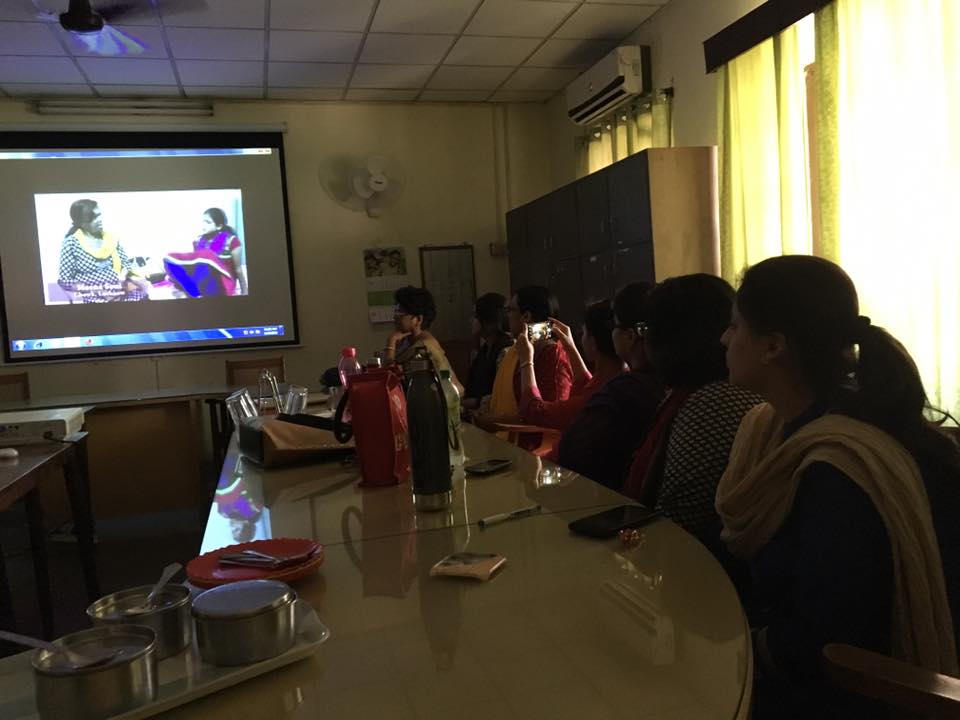 According to the AGDC cell, screening for students will in the month of August 2016.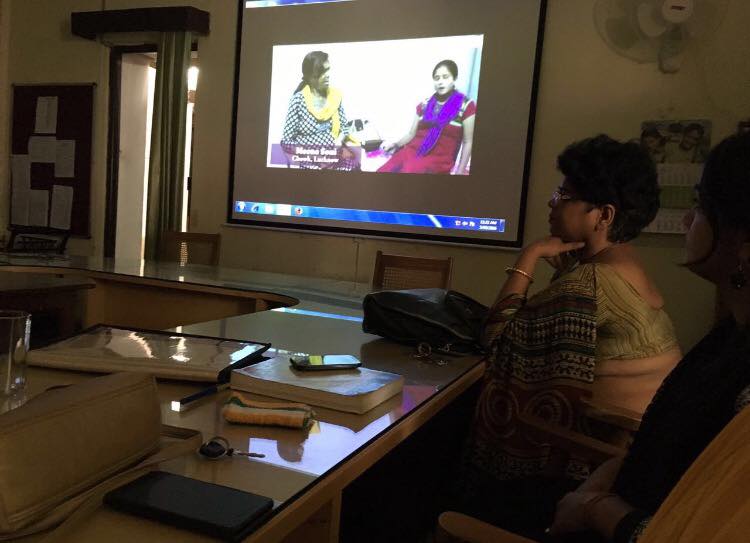 Right to Information is one of the recognized right of citizens to demand and obtain information by public agencies on any matter of public importance.
About the College:
Avadh Girls' Degree College has a distinguished history. For over 50 years, it has stood as the symbol of quality education. Today it stands proudly as a beacon of light for academic excellence and extra-curricular activities.
The college ventured, with eighty students in the year 2001, for B.Com classes but with the passage of time, reputation soared to the extent that it became imperative for the University to grant another Section in 2003 total being 160 students, but still to cope with increasing pressure, evening classes were opened in 2006. The College administration has also kept up with the times and as per the demand of the hour the college opened up an entirely new faculty - the Faculty of Commerce.
The college is most sought after by the girl students and rated as second best Commerce faculty in Lucknow .
Source: Rahul Pandey, City Journalist - Lucknow, CollegeDekho