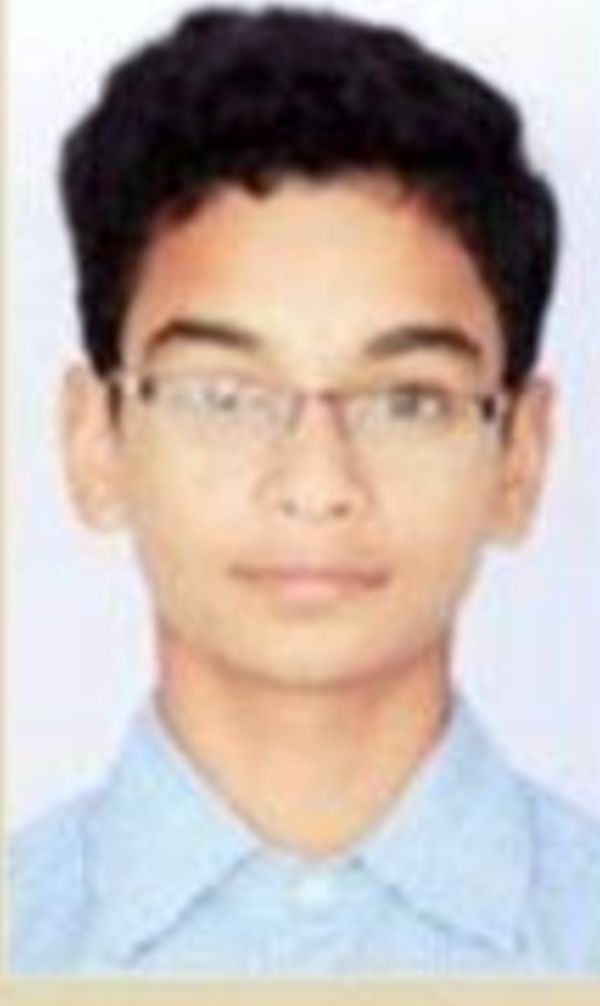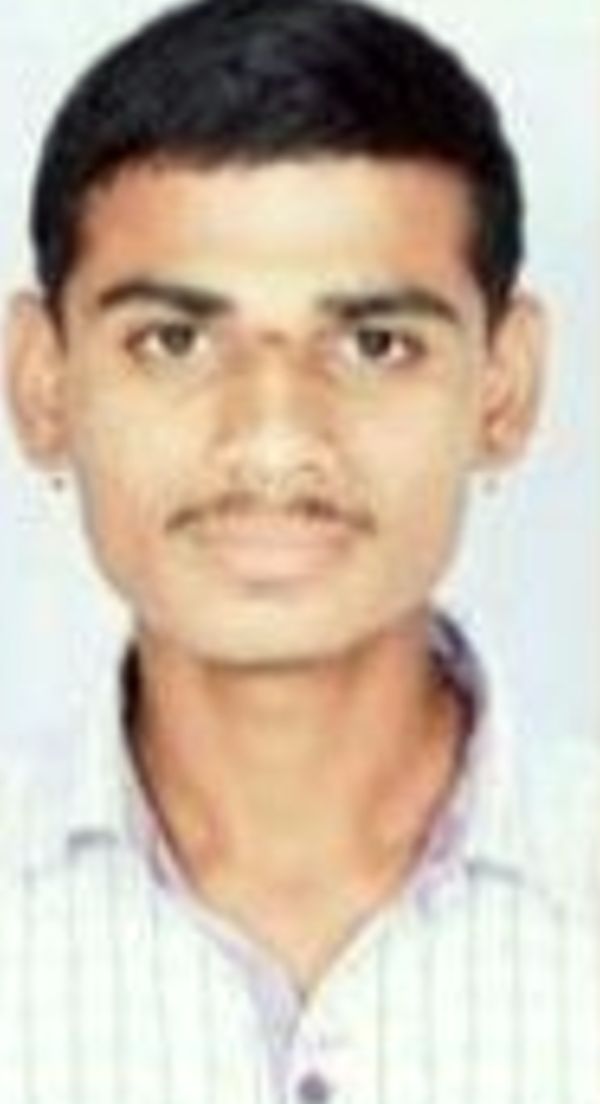 Two students of Guntur District secured state level 1st and 2nd Rank in the APRJC exam. The APRJC examination results were released on 24-May-2016. The APRJC is an entrance test conducted by Government of Andhra Pradesh for the admission into Andhra Pradesh Residential Junior Colleges in Andhra Pradesh. The students of Guntur secured top level ranks in the exam and made the district to stand in the first place.
Toppers:-
Anantha Vishnu Padma Raju secured state level 1st Rank
K. Venkateswarlu secured state level 2nd Rank
Anantha Vishnu Padma Raju is from Thullur, Guntur district. He studied in Jai Bharathi school and secured 90% in 10th standard. His father is a farmer and mother is a house wife. He has been motivated by his teachers to join APRJC. He will be provided with free education along with hostel facility by the government.
K. Venkateswarlu is a student from Achampeta, a backward area in Guntur district. He studied in local Government School and secured 90% in 10th Standard. His father Naraasimha Rao is a daily wage worker. Venkateswarlu aimed to secure seat in APRJC as the government provides free education along with hostel facility. He is going to opt MEC (Mathematics, Economics, and Commerce)
Source: - Sakunth Kumar, City Journalist, CollegeDekho, Vijayawada/Guntur