College of Technology and Engineering (CTAE) – MPUAT - Udaipur organised its four days festival "EMPYREAN TECH FEST 2016" recently.
Of the several competitions held the main attraction was "ROBORACE" and "ROBO SOCCER". 10 teams showed their robotic talent in the competition. It was like transformers performing in the Hollywood movies.
Painting Exhibition initiative was taken by third-year student of IT branch. There were the different convener for each competition to maintain and coordinating. On Thursday approx 200 students took part in different competitions and the show must go on to Friday too.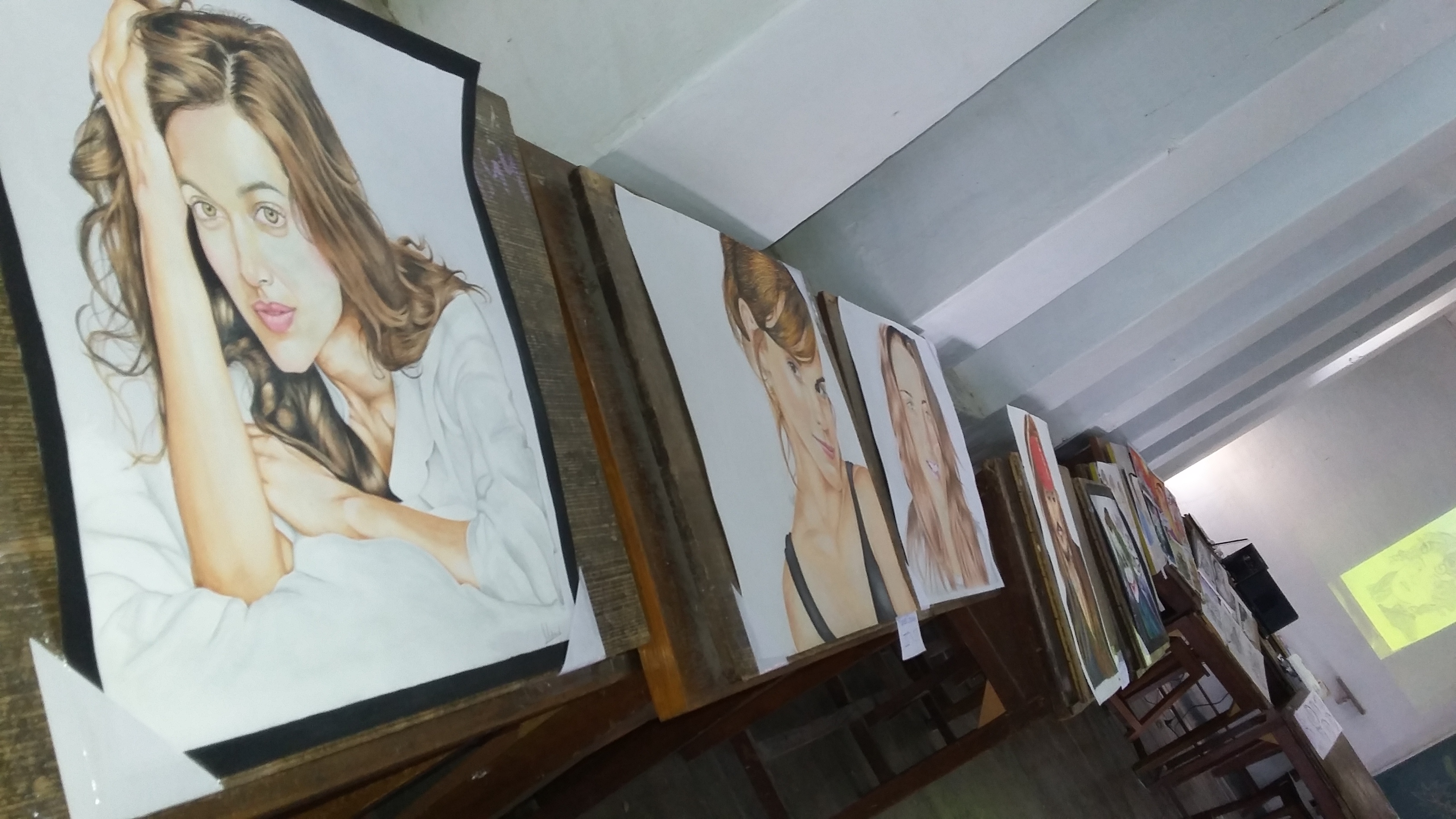 On 18th March more competitions including I++, FIFA, Photography competition, Seriously funny, Dub spot, Rangoli, Tatoo, Quiz, Roadies, will be held. Other programs like Street dance and instrument playing etc will also organize on the same day.
Source – Jay Kumar Savita, City Journalist, Udaipur, Collegedekho.com