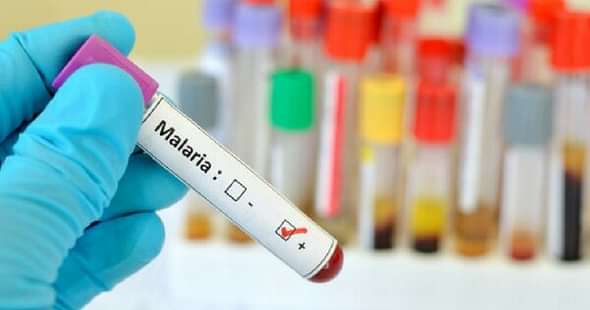 Associate Professor at School of Engineering Sciences and Technology, the University of Hyderabad (UoH) and his team achieved a significant milestone by inventing polymer nanomedicine for the treatment of Malaria. Dr. Pradip Paik and his team have been working over the past few months to come up with nanomedicine for treating one of the dangerous diseases Malaria. At present, Dr. Pradip is on assignment in the School of Biomedical Engineering of IIT BHU.
The significant nanomedicine is highly effective in regulating the Plasmodium falciparum infection. Biodegradable porous polymeric nanocapsules have been used for preparing nanomedicine. It is the most capable and frequently used medicine for treating Malaria. Plasmodium falciparum is the most deadly parasite among the four parasite species. In the current perspective, new drug delivery systems and anti-malarial drugs are urgently necessary.
Also Read: IIIT Hyderabad Students Bag Internship Opportunity at Berkeley Lab
According to WHO (World Health Organisation) report, Malaria is the most life-threatening ailments in humans with 212 million cases being registered every year.
The innovation made by Dr. Pradip and his team is completely against the existing backdrop. The team has developed the new formulation of porous polymer capsules. The team has found outstanding anti-malarial activity through their innovation. 'Time-temperature clock' module is equipped with the new drug delivery system. Through the new drug system, the dosses for the treatment of Malaria can be precisely tuned. Dr. Pradip pointed that the new formulation is effective in killing the Plasmodium falciparum infection in Red Blood Cells (RBCs).
Also Read: IIT Hyderabad Inaugurates 24th National Conference on Communications (NCC)
The team of Dr. Pradip comprises of Ph.D. scholars Himadri Medhi, Suresh Kumar Chalapareddy, Niranjan Suthram and Somedutta Maity.