Walchand College Organised 'Vision 2016', a National Day Expo event at Sangli. The exhibition lasted for two days and more than 70 colleges in the country and abroad participated in the same. With over four thousand students, the event was a hit. The students indulged in activities like The Robo Racing, Hovercraft, the water late, 'Save water-waste from durable', energy generation from the project. The Espo tech, Robotech, General, Distribution and cyber Mind Tech zone payment of 20 tournaments also took place.

Students in this program came from all over the country and a large number of parents were present. The Technology Day held at Walchand College Vision 2016 exhibition received an overwhelming response from the police department, chamber of Sangli. District chief information officers were Mrs.Samprada Bidekar visitors. The College Director Dr. G. V. Parisavada, Assistant Police Inspector Jadhav were also a part of the event.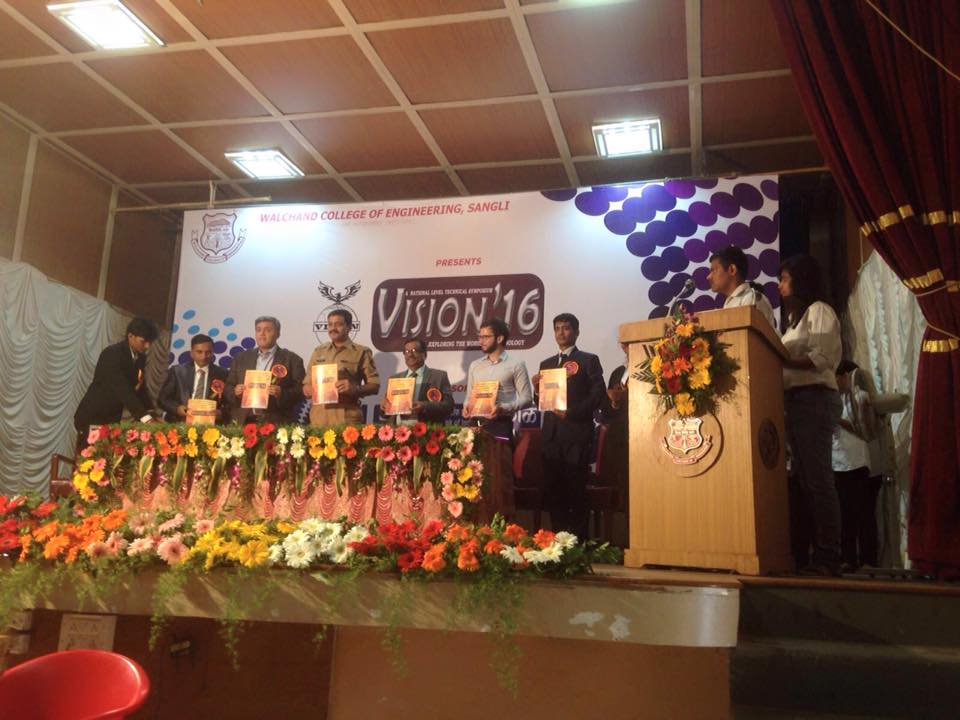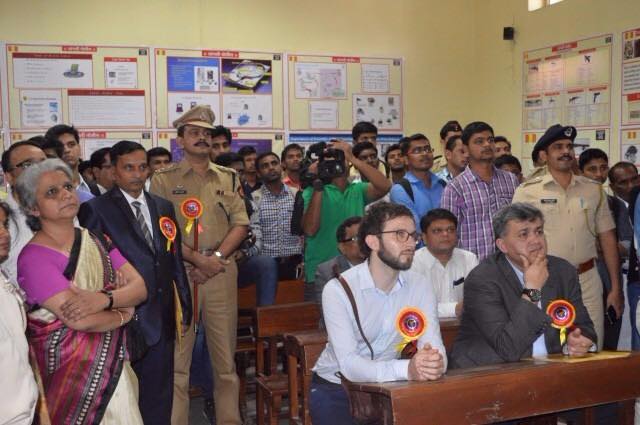 Superintendent of Police Sunil phulari under the guidance of Assistant Police Inspector Jadhav and team participated in this exhibition with a motive to spead awareness among the students an parents about the rising problems of cyber crime. The chamber of cyber crime, mobile phone crime, crime by using computers, bomb detector and killer squads, police weapons, economic offenses, given information about the Anti-terrorism squad and the dog squad were some of the highlights of the discussion.
Source: Prasad Patil, City Journalist, CollegeDekho