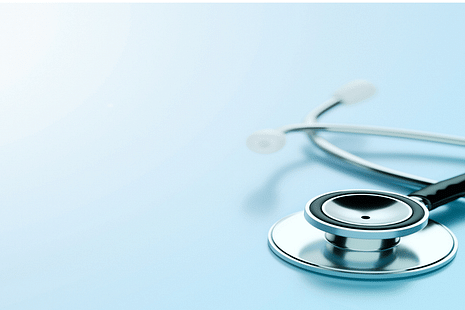 Will there be NEET 2023 Second Attempt
NEET 2023 Second Attempt: NTA conducted NEET 2023 exam on May 7 across the country, and 20 lakh candidates (approximately) appeared for the exam. The NEET UG exam was not conducted in Manipur on May 7 due to the ongoing communal clashes and the NTA will soon announce a new date for this region. On the other, the strict rules regarding the dress code of NEET 2023 left the parents and students disappointed. Overall, the exam was conducted peacefully without any major issues.

Also Read | 

As the NEET 2023 exam is now concluded, there might be questions among the students regarding the 2nd attempt of the NEET exam. Many students and parents might be thinking 'Will there be NEET 2023 second attempt'. Find out the answer here.
Is there any possibility for NEET 2023 Second Attempt?
Know the possibility of NEET 2023 second attempt through the following pointers -
NEET 2023 second attempt exam will be conducted only if any locations where the NEET exam centre is located were hit by floods and maximum students were not able to appear for the exam
The second NEET 2023 attempt might be possible in those exam centres or cities where the maximum number of students were subjected to irregularities by the exam centre authorities
NEET 2023 second attempt may not be  possible if students are now allowed into the exam centre due to the violation of the specified dress code
NEET second attempt 2023 could be possible if there is a proven leak of the NEET 2023 question paper before the exam 
Every year, a section of students and parents demand NEET 2023 second attempt due to irregularities in different exam centres. However, NTA takes the second attempt into consideration only if these irregularities are found to be true and logical. 
Also read|NEET Question Paper 2023
If there is a second NEET 2023 attempt, students will be informed by NTA through its official website nta.ac.in and neet.nta.nic.in. The students are advised to not believe any false rumours on the second attempt and believe only the official information disclosed through the above websites.
For the latest Education News, you can keep visiting CollegeDekho. You can also write to us at our E-Mail ID news@collegedekho,com.