Prabhu Jagatbandhu College (PJC), Howrah organised the Howrah District Level Inter-College Women's Badminton Championship 2016 on February 11, 2016. Woman Badminton players from well-known colleges from Howrah district like Sovarani Memorial College, Shyampur College, Prabhu Jagatbandhu College, Ramsaday College took part in the competition. Each player was equally matched and all of them showcased a fantastic combination of skills and energy during their game.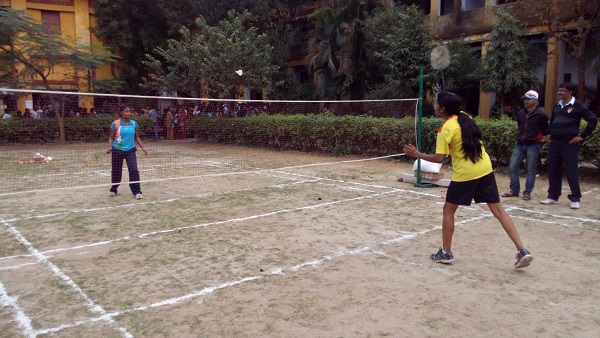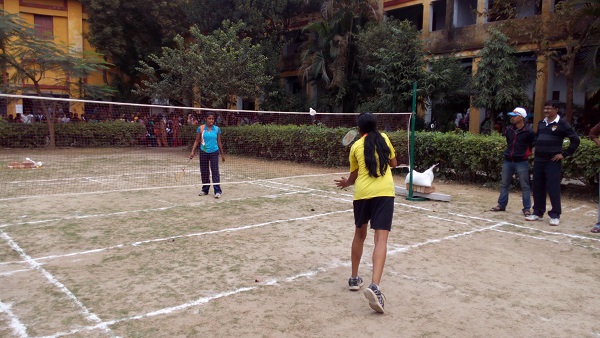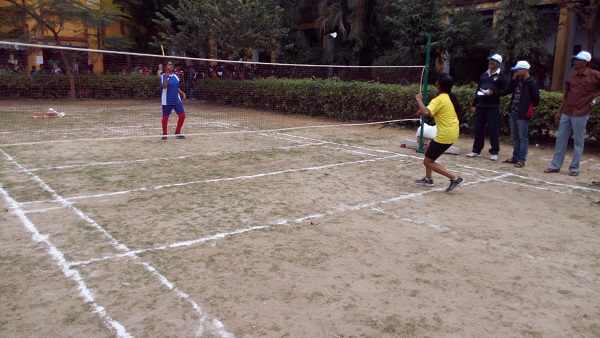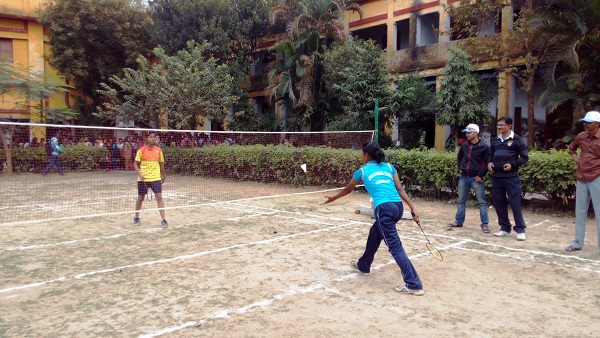 After a hard battle of about 16 sets of both singles and doubles, players from Sovarani Memorial College and Prabhu Jagatbandhu College qualified in the final round. In the finals, the team from Prabhu Jagatbandhu College became victorious after beating Sovarani Memorial College by 3-0 sets (One single: 1-0 And in two doubles: 2-0).
West Bengal Badminton Federation spokesperson Mr.Dipak Nandi, who was present at the ground during the championship, said that he was delighted to see such young talented women coming out with such an energetic and strategic sportsman spirit in the field of Badminton as well in West Bengal. He congratulated the team of PJC for being the champion in district level rounds and also hoped for their victory in State Level Championship too. The Howrah district level championship held at Prabhu Jagatbandhu College's ground in its campus area.
Source: Soutrik Das, City Journalist- Kolkata, CollegeDekho