Indian Institute of Information technology, Allahabad (IIIT- A) started its annual sports meet at its college campus- Jhalwa. All four houses participated in the event, which included around 500 students. Prof. G. C. Nandi inaugurated the IIIT-A annual sports meet, 2016. He added that if the students starts participating in sports in this way, it will help them fighting against stress and will help in developing their personalities. Prof. Nandi also congratulated the students for this meet.
Sports coordinator Dr. Manish Kumar changed the names of all four different houses to Himalaya, Shivalika, Neelgiri, Aravali. He added that here, in the sports meet, the main aim is also to see the capabilities of the captains and the vice-captains of all the four houses that how they will make their respective houses to reach to a win-win place?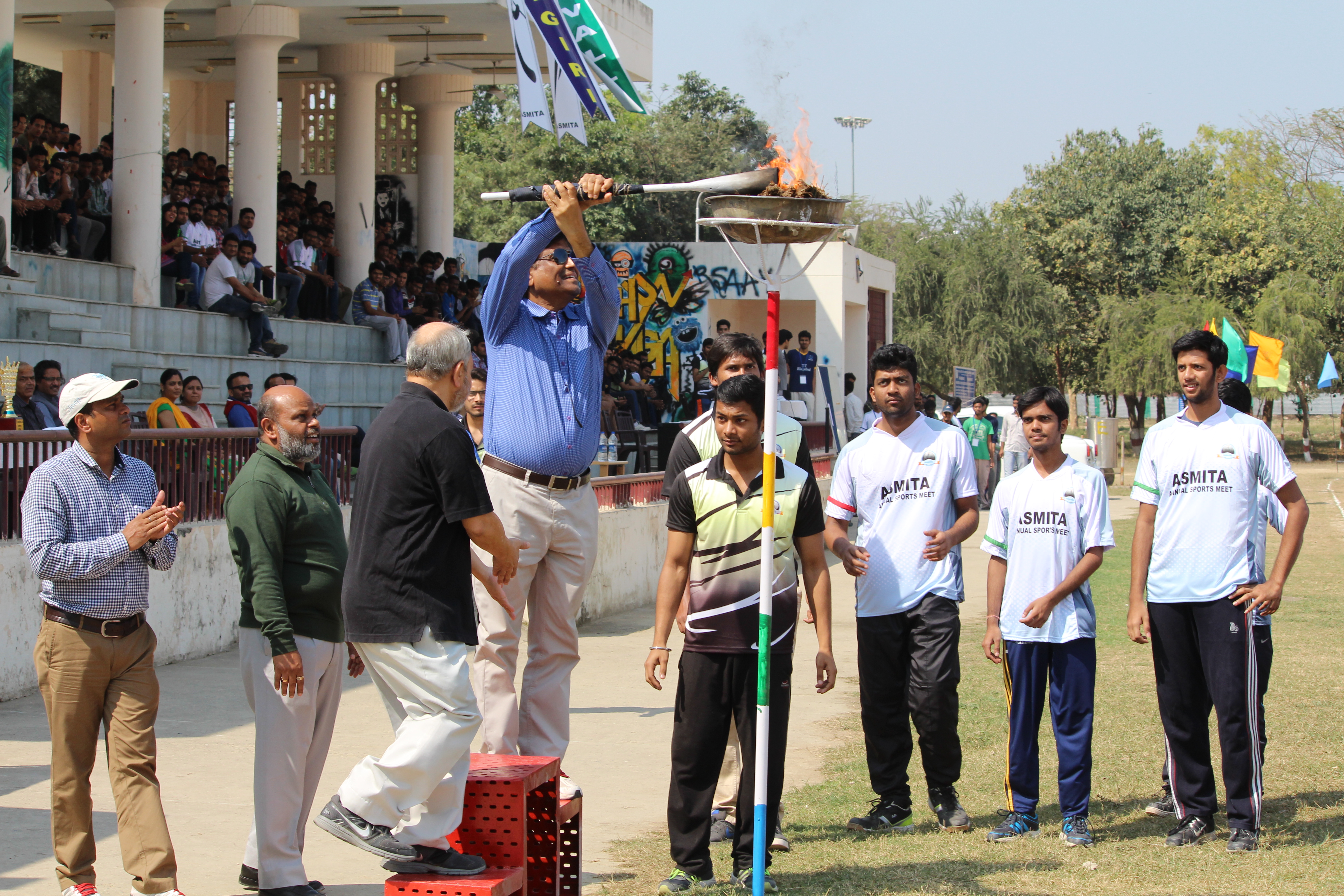 This year four new events have been introduced.
Hurdles
Javelin
Long Jump
Swimming
The entire event was started by their colourful march past. Prof. Umashanker Tiwari and Prof. Shekhar Verma kept the morale up of all the students in the 2016 annual sports meet.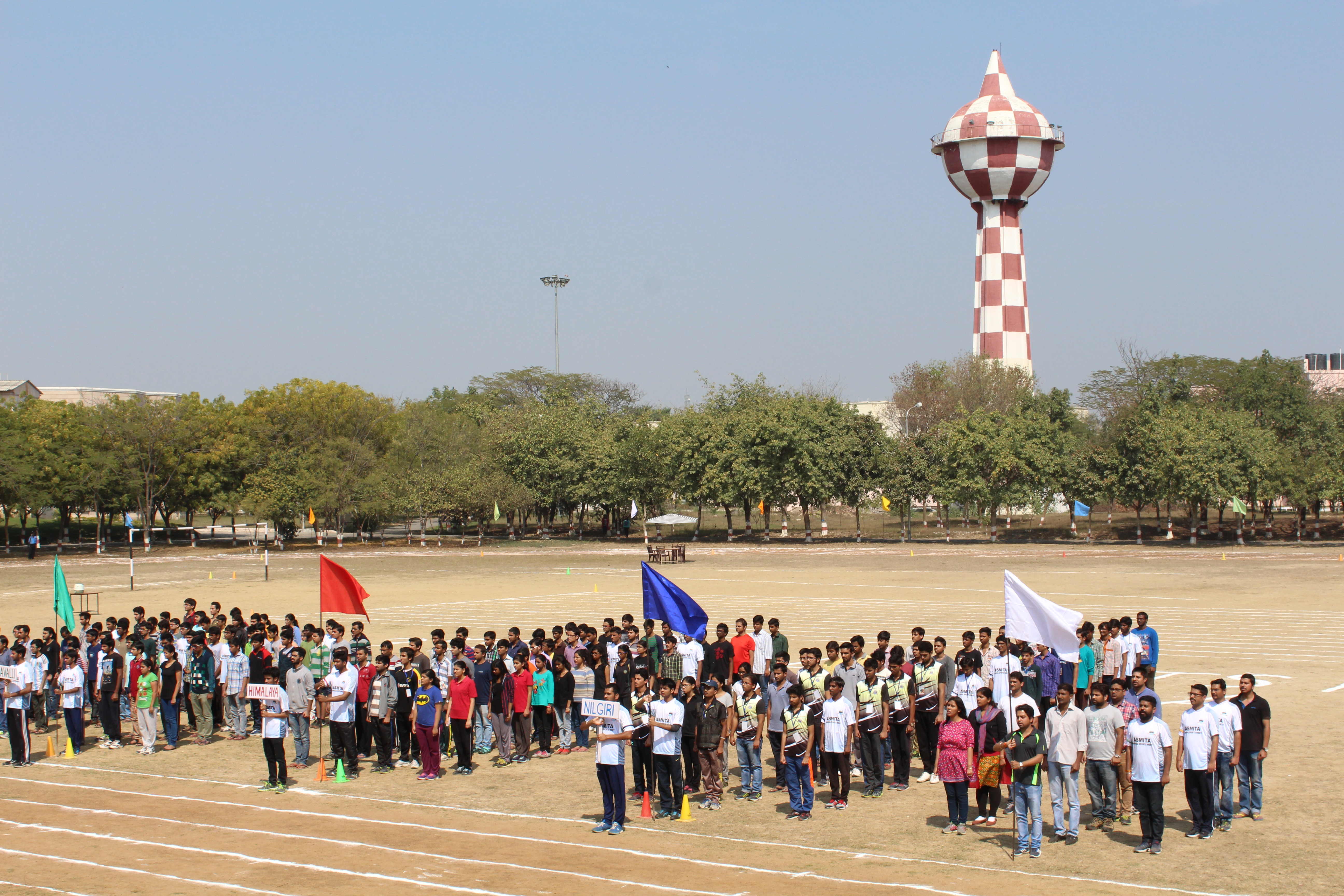 Source: Khatibah, City Journalist - Allahabad, CollegeDekho