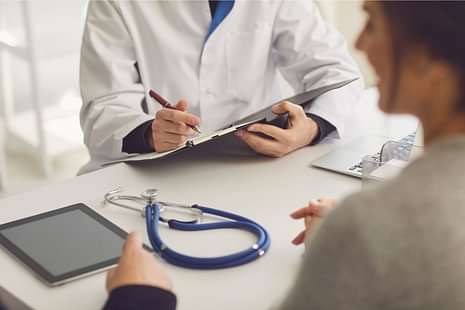 NEET 2023: 40 medical colleges derecognized, 150 more under NMC lens
NEET 2023: Approximately 150 medical colleges in the country are at risk of losing recognition from the National Medical Commission (NMC), which oversees medical education and professionals. This is due to inadequate faculty and failure to comply with regulations, according to sources. Already, 40 medical colleges nationwide have lost recognition and must demonstrate adherence to established standards.
The NMC has identified several colleges in Gujarat, Assam, Puducherry, Tamil Nadu, Punjab, Andhra Pradesh, Tripura, and West Bengal as being under scrutiny.

Also Read | NEET 2023 Answer Key with Response Sheet LIVE
During a month-long inspection by the Undergraduate Medical Education Board, deficiencies were discovered, including issues with CCTV cameras, lapses in biometric attendance systems linked to Aadhar cards, and vacancies in faculty positions.
The affected medical colleges have the option to appeal within 30 days, initially with the NMC and subsequently with the Union Ministry of Health if needed. The potential derecognition of these institutions could exacerbate the longstanding shortage of medical colleges and student seats in the country.
However, official data from the Central government reveals that the number of medical colleges has nearly doubled since 2014. In 2014, there were 387 medical colleges, whereas, in 2023, the count has risen to 681, including 22 AIIMS (All India Institutes of Medical Sciences). Furthermore, there has been a significant increase in post-graduation seats, with a current total of 65,335 seats, more than double the number in 2014. Similarly, the number of MBBS seats has risen to 1,04,333 from 51,348 in 2014.
Detailed information on the total number of seats, government seats, private seats, and more can be checked here: NEET 2023: Total Number of MBBS Seats in India
Also Read |
Stay tuned to CollegeDekho for more Education News pertaining to entrance exams and admission. You can also write to us at our E-Mail ID news@collegedekho.com.