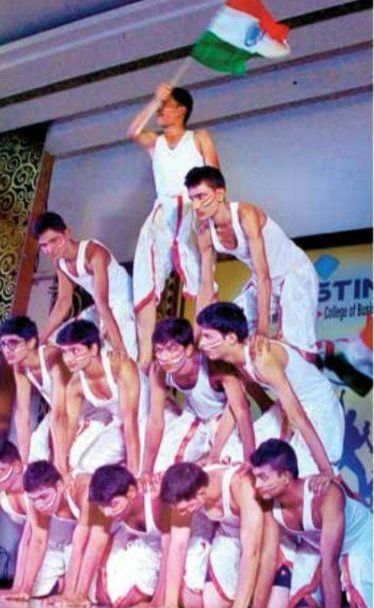 The students of Westin College of Hotel Management and Culinary Arts and Hospitality industries celebrated 'Nrityanjali - 2016' a cultural annual festival in the city on 19-02-2015 at Amma convention Hall.
Hundreds of students from neighbouring colleges have taken part in the cultural extravaganza where they enthralled the gathering and competed for prizes under various categories.
The programme was inaugrated by the former president of Bezawada Bar Association, Shri . Ajay Kumar. The programme was a finale for the academic and culinary competition that was held under the title Avenir Jenuses - 2016 on February 15th, 2016.
Around five colleges from and institutions from Krishna and Guntur districts have sent representations.
College Principal P Chandrasekhar said that the college has come out with an idea to organize a n academic and cultural event for the students to create single platform to sharp their ideas, meet one another and learn of greater exposure.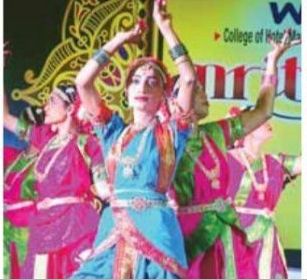 The major events included:
Bar Tending
Food making
Table setup
Front office
Flower arrangement and others
Prizes for the winners of competitions were given away after students performes a number of dance styles like traditional folk, classical, yoga dance, western music, fusion songs among others.
Source: Sakunth, City Journalist - Vijaywada, CollegeDekho