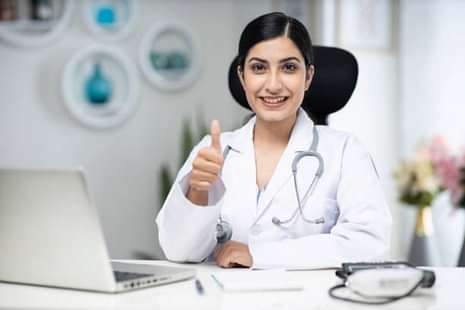 KCET Biology Question Paper 2023
KCET Biology Question Paper 2023: The Karnataka Common Entrance Test (KCET) 2023 commenced with the examination for Biology on May 20, 2023. The first shift of the exam went on from 10:30 AM to 11:50 AM. In KCET 2023, each subject has 16 question paper sets (4 main sets + 4 sub-sets for each main set). The details regarding the set codes will only be accessible after the conduct of the exam as the set codes differ every year. Within the sub-sets, only the order of the questions will be interchanged while the questions will remain the same. Hence, in case of unavailability of the answer key for your exact sub-set, you can refer to its main set to cross-check your answers. The links to the answer keys can also be found below.
KCET Biology Question Paper 2023
As stated above, the question paper code and its download link have been added here..
KCET 2023 Related Links
The following are the links you may find helpful regarding KCET 2023 exam:
KCET Question Paper 2023 for Other Subjects
In the same manner as provided for Biology, the links to the question papers for the remaining subjects will also become available here.
KCET Unofficial Answer Key and Analysis 2023
As and when each shift ends, the respective links to download the unofficial answer keys and to check the analysis will be updated in the table below.
Stay tuned to CollegeDekho for more Education News pertaining to entrance exams, boards, and admissions. You can also write to us at our E-Mail ID news@collegedekho.com.