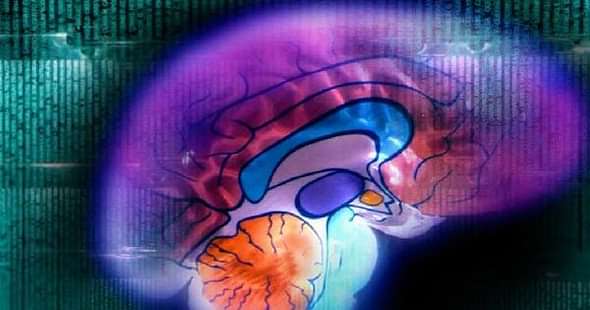 Indian Institute of Technology, Madras has been organising the second annual workshop on Computational Brain Research, and due to the tremendous response, the workshop has been extended until January 7, 2017.
IIT-Madras had set up three chairs to explore more about computational brain research. The Centre for Computational Brain Research (CCBR) bridges the gap between engineering and neuroscience disciplines. The first series of the workshop was held in January 2016.
Also read: -Saarang, the Annual Fest of IIT Madras Begins on January 4, 2017
Kris Gopalakrishnan, Co-Founder of Infosys revealed that the primary motive of holding workshop is to share the knowledge and bring as many people to share their research aspects on the theme. A total number of 100 participants from IIT-Madras are taking part in this workshop and 50 participants are from outside. The workshop is being carried out in conjunction with a similar workshop that is going to be conducted at Indian Institute of Science (IISc), Bangalore from January 9 to 13, 2017.
Also read: - 500 Alumni of IIT Madras Participate in Alumni Reunion Day
The series of workshops will also focus on the research that has been carried out by IIT-Madras so far in the field. The objective of holding the workshop is to bring awareness on neuro learning, machine science and neuromorphic engineering. The workshop will also witness some national and international collaborations.
P. Nagarajan, Dean of International and Alumni Relations, IIT-Madras expressed that this year's workshop focused on engagement between engineering and neuroscience.