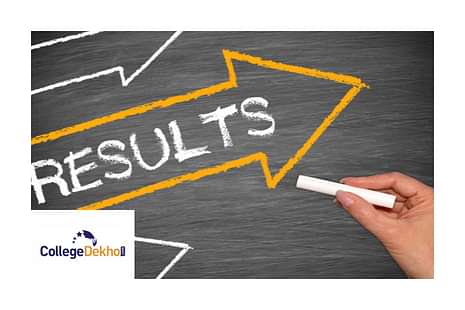 TNEA Random Number 2023
TNEA Random Number 2023: TNEA released the random list today, on June 6, 2023, in online mode at tnea.org, and the direct link has been added below. To check the random number candidate need to enter the email address along with the password. The TNEA Random number 2023 is a unique number assigned to each candidate by the university to sort the names of cut-off holders in the ranking system. When there is a tie, the admission authority can determine the merit list rank of candidates using the TNEA random number. The candidates will be allocated a random number to allocate seats for counselling, and those with a high random number will be assigned to the merit list.
The candidates for the counselling session will be chosen at random. Candidates will be accepted to Anna University based on their HSC examination results because there is no entrance exam. Every year, the majority of applicants fill out an online application form to gain admission to Tamil Nadu Engineering College. Admission will be granted to candidates based on their rank. 
TNEA Random Number 2023 Direct Link (Out)
Here is the direct link to access TNEA Random Number 2023. Candidates need to enter the email address and password to check the random number:
Steps to Check TNEA 2023 Random Number
Candidte can follow the steps below to check the TNEA Random Numbers 2023
Step 1: Go to the official website.
Step 2: Select the 'Login' option
Step 3: Enter the E-Mail ID and Password
Step 4: A random number from TNEA 2023 will be displayed on the screen.
Candidates are advised to write down and keep their random numbers for future reference or until the admissions process is completed successfully.
TNEA Random Number 2023: Tie-Breaking Criteria
The TNEA merit list will be compiled using the total mark of 200. When two or more candidates receive the same number of points, the inter-se-merit criteria are applied to decide and allow the ranks. These are the rules.
Percentage of marks scored in Mathematics by 10+2 candidates
Percentage of marks acquired in Physics by 10+2 aspirants
Percentage of marks acquired by applicants in their 10+2 fourth optional subject
Date of Birth (priority will be given to the elder candidate)
TNEA assigned a random number (the greater value is preferred).
Stay tuned to CollegeDekho for more Education News pertaining to entrance exams, boards, and admission. You can also write to us at our E-Mail ID news@collegedekho.com.