Many clay moulded models were put up for a display at the compound of Animation Department near Kaladarshini of Andhra Loyola College on 5th Feb 2015.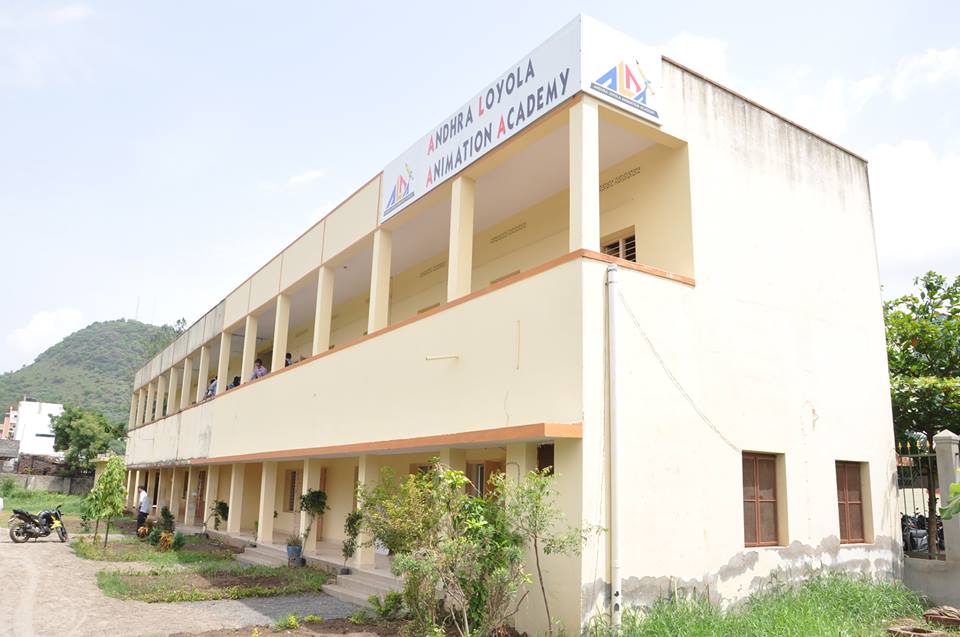 The tagline of the event was, 'Fire up your creativity', a two day workshop that is a part of the Concluded with the expo by the students of Animation disicipline,
Famous scluptor from Rajahmundry, Mr. B Das, who is a professional art teacher enlightened the students on the tricks and tips to teach four dimensional art to the student. The workshop is a part of annual academic programme which enables students to learn about;
Contouring
Texturing
Modeling
Designing
Shading and other concepts.
Fr.D. Ravi Shekar, the Director of Animation Academy said that about 60 Students from the first and second year classes had taken part in the workshop.
Models that were made out from the clay included that of;
Cindrella
Master Plan of Amaravathi
Lord Buddha
Mood description of three faces
Light House,
Master Shifu
Kungfu Panda and others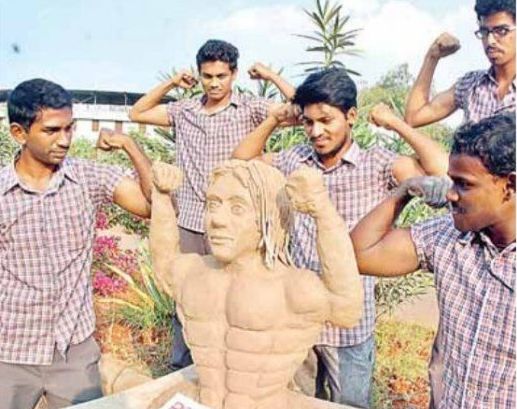 Vice Principal of PG college, Correspondent and others visited the expo and congratulated the students.