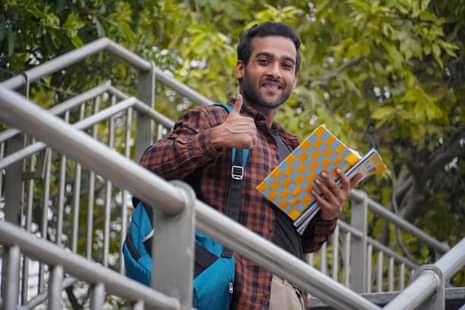 COMEDK Question Paper 2023 with Answer Key
COMEDK Question Paper 2023: The Karnataka Undergraduate Entrance Test (UGET) was conducted by COMEDK today, Sunday, May 28, 2023. It was held as a centre-based computer-based examination and spanned two sessions. The morning session was from 9 AM to 12 noon while the afternoon session commenced at 2 PM and will conclude by 5 PM. Owing to the online mode of the test, the candidates did not have a question paper copy with them. Hence, to verify their answers, candidates can check the memory-based COMEDK 2023 question paper with the answer key on this page.
The question paper for COMEDK consisted of 180 questions, 60 from each subject (Physics, Chemistry, and Mathematics), and each question carried one mark. However, as the questions below are memory-based, the complete questionnaire will not be covered. The official question paper will only be made available with the release of the response sheets on May 30, 2023.
Latest (May 30, 2023):
COMEDK 2023 Questions Submission
Click on the link below and share the questions that you remember with us if you appeared for either of the two slots/shifts today! Do note that the Google form provided here will not collect your personal details such as your email, name, or phone number. You can either type out the question directly or share an image/PDF of the questions if you prefer writing them down on a paper instead.
COMEDK Question Paper 2023
As and when the questions become available, the same will be listed below along with their unofficial answers as prepared by our subject experts!
COMEDK 28 May 2023 Shift 1
2-3 questions in Physics on Kinematics and Laws of Motion
1-2 questions in Chemistry on Bohr's Model
2-3 questions in Mathematics on Relations and Functions
COMEDK 28 May 2023 Shift 2
Questions in Mathematics on Relations and Functions 
Questions in Physics on Laws of Motion 
Questions in Chemistry on p and s-block elements 
COMEDK 2023 Related Reads
Related to COMEDK exam, the following links are helpful:
Stay tuned to CollegeDekho for more Education News pertaining to entrance exams, boards, and admissions. You can also write to us at our E-Mail ID news@collegedekho.com.