The Department of Applied Economics, University of Lucknow will be organizing a seven-day Faculty of Development Programme(FDP) somewhere in May 2016 for the Teachers. A Faculty Development Programme (FDP) is designed to train and develop professionals in entrepreneurship development so that they can act as resource persons in guiding and motivating young S&T persons to take up entrepreneurship as a career.
Minimum two years of teaching experience is required for candidates to be a part of FDP. Also, corporates and industrial institutions with minimum 5 years of experience from multidisciplinary can be a part of this FDP.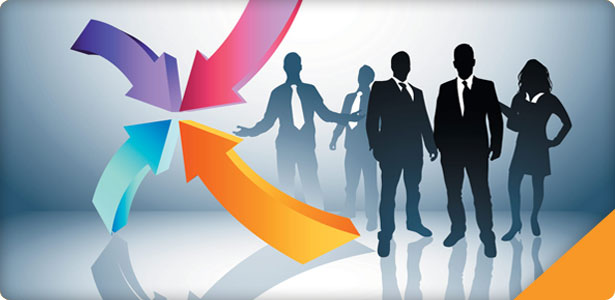 Aimed at enhancing research and teaching capabilities of educators, Lucknow University's FDP is a week residential programme, specially designed for faculty members of education and training institutes and corporates.
University Of Lucknow or Lucknow University (LU) is a government-owned Indian research university based in Lucknow. Founded in 1867, LU is one of the oldest government-owned institutions of Indian higher education.
The FDP programme enables the participants to develop competence in understanding recent advances in research, to learn to improve pedagogies and to better presentation skill to become an effective faculty.
Officials said, " Faculty Development Programme (FDP) aims at equipping teachers with skills and knowledge that are essential for inculcating entrepreneurial values in students and guiding and monitoring their progress towards an entrepreneurial career. ",
Lucknow University will soon declare dates and other details on its official website.
Source: Rahul Pandey, City Journalist - Lucknow, CollegeDekho