Avadh Girls Degree College hosted a special event to celebrate Mother Language Day on 23rd Feb with great enthusiasm. The program started with the lighting of the lamp and garlanding of the statue of Goddess 'Saraswati' by the Principal of the College, Dr.Upma Chaturvedi and the convener of Kadambini Club, Dr. Madhu Chaturvedi and-and Prof. Usha Sinha, former head, Dept of Linguistics, University of Lucknow.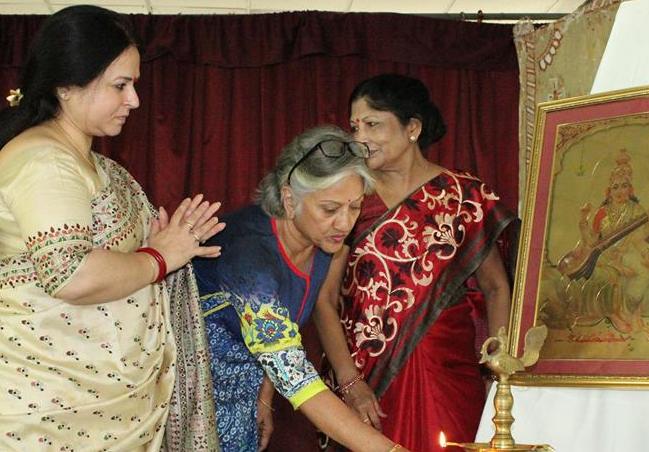 Principal, Dr. Upma Chaturvedi In her opening remarks, stressed the importance of the use of Hindi and promotion of all mother tongues through literature to promote India's rich and diverse cultural heritage. She also recited poems in Brij Bhasha composed by her late father Sri. A. K. Chaturvedi and Awadhi poem by Sri Bekal Utsahi. This was followed by an inspiring speech by Dr. Madhu Chaturvedi, Executive President, Kadambini Club. The event included presentations by invited scholars and poets of Kadambini Club and recitation of poems and speeches by the students, staff and faculty members.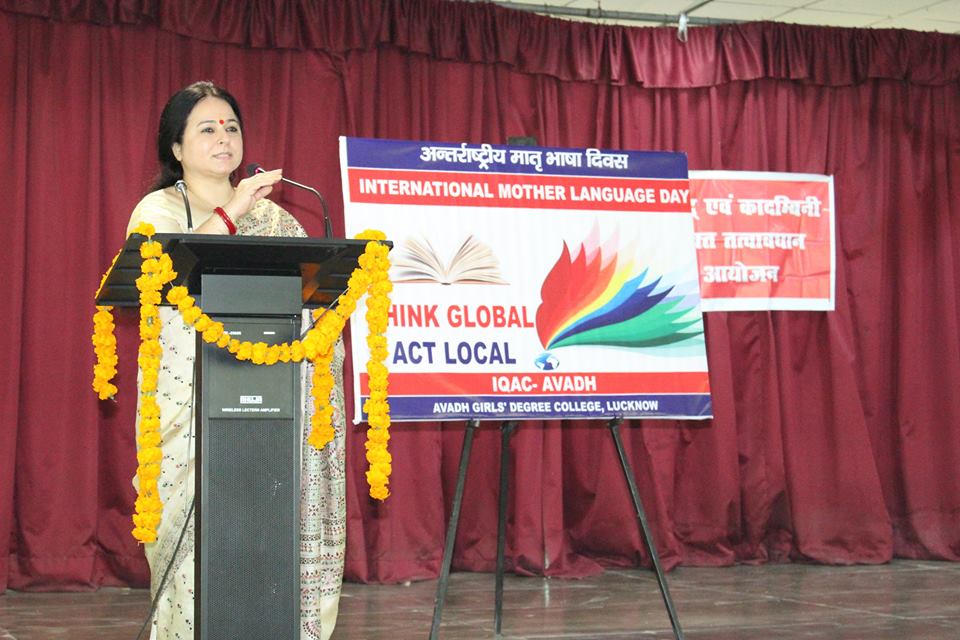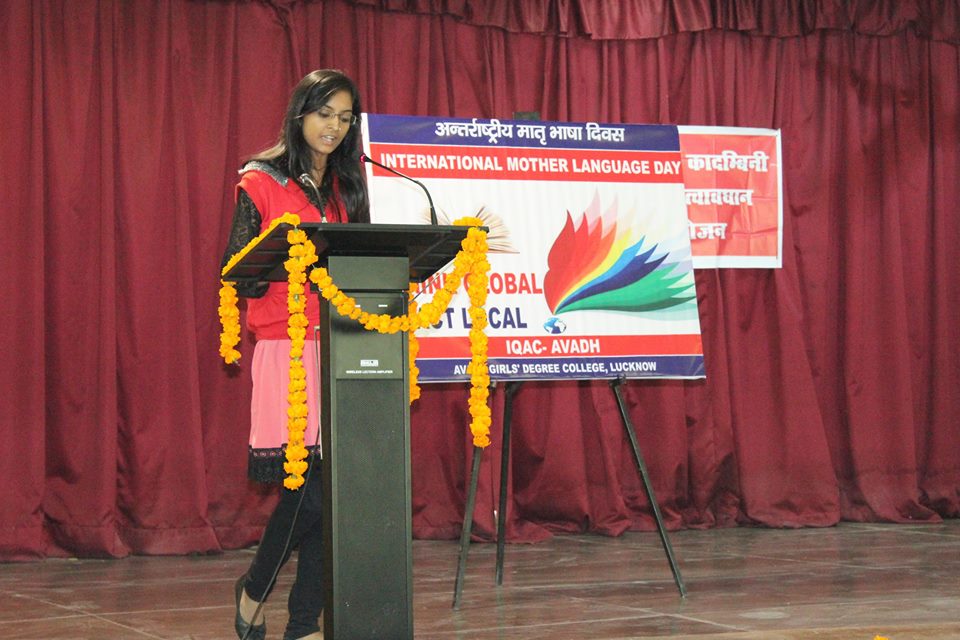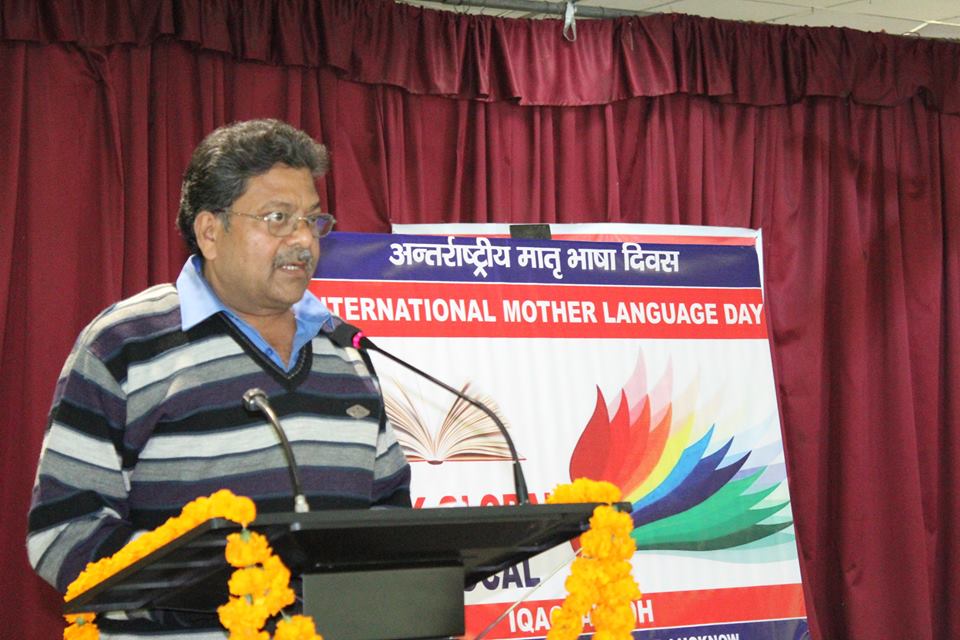 Prof. Usha Sinha in her address on the occasion said that 'Mother Language' should be enriched and also called upon the students to make united efforts for the progress of mother tongue as it is the symbol of cultural identity and unity for the people of India. Among other presentations, Dr. S. Rai, Dr. R. Gupta, Dr. S. Sahay Ms. S. Mishra and Ms. S. Raza were well appreciated. The occasion celebrated not just Hindi as mother language but other languages too like Urdu and Bengali were equally applauded and appreciated.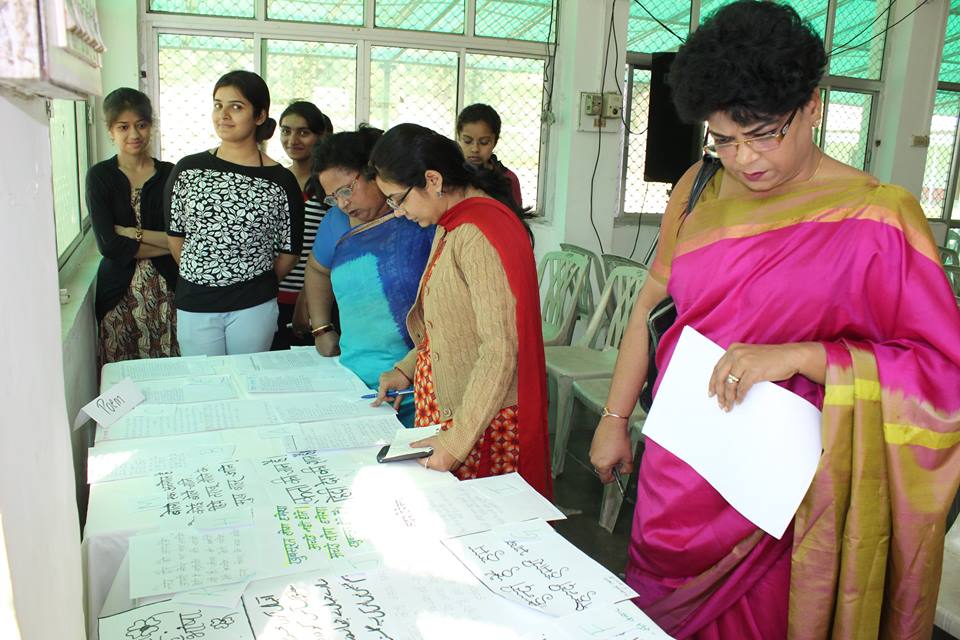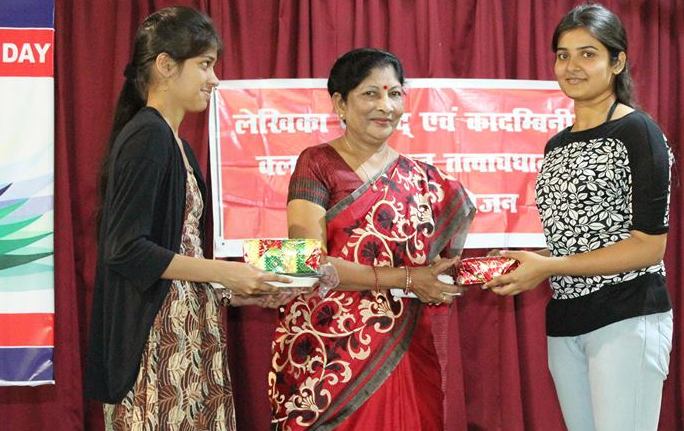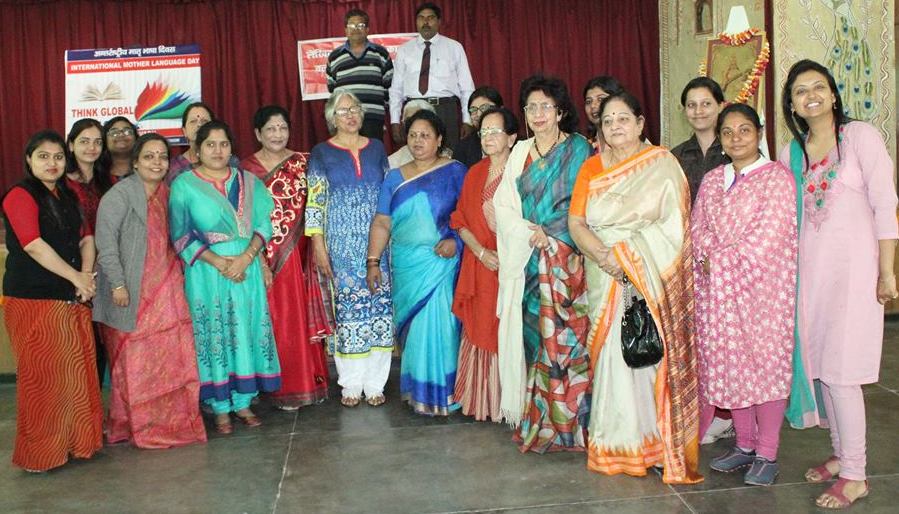 To mark the day various competitions like Poetry recitation, Poetry writing, Slogan writing, Creative writing and Poster making competition were organized by IQAC. Best entries were rewarded. The prizes were given away by Prof. Usha Sinha. A poster exhibition was also put to mark the occasion. The Program was attended by the students, staff, faculty, scholars and Kadambini club and Lekhika Parishad members.
Source: Rahul Pandey, City Journalist - Lucknow, CollegeDekho