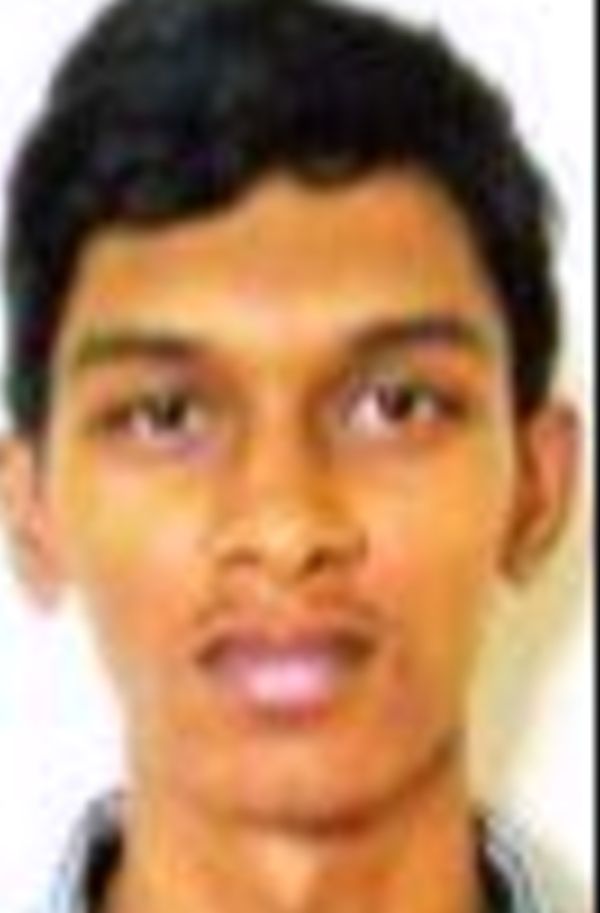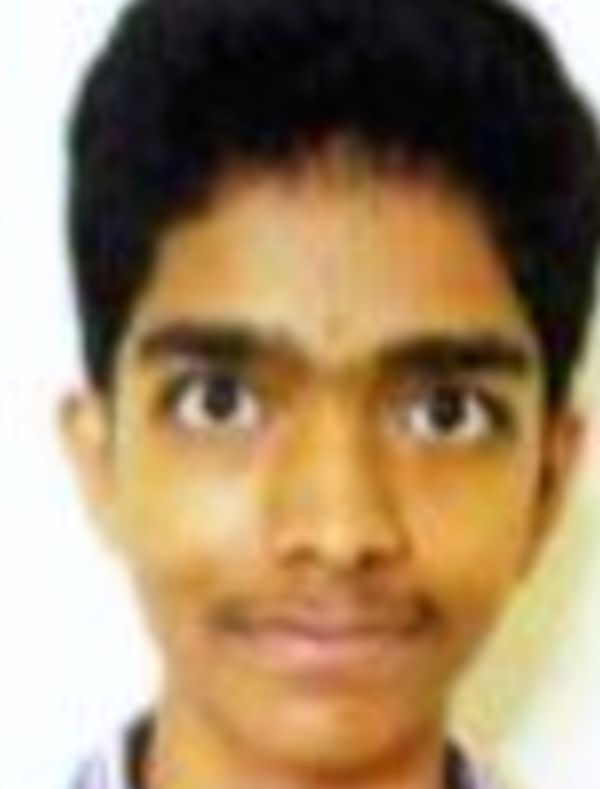 The students of Vijayawada secured excellent ranks in the Andhra Pradesh EAMCET examination. The Engineering results were released on 9-May-2016. The medicine results were not released due to Supreme Court's decision over NEET. The students of Vijayawada secured Top-10 Ranks in the test.
The following students of Vijayawada are the toppers of EAMCET – 2016:-
CH. Lakshmi Narayana secured state level 2nd Rank.
Ganta Gowtam secured state level 5th Rank.
A. George secured state level 8th Rank.
S. Krishna Sai Dinesh secured state level 9th Rank.
J. Krishna Sai Vinay secured state level 10th Rank.
K. Sathvik Reddy secured state level 11th Rank
S. Harsha Vardhan secured state level 16th Rank.
Adi Gopula Sai teja secured state level 21st Rank.
Apart from the above results, 20% students of Vijayawada secured Ranks between 10 – 50.
Around 500 students secured ranks below 500.
A total number of 68 students secured ranks below 1000.
A total number of 251 students secured ranks below 5000.
CH. Lakshmi Narayana and Ganta Gowtam said that, "Our Parents and Teachers and motivated us. They encouraged us to get good rank. Our lecturers clarified our doubts patiently and gave us confidence to face the exam confidently".
Source:- Sakunth Kumar, City Journalist, CollegeDekho, Vijayawada/Guntur