Do you get distracted easily?
Do you set goals but are not able to achieve them because you get distracted easily?
Well then guess what, you need a study group. I know study group sounds like a thing where there is no work only play but trust me you can study very effectively in a study group. It is a huge possibility that you might end up doing a lot better with a study group. A study group allows you to broaden your horizons, it helps you try out new approaches and it also increases the possibility of success. But all of this is only possible if you are able to optimise your study group to the max. And to optimise your study group to the max you will have to keep certain things in mind. Worry not because there are some hacks or tips you can follow to make the best of your study group.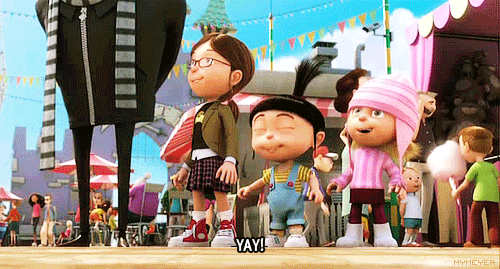 Choose the Right Bunch
It is very important that you have the right people in your group because if they are all jocks or toppers or slackers you will not able to get the best. It is important to have a healthy mix, it gives you a chance to understand different thought processes.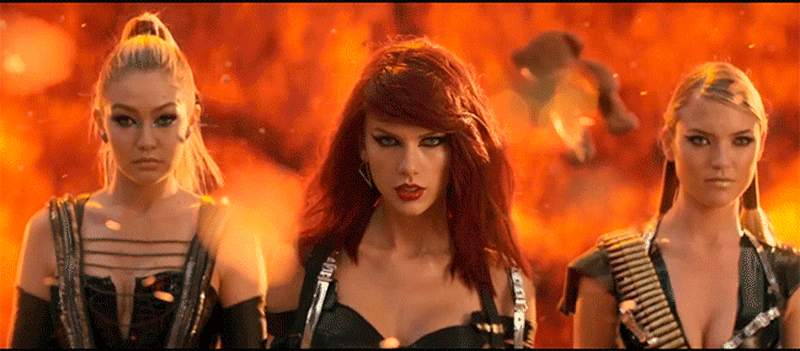 Not Too Many People
A study group is only successful if it is not too big or too small for that matter. Number of people depends on you and what you feel right. You do not want your group to be too big in which there are little groups or a group to be too small that there are not enough good and productive conversations.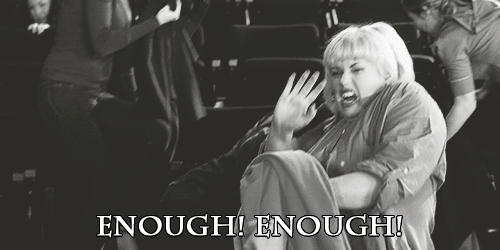 Moderator is Necessary
Just like everything a study group also needs a moderator. If there is a moderator it is easy to keep a check on the work time and fun time. As we all know an army without a king is just an array.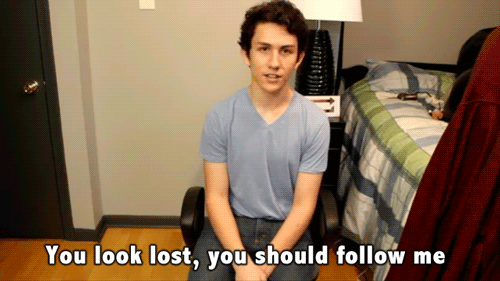 Set a Goal
Once you are set with everything it is now time to set some goals. It is good to set goals on an hourly basis. For example, everyone has to read 2 chapters in one hour and then there will be a half an hour discussion on the chapters when everyone is done. If you set goals and achieve them, it gives you a sense of motivation which is important for everyone to do their best.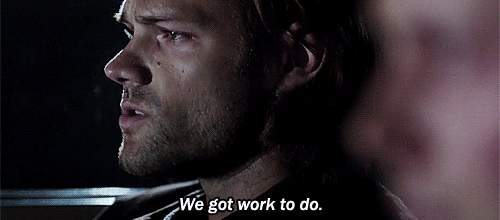 Breaks are Better
There is no productivity if there is only work and no play so breaks are super important. Wifi breaks, snack breaks or just taking a walk to the park are just so important to keep you calm, composed and focused. Break time is always the best in a study group.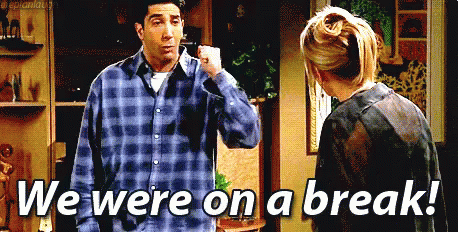 Hope these tips help you and you are able to look differently at the study groups because at one point of time one has to be part of a study group so why not make the most of it and who knows it might really become your *squad*.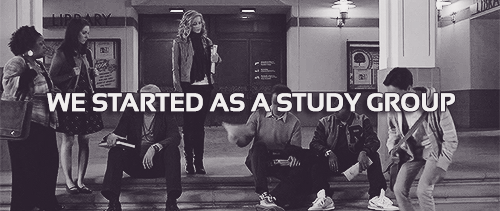 Stay Awesome.