The results of 2016 UPSC or 2016 Civil Services examination was declared on 10-May-2016. The students of Vijayawada, Guntur and Prakasham secured excellent ranks at National Level.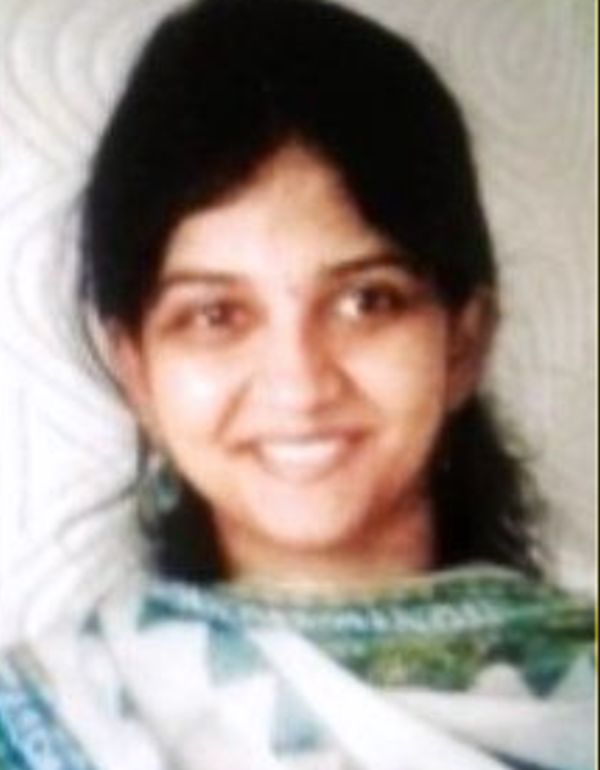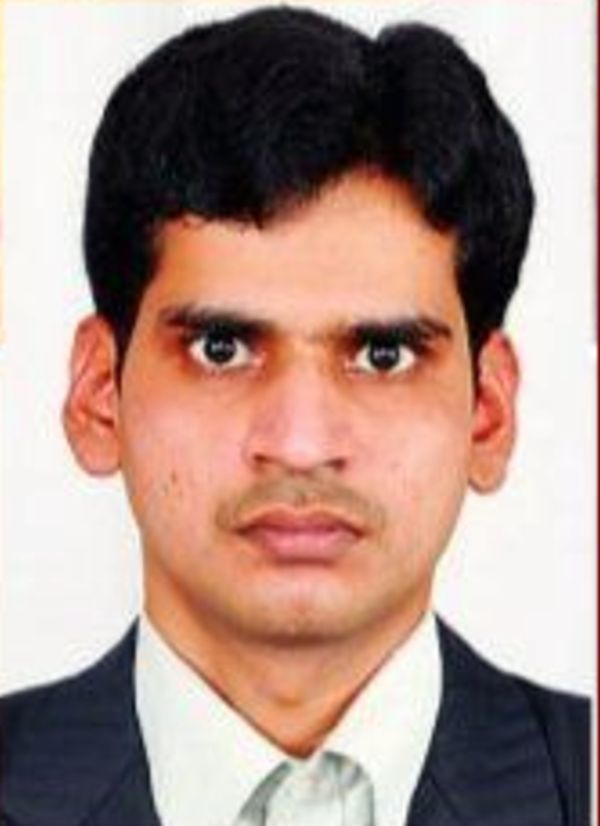 The following students are the toppers of Vijayawada, Guntur & Prakasham:-
CH. Rama Krishna secured 84th Rank at National level. He belongs to Raja Rajesaripet, a rural area in Vijayawada. His father is a section engineer in Railways. He cracked civils in the third attempt. The family members celebrated the success of Rama Krishna.
J. Snehaja secured 103rd Rank at the Nation level. She belongs to Kandukuru, a small village of Prakasham District. Her father J. Venkateswarlu is an auditor and mother J. Sujatha is a librarian at Dr. BR Ambedkar Open University. She did degree in B.Com and cracked Civils in the first attempt.
A. Pavan Kumar secured 179th Rank at National level. He belongs to Kanigiri, a village in Prakasham District. His father is a teacher. Since childhood he aimed to become an IAS officer and he succeeded in it. He cracked the civils in the fourth attempt.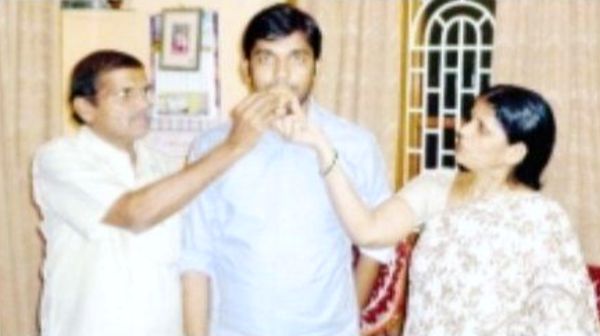 CH. Venkateswar secured 216th Rank at National level. He belongs to Komarollu, a small village in Prakasham district. His father is a sarpanch. He completed MBBS in the year 2012 and due to the interest in Civils he attended for Civils exam in 2013 and finally succeeded in 3rd attempt.(venkateswarlu - in picture)
G. Pradeep secured 609th Rank at National Level. He belongs to Sateenapalli, a small town in Guntur district. His father is a government teacher. He cracked civils in the second attempt.
This year 3 students of Praksham district secured national level ranks. The toppers were congratulated by the villagers, teachers, mayors, family members and others.
Source: Sakunth Kumar, City Journalist, CollegeDekho, Vijayawada/Guntur