All the Architecture aspirants must be aware of the fact that all the renowned Architecture entrance exams have a section that tests the drawing ability of the test-takers. Top Architectural entrance exams comprise of a "Drawing Paper" to assess the examinees' drawing ability as per the industry demands. Questions varying from shadow effects, three-dimensional representation of building structures, geometrical drawing to freehand drawing and architectural awareness forms the chunk of the questions which are asked in the drawing sections of these architectural entrance exams such as JEE Main, JEE Advanced, and NATA.
Whilst all the websites provide so much less about the detailed drawing syllabus for various architectural exams even though their heading says something else, CollegeDekho decided to help the architectural aspirants with examples of drawing questions that are usually asked in these top-level architectural entrance exams.
Also Read: JEE Main 2022 Passing Marks (Category-wise)
Types of Drawing Questions Asked in Various Architectural Entrance Exams
The following sections will deal exclusively with the type of drawing questions which are asked in various Architectural entrance exams in India:
Drawing Questions Asked in JEE Main
In JEE Main exam, paper II is conducted exclusively to gauge the drawing ability of the test takers. JEE Main Paper II is divided into two parts - Part 1 and Part 2. Let us check what topics comprise the JEE Main paper II:
Part I topics
Awareness of persons, buildings, and materials

Analytical reasoning and mental ability (visual, verbal, and numerical)

Visualising different sides of 3-D objects

Visualising 3-D objects from 2-D drawings

Texture related to build environment and architecture

Objects
Part-II Topics
Landscape and rural life

Generation of plan

Rotation and subtraction

Development of surfaces and volumes

Abstract shapes and patterns in pencils
Check: syllabus of JEE Main exam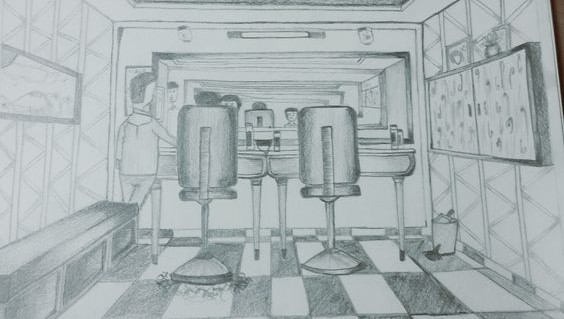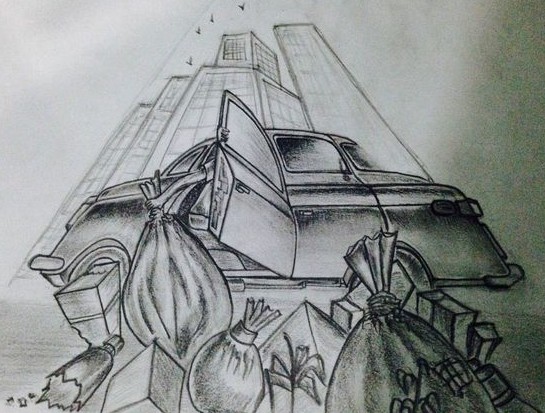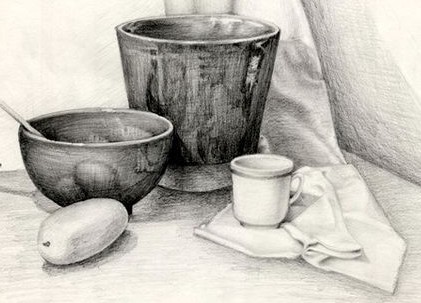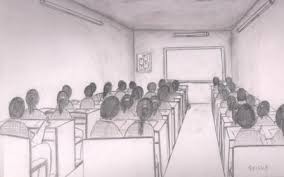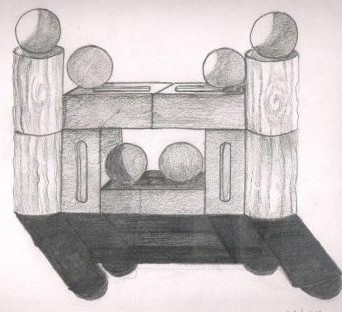 Drawing Questions Asked in JEE Advanced
Before taking a look at the type of drawing questions which are asked in the JEE Advanced Architecture Aptitude Test (AAT), let us provide you with a glimpse of all those topics from which the questions in the drawing paper are asked:
Architectural Awareness -
Places and personalities, general awareness of famous architectural creations (national & international) etc
Imagination and Aesthetic Sensitivity -
The sense of application or colour grouping, context mapping, creativity check etc
Three-Dimensional Perception -
Orientation, Volume, Colour, Building Elements (3-D forms) etc
Geometric Drawing -
Study of Plan, Elevation of Simple Solid Objects etc
Freehand Drawing -
Domestic Usable objects (equipment, furniture etc), surface texture etc
Check: syllabus of JEE Advanced exam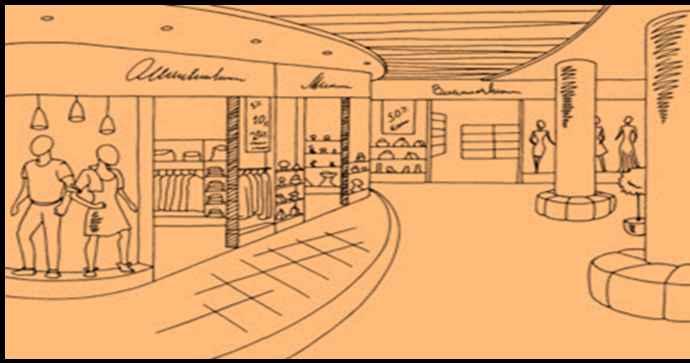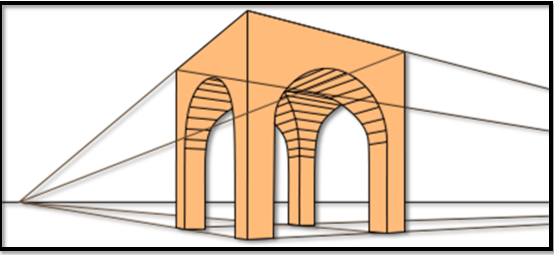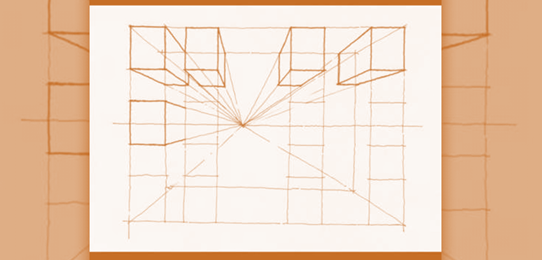 Drawing Questions Asked in NATA
Let us first deal with the important topics from which the drawing questions in NATA will be asked:
Daily Life Objects (furniture, equipment etc)

Sketching of landscape and urbanscape

Perspective Drawings

Composition and Shape etc
Check: syllabus of NATA exam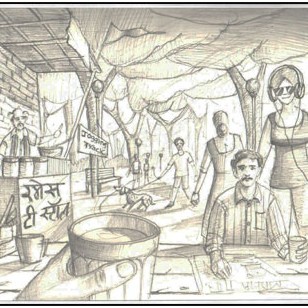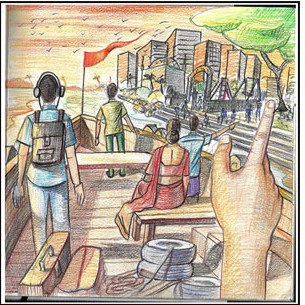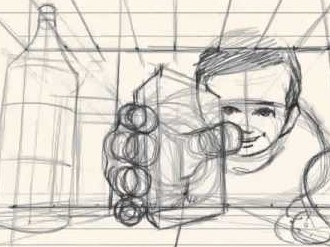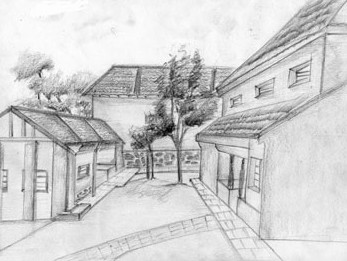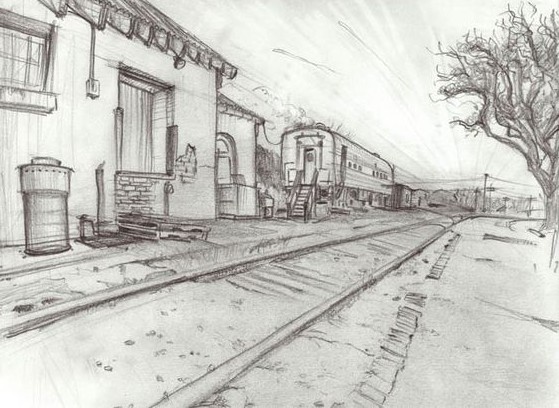 With the help of the sample drawing questions given above, the Architecture aspirants who are vying to appear in one of the upcoming architecture entrance exams. CollegeDekho wishes all such students all the very best!!