Are you fascinated by sports?
Do you want to maintain a link with the sports industry even though you cannot play?
Well, worry not because CollegeDekho brings you a list of top 5 jobs that will keep your dream of being connected to sports evergreen. Sports nowadays is like a glamorous world and big pool of money so naturally, everyone is attracted. Now sit back, relax and check out this list of amazing non-playing jobs in the sports industry.
Commentator
If you love talking specifically about sports then this is the job for you. A sports commentator is sometimes called a shout caster too which actually fits perfectly. A commentator gives a running commentary of a game usually during a live broadcast.
Average salary- Rs. 7,500 per day
Sports Director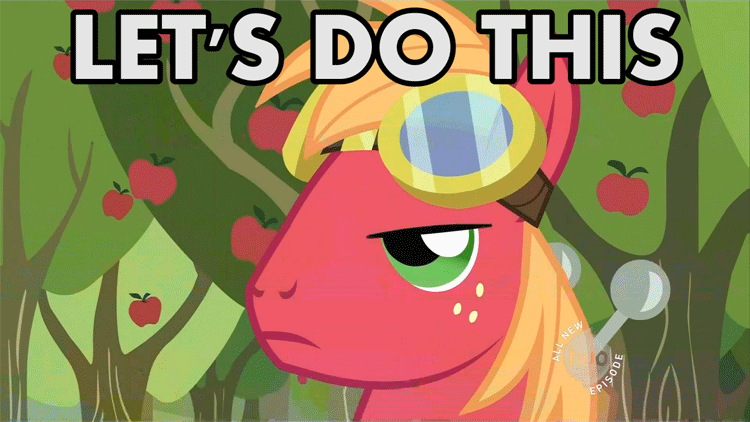 (Image Source-huo)
If you are quick and can work under pressure, be a sports director. A sports director is someone who directs the game, well, not really the game but how the game should be broadcasted or telecasted to the people.
Average Salary- Rs. 7,00,000 per game
Sports Co-ordinator
A sports co-ordinator is basically an event planner but exclusively for sports or games. The sports coordinator plans and organises the game in such a manner that it can be the best.
Average salary- Rs. 3,56,870 per year
Umpire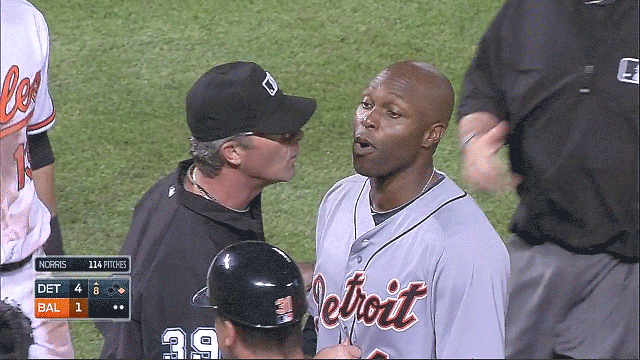 Umpire or referee is someone who is responsible for a fair game. They just watch the game carefully and call out every mistake if there is one.
Average salary- Rs. 2,700 per day
Sports Psychologist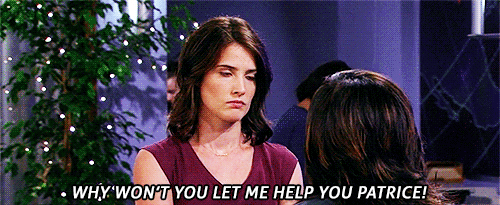 Well, a psychologist is someone who helps a person recover from any bad habit or memory, a sports psychologist is someone who just works exclusively with athletes and help them be strong enough to handle the pressure that is put on them during a game.
Average salary- 1,56,734 annually

Sports is a very attractive field and just because you do not want or can play for a living let you stop from being part of this spectacular industry. Find the thing that works for you and just link it to something you want. Humans are interdependent and our society is made that way so there is always a way to get things done your way.
Stay Awesome.