In the 21st century, where a major part of the world's population is struggling with stress, Yoga is one of the best forms of respite. Realising this one practice that can offer us relief and sanity, Prime Minister Narendra Modi proposed the idea of the International Yoga Day at the United Nations General Assembly (UNGA) in 2014.
On December 11, 2014, the UNGA recognized the International Yoga Day on June 21 of every year. This is the sixth consecutive year that India is celebrating Yoga Day. Participants from across the country are gathering to indulge in yoga camps. Children, adults and old citizens were seen performing yoga in various parks, clubs and on public platforms as well.
As the world celebrates the 6th International Yoga Day, let us learn about some of the most beneficial Yoga postures for students. With constant exam and performance pressure looming over, these are some of the postures that will help you maintain your concentration and keep the mind focused.
Yoga Postures Beneficial for Students:
Following are some of the Yoga poses that are beneficial for Students:
1. Padmasana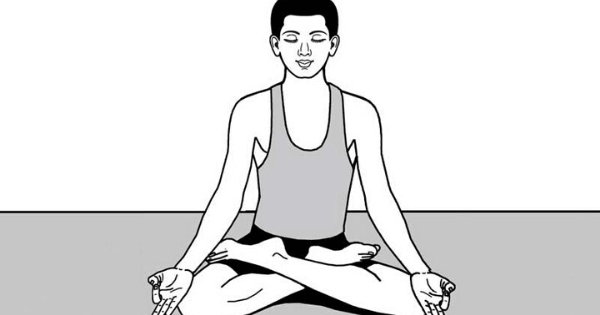 It is one of the best and simplest postures that one can perform to reduce stress. 10 minutes in padmasana and you will feel calm after a long and stressful day. You can also chant 'Om' while performing this asana to enhance concentration.
2. Paschimottanasana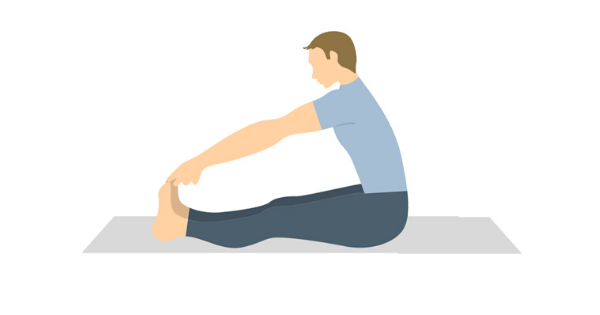 This posture not only helps you to reduce stress but also helps in reducing fat from the belly. It also helps in reducing the anxiety level and anger. Doing this asana after an irritably stressful day can be very helpful.
3. Vajrasana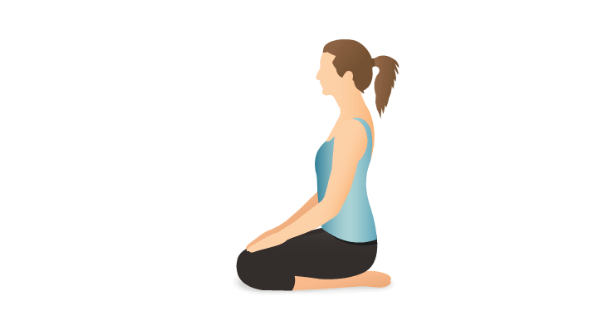 Another one of the simplest yoga postures that you can perform anywhere as Vajrasana does not require a lot of space. This asana also helps in reducing stress levels and also helps in resolving stomach problems.
4. Sarvangasana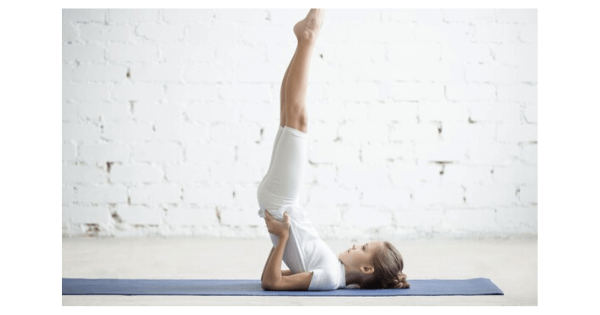 This is one of the best asanas to get rid of headaches. It improves blood circulation and helps you to enhance concentration as well. Sarvangasana also helps in curing insomnia. Performing this posture every day in the morning will help you get rid of a lot of medical problems such as thyroid.
5. Vrikshasana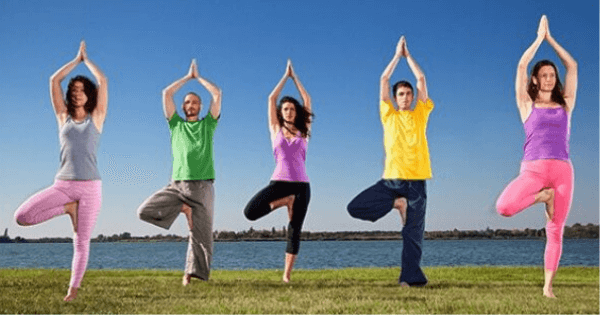 This asana works on your spine and helps you improve your balance and concentration. One of its major benefits is that it helps improve neuro-muscular coordination. Performing this asana will enhance your ability to sit for long hours.
6. Sukhasana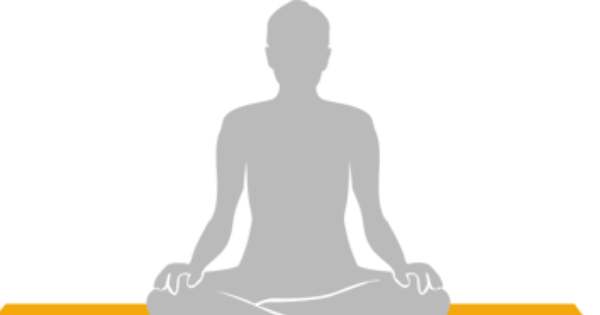 Another one of the easy postures that you can perform anywhere to work on your stress levels. It also helps in strengthening your spine and back.
7. Halasana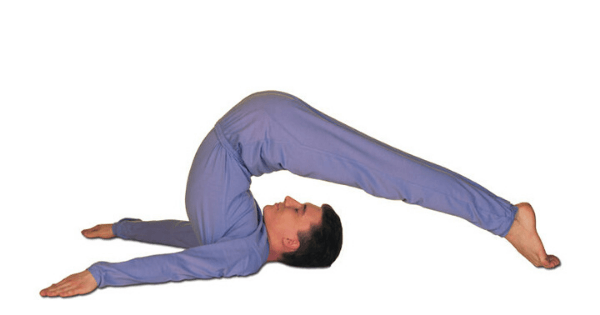 Halasana is the posture that helps regulate the blood pressure in your body and helps you in fighting stress. This asana is very good for individuals who face back problems.
Also Read:Yoga Diploma Holders to Get Preference in Physiotherapy Graduate Courses
Realising the benefits of Yoga, many schools are also introducing Yoga sessions as part of the curriculum. Students can increase their retaining power, concentration and patience level by performing Yoga.