Cricket is a "Gentleman's Game" and in the recent past years, has emerged as one of the richest sport globally. Cricketers, especially Indian cricketers receive a hefty amount annually to entertain the frenzied fans of the game. Indian cricketers are currently the highest-paid cricketers in the world due to which most of the Indian parents want their kids to pursue the sport. In the last decade or so, the Indian Premier League (IPL) has become the launching pad for youngsters to achieve fame and money and with it, the desires of the Indian parents have taken a leap.
This desire propels thousands to take up the sport and neglecting their academics. It is due to the fact that many have the wrong perception that cricket or education cannot go hand in hand. A wrong notion that the aspirants have to compromise on either of the two to be successful in their lives. But, what if someone tells you that it is a misconception? In this article, we will pick up those Indian cricketers who did well in the pitches of both academics and cricket. These players will prove that it is not necessary to neglect your academics in order to achieve success in the 22-yard. Let us begin.
Ajinkya Rahane
The current Indian Men Cricket Team's Vice-Captain and a nemesis at the slip cordon for the opposition batsmen, Ajinkya Rahane has proven his mettle at all forms of the game. He has single-handedly won many matches for his country, state and franchise teams. However, only very few know of his exploits in the field of academics. Rahane is a B.Com graduate from a top Mumbai University. He not only played some solid knocks for his country but in the field of academics as well.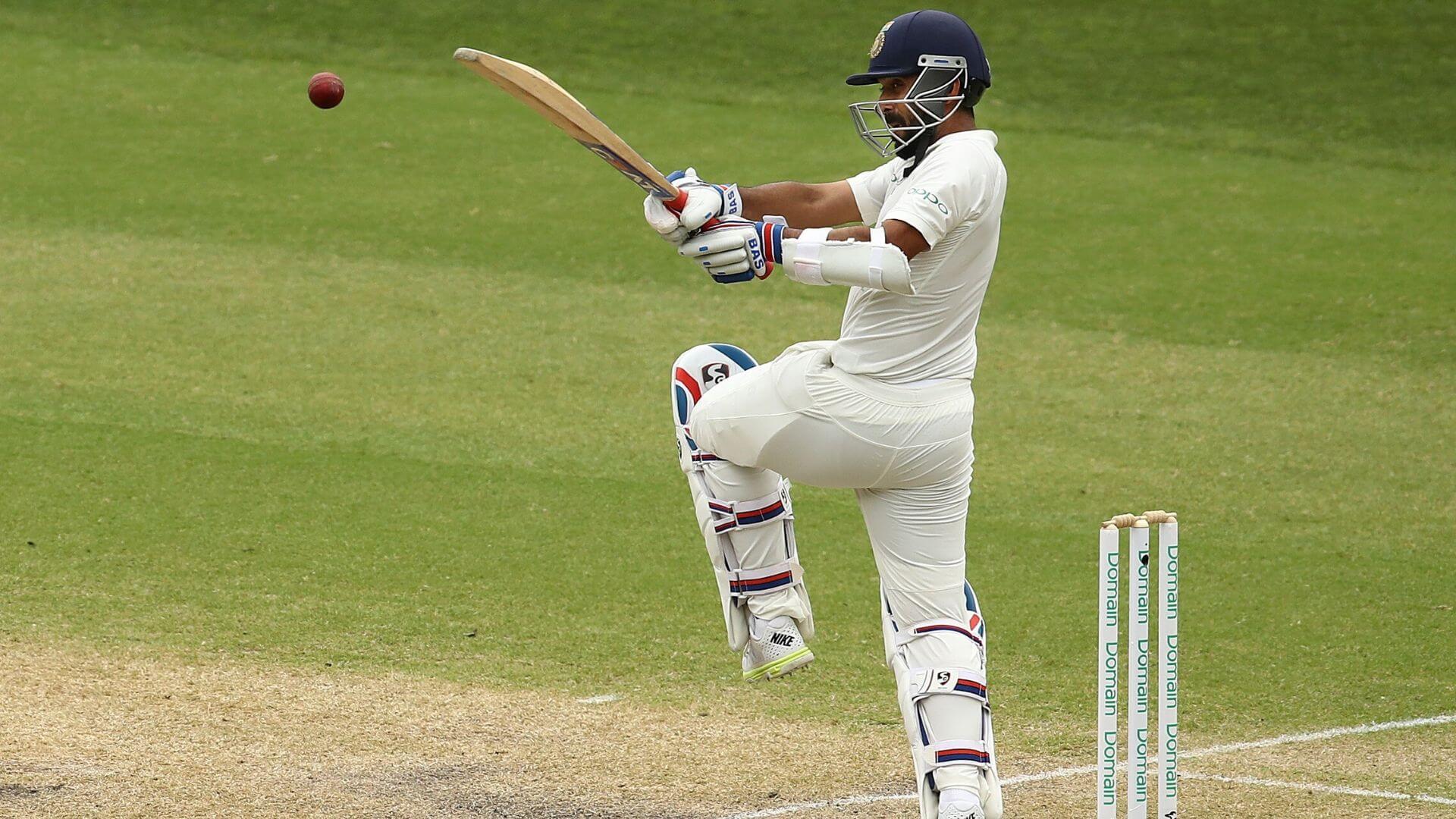 Murali Vijay
"If someone needs to learn the art of leaving the leather outside the off stump, Murali Vijay is a must-watch for them" shouted a commentator during one of his international matches. As good as he was in allowing the balls outside his off stump to thud into the keeper's gloves, he was equally well adept in ducking beneath the bouncers in the field of academics. As accomplished a batsman he is, he was equally good at academics which is evident from the fact that he is Postgraduate degree holder in Economics from SRM University.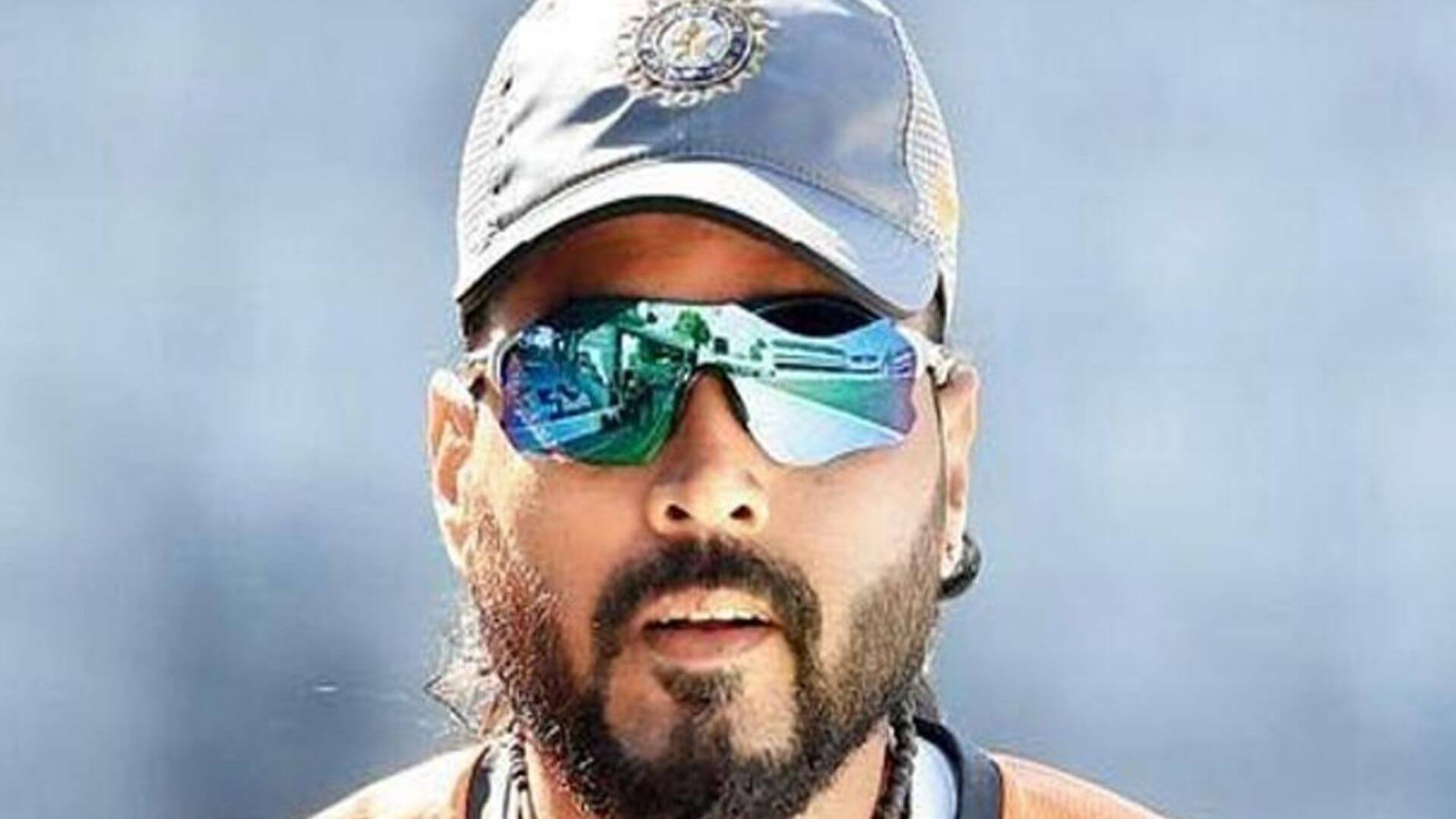 Suresh Raina
A prolific run-getter for India across all formats and in franchise cricket, Suresh Raina was one of those batsmen who had the capability of snatching wins from the mouth of defeat. He played many sensational knocks during his entire career and was the first batsman from India who had a century against his name in every three formats after his sensational knock of 101 against South Africa in a T20 world cup match in 2009. Suresh Raina is an alumnus of Delhi University from where he completed his B.Com degree study. He was one of the few cricketers who received the Border-Gavaskar scholarship to train at the Australian Cricket Academy.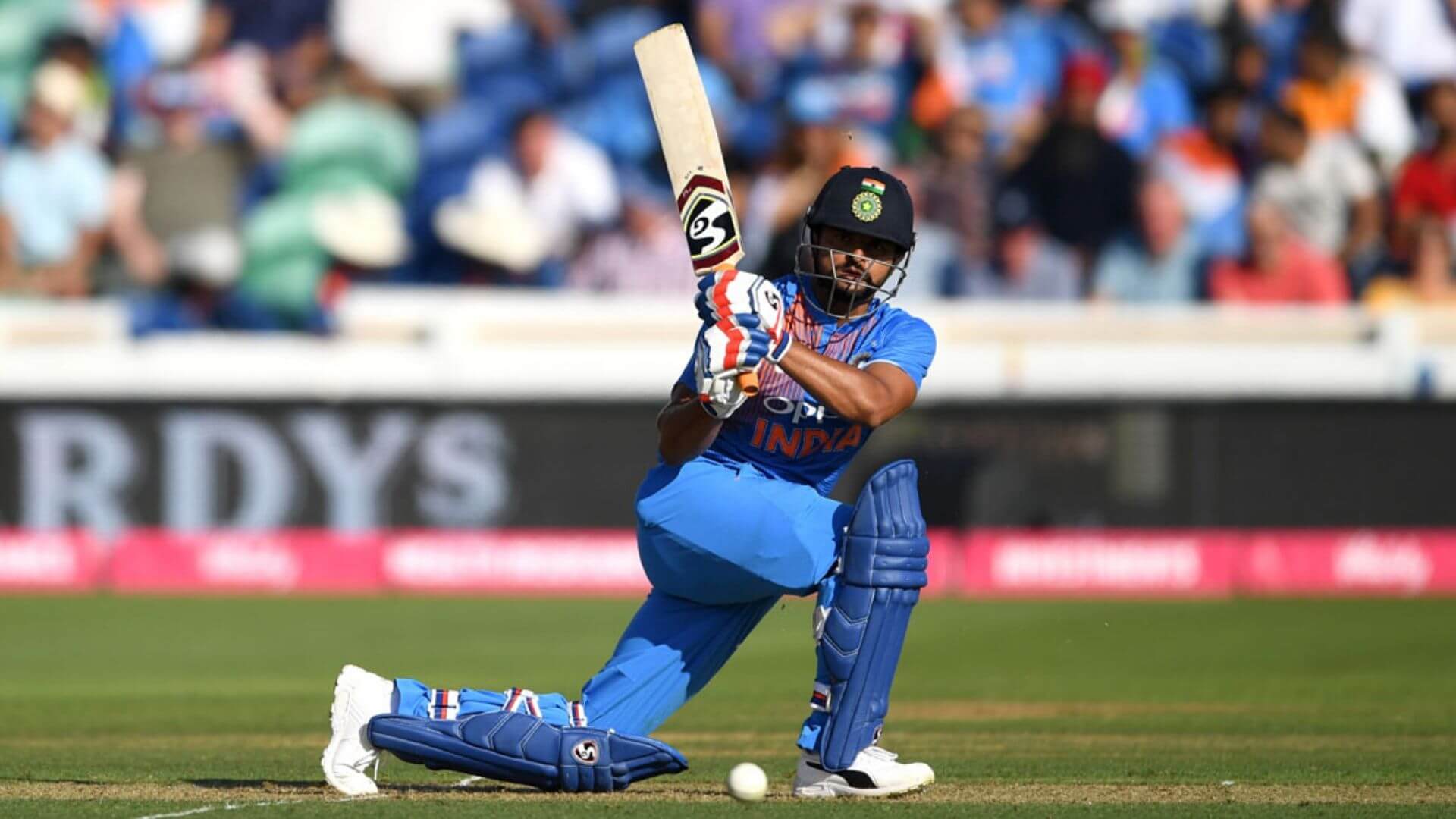 Ravichandran Ashwin
The top-ranked Indian off-spinner, who has been the tormentor in chief for international batsmen for several years now, is the next in this list of well-educated cricketers from India. He became the fastest to 300 test wickets in 2017, a record which was set by the legendary Sir Dennis Lillee. He has played an instrumental role in taking the Indian cricket team to the numero uno position in the ICC Test rankings. These stats of his are always spoken about but what isn't is his educational qualifications. Ashwin completed his B.Tech from the renowned SSN College of Engineering, Chennai after completing his schooling. He also had a job with the Cognizant Technology Solutions before he chose to follow his passion - Cricket.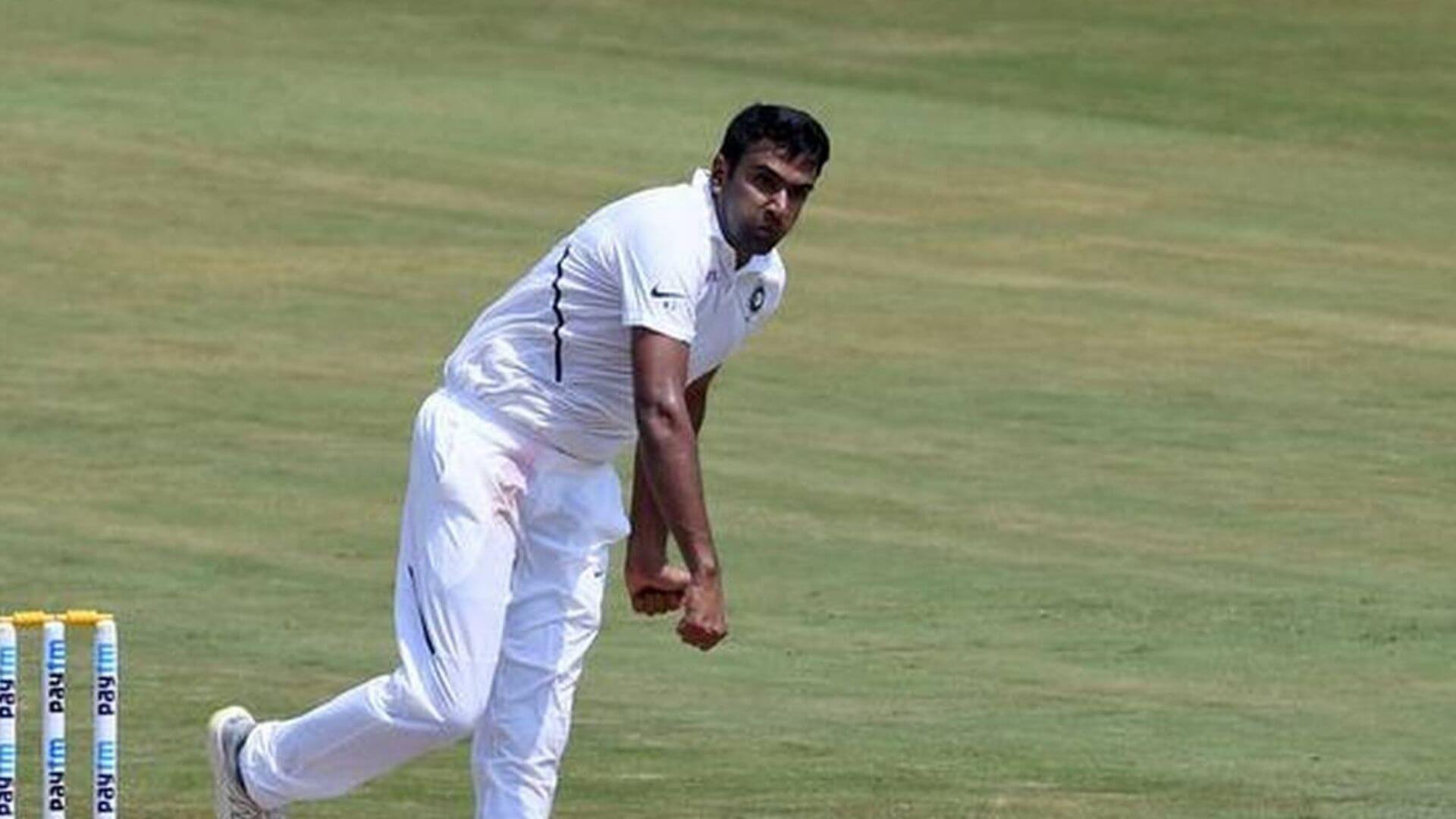 V.V.S Laxman
Son of a Physician couple, V.V.S Laxman etched his name in the memory of Indian cricket fans with a stubborn, yet, important innings of 281 at the famous Eden Gardens. His marathon innings and a monumental partnership with another batting stalwart of Indian cricket - Rahul Dravid, did not only help the team secure a memorable win over the mighty Aussies but also instilled a sense of belief in the generations to come. Had he not played cricket, he would have become a doctor, said VVS in an interview. Shocking? Well, it is true. VVS enrolled himself for the MBBS programme post completion of his higher secondary education. Standing on the crossroads, he finally decided to go ahead with his passion and gave up his other dream. Later, he received an honorary doctorate degree from the Teri University of New Delhi. He later came to be known as the "Very Very Special" Laxman for his many outstanding innings.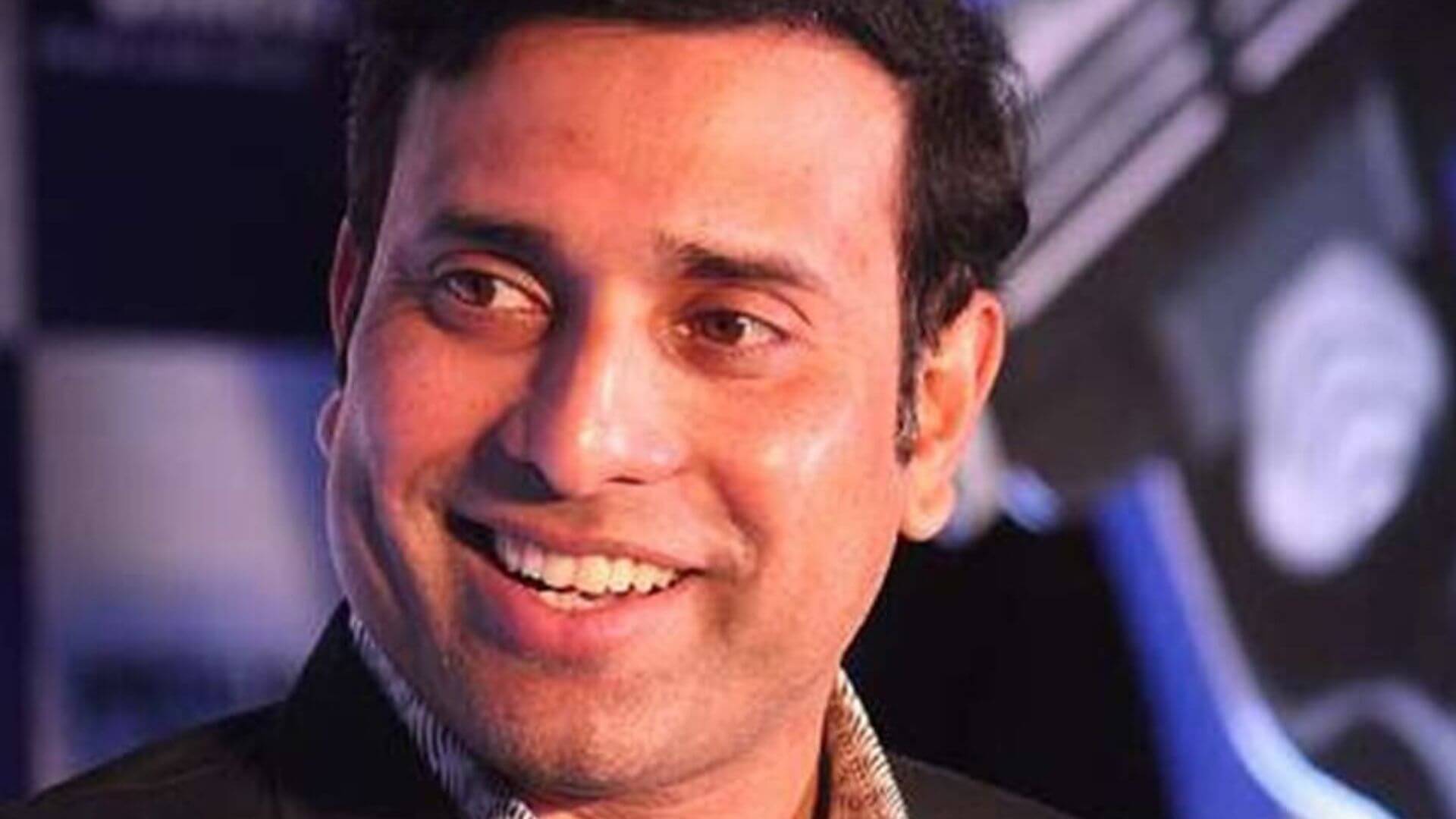 Rahul Dravid
The legendary wicket-keeper batsman from India and the current Indian U19 Head Coach, Rahul Dravid is one of the finest test batsmen the world has ever seen. Popularly referred to as "The Wall", Dravid made his debut with another legend of Indian cricket in 1996 - Sourav Chandidas Ganguli, and since then until the year 2012, played some marvellous knocks to bail the team out of precarious situations. His reputation in the field of academics is equally marvellous. Dravid is a B.Com graduate from Bangalore's St. Joseph's College of Commerce. He was pursuing his MBA when he was picked up in the national squad which was leaving for England.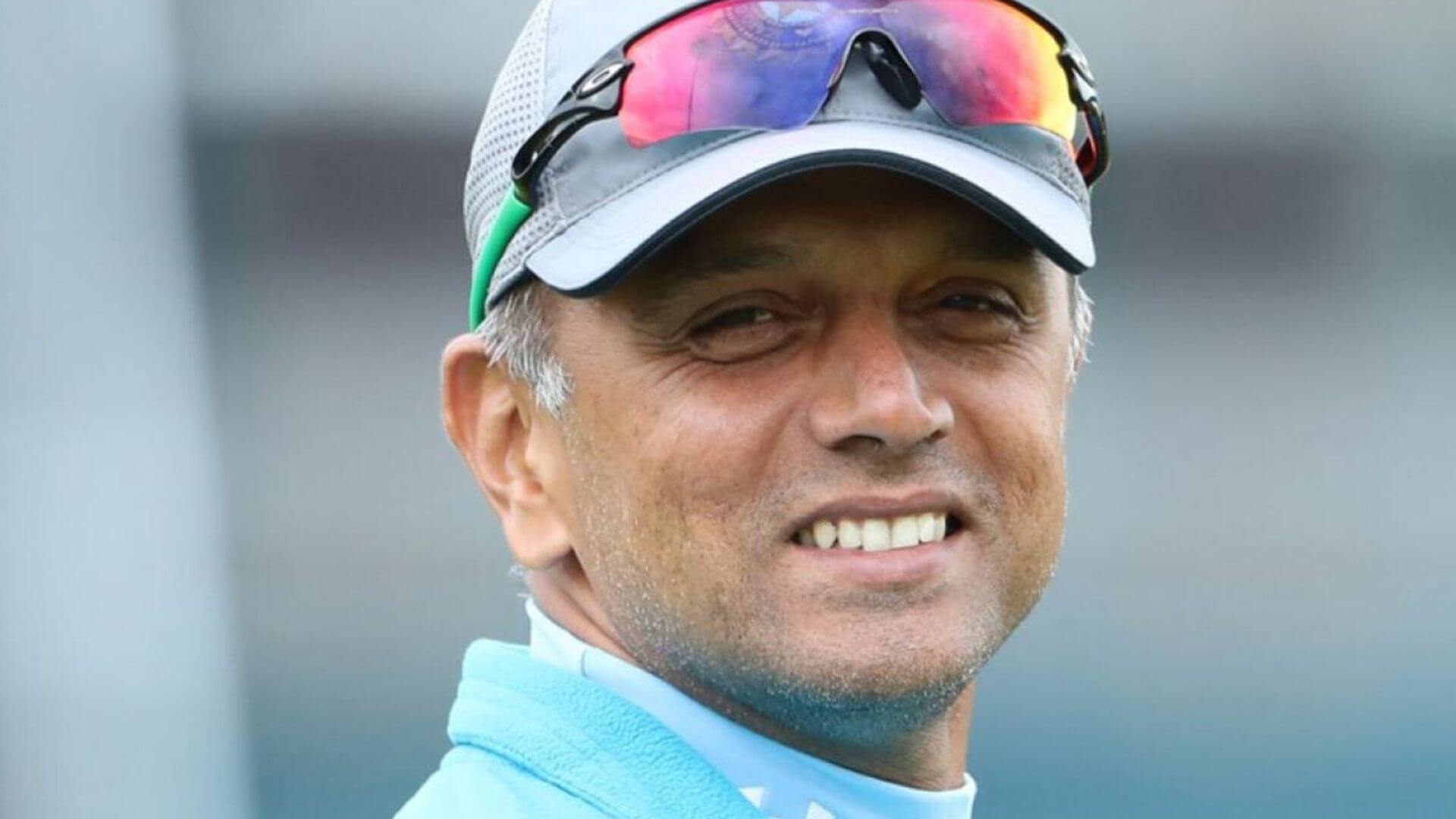 Jagaval Srinath
A member of the "resurgent" Indian cricket team in the late 90's and early 2000's, Jagaval Srinath still holds the record of most number of ODI wickets by a fast bowler playing for India. Currently an ICC match referee and an Arjuna Award recipient in 1999, Srinath completed his Bachelor of Engineering degree from the Sri Jayachamarajendra College of Engineering, Mysore in Information Technology. He bid adieu to international cricket in the year 2003 after playing his last match against the "Invincible" Australia in the ICC World Cup Finals.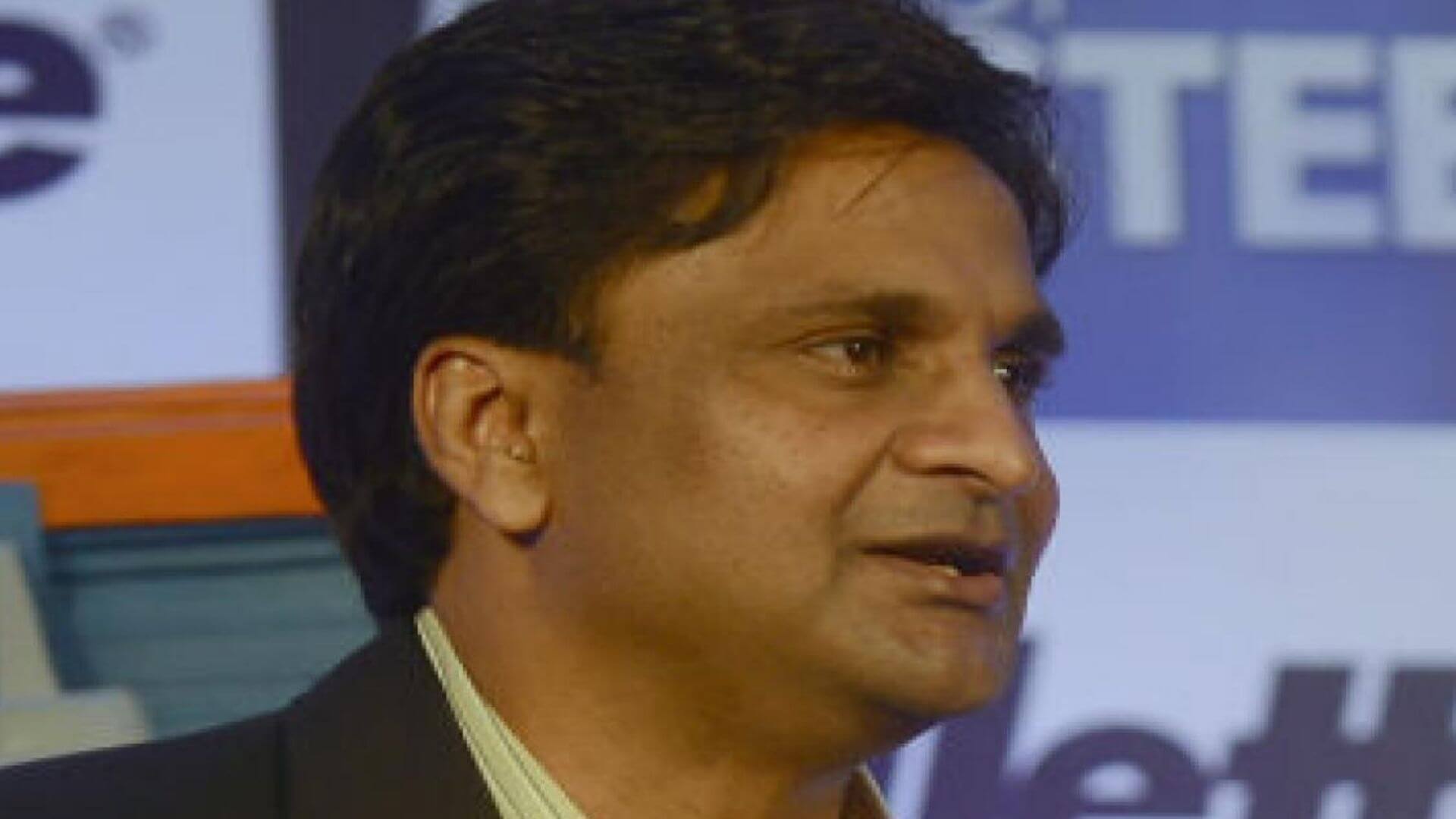 Anil Kumble
No motivational cricket video is complete without the iconic footage of an Indian legspinner bowling with a bandage draped around his broken jaw. Yes, you got it right. We are talking about the legendary Indian legspinner Anil Kumble, who holds the record for the highest number of test and ODI wickets by an Indian spinner. He is placed second after Shane Warne in the list of most number of wickets by a legspinner and third in the list of highest tally in test cricket. If these stats are not enough to motivate you, then here are some more. Kumble is an alumnus of Rashtriya Vidyalaya College of Engineering (RVCE) who completed his engineering degree in Mechanical Engineering. He is currently the head coach of Kings XI Punjab in IPL and is also a Padma Shree Awardee. He features in the ICC Hall of Fame too.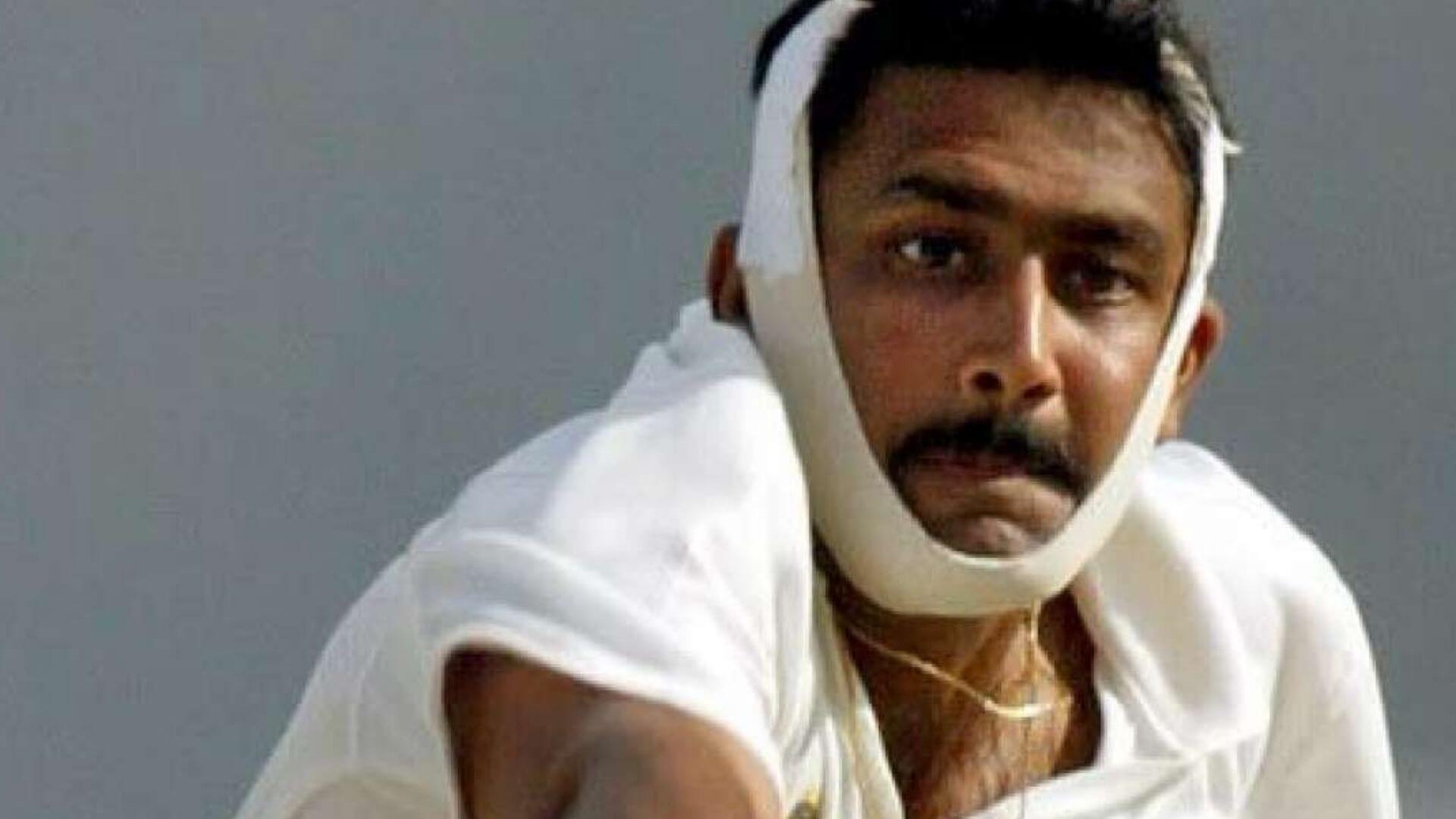 These legends teach us that education and sports or passion for that matter can traverse side by side. Nothing is impossible for a human being to achieve provided he/she stays honest regarding his/her ambition.