The annual Techno-Management festival of Birla Institute of Technology, Patna is to be inaugurated on 18th March, 2016. Sri Gupteshwar Pandey the ADG, Government of Bihar will inaugurate the three-day event, Sri Vijay Sinha (Commandant, NDRF, Bihar) will be the guest of honor for the programme.
In the three days, students will show their skills in modern technology such as robot war, innovative circuits, new web designing etc. Students of technical colleges will participate in 36 prelims and final round of different events.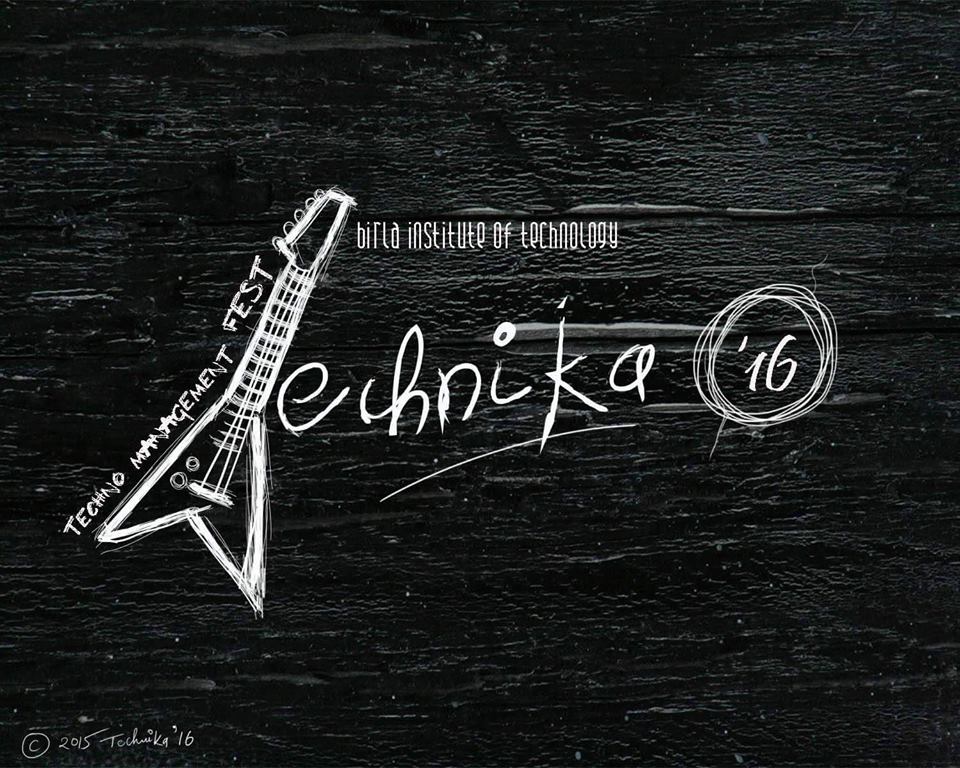 There will be an exhibition on 19th by NDRF for various rescue operations like- earthquake rescue operations, Air rescue operations, fire rescue operations etc. There will be cultural evening on 18th March, fashion competition on the theme "KHADI" on 19th March and Grand Concluding function on 20th March. These will be several other main attractions for students.