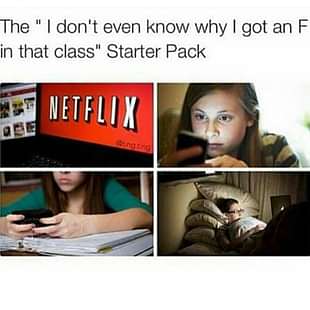 It is that time of the year again, when students nationwide are preparing for their "final exams" a final chance to make everything right for all the wrong they did in the last academic year. A last chance to be above average, if not excel, just so that our beloved parents can be a little happy of our existence.
Call it nature, or lack of trust, but when students say that they are trying and studying hard, it is not taken too well by parents. They would rather see them struggling, losing sleep, forgetting food, friends, Facebook and TV – to believe that their child is, indeed putting in all to crack the exams!
How bizarre! So, my fellow Board exam and entrance exam comrades, here's what we go through, day in and day out, without a single soul to stand by us! We feel you bro & sista!
4 weeks before exams aka I HAVE ALL THE TIME IN THE WORLD
A student is super-happy at this point of its life. Everything's fine, the schedule is as smooth as butter. The energy is 100%. And the feeling of making it is through the roof.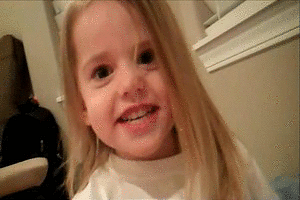 3 weeks before exams aka I HAVE IT UNDER CONTROL
It is the "I have it under control" phase. You still believe nothing can go wrong and it's all rainbows and unicorns.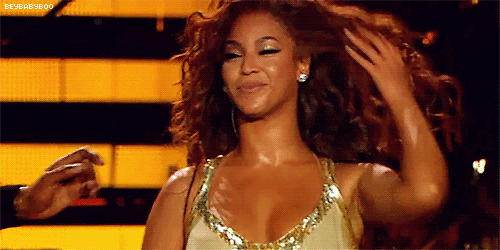 2 weeks before exams aka BRING IT ON
At this point, a student realizes it's time to either do or die! And they do everything in their power to do it. The exam is not bigger than my dedication and I am going to make it out alive. .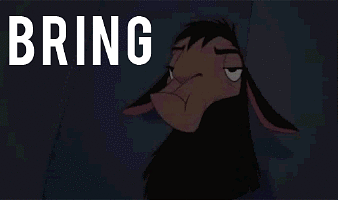 1 week before exams aka THIS IS TOO MUCH
Now, the reality starts to creep in and you realize that no, you are not a warrior and you cannot win everything.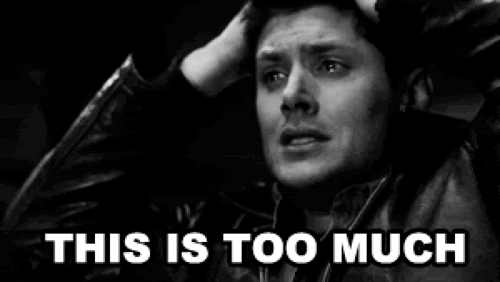 1 day before exams aka I WANT TO die
It is that time when you realize your confidence is shattered and the millions pieces are lying in front of you metaphorically obviously. And you realize ice cream and juice can never mix.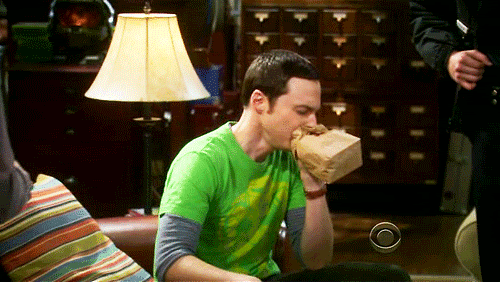 After Exam aka FREEDOM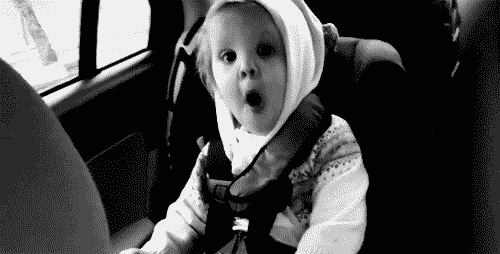 But in the end, we all know exams don't define us. We are bigger than any exam and better too. Exams are just a way of life that a student lives. There are many other aspects that are worth exploring and it's not all bad. Life is amazing, knowledge is precious and grades are complimentary.
Enjoy life and stay awesome.