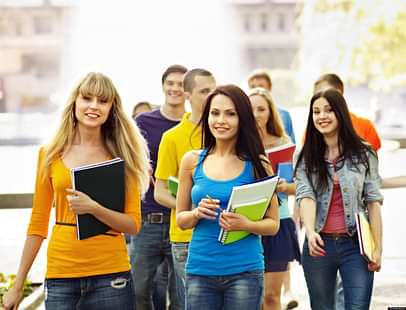 Many students have already woken up to calls of 'what after the Board exam'. These days the trend among the serious students is they start planning it even before their class X exams. But some may wait to decide their future course as it comes. But for both the types of the student, choosing a course when it is actually required is no less a difficult task than the probably, predicting who will be the top scorer in La Liga - Messi or Ronaldo.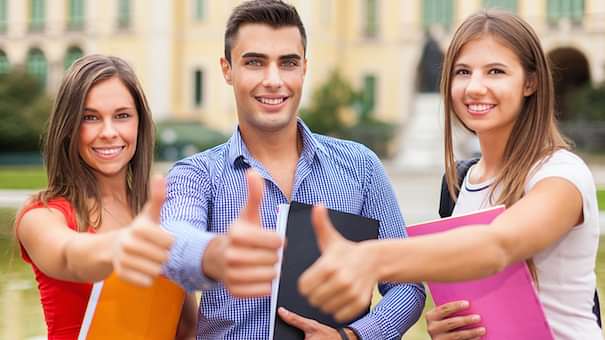 Even if the serious students start preparing for entrance tests of their respective fields, at the time of choosing one from many available options is really a task one may like to avoid. And for the ones who have waited for the XII result to come it is a real nightmare. Still every student would definitely like to study further to pursue a career of their dream. Remember that graduation degree is one of the stepping stones to catapult your career in academics. Irrespective of the result in Class XII, there will be some courses suitable to a particular student and he or she may definitely find some colleges that offer those courses; and the most importantly these colleges may offer them the admission at him or her respective scores in class XII.
But as is his won't, every human complicates the life when one gets something that they desire. From here on most of the students bet on "Can I get a better course at this college with my scores?" And hence, a student gets interested in exploring what is the best available for him or her.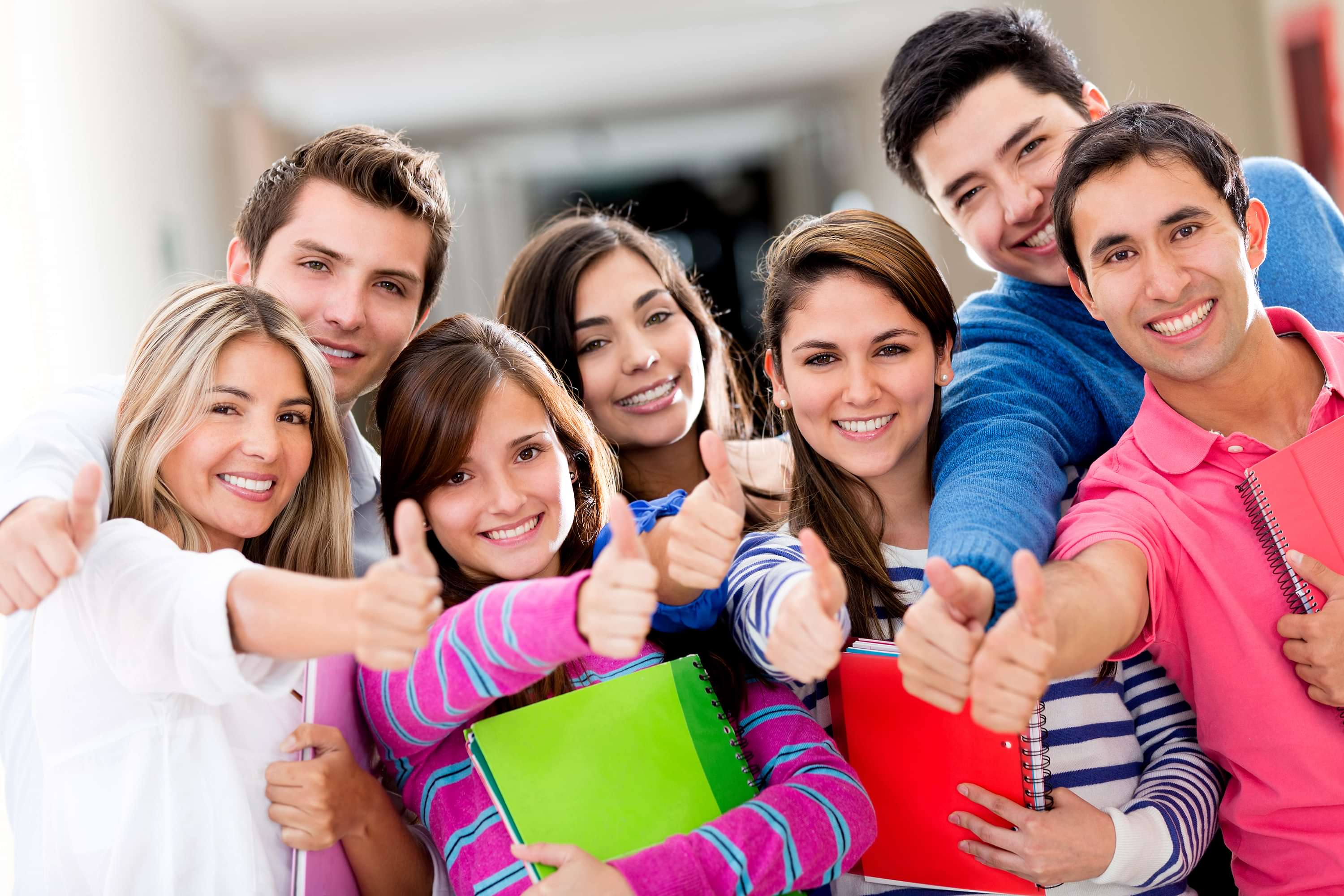 How to decide which course to choose? There is no one size fits all type of answer to this. It can be subjective and vary from one student to another. To find the right course, at the right university or college, you will have to check a few parameters to make it objective.
The first of all answer WHY to study?
The most important question in choosing your course is to know why you are looking to study further. Is it to further your career by sharpening your present skill set or to go for gaining knowledge? In the case of the former you should choose a professional course in a subject that adds to your skills or arms you with new skills and if the latter is your aim then select a course with subjects that interests you. You should consider prospective careers and employment opportunities in both the cases. Even if you consider to join a course because your parents want it you should ensure that it brings an exciting career for you.
But what are you really interested in?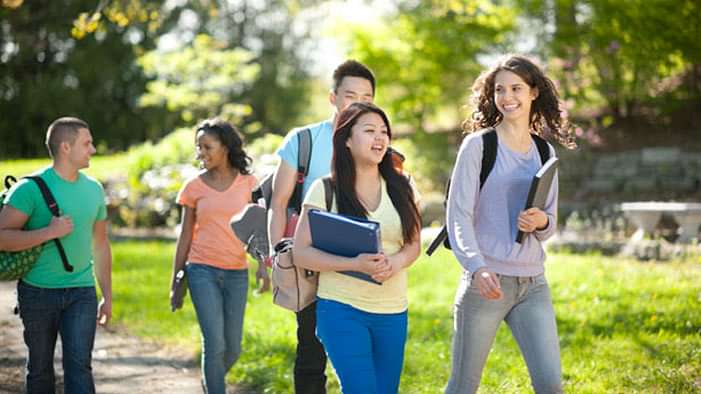 Since your childhood, your parents and their friends asked "Beta bada ho ke kya banoge?" Your answer may have been ingrained in your mind and made you really passionate to be the one. Learn or realize what you are interested in and select a course that will help you realize your dream. Goal setting at this early stage may be a little difficult but you may have done it subconsciously.
Do you know where you would have to study?
Some courses are there which may be available in some cities only. But you may find some courses there at nearby your hometown but are there courses in far off places which offer much better future opportunity. Knowing the city that provides the course in this subject area helps. Ideally, it should be a place with plenty of work opportunities in that industry, or in the city where this course is available. For example, if you're interested in automobile engineering, why not head to the world's largest engineering giant Germany or Japan? If in India, then Chennai, Pune or Faridabad?
Look at your career prospects and make a reality check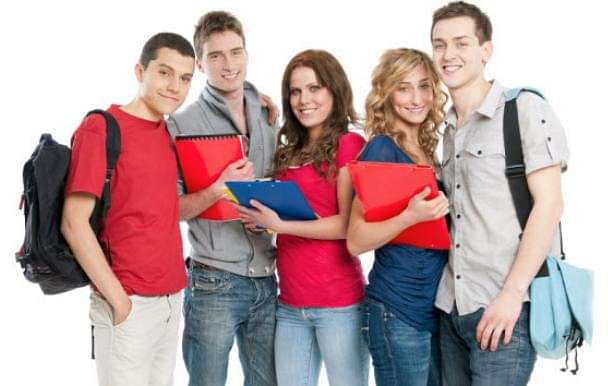 Studying away from hometown can be expensive, but it may be an investment worth for your future. So your future career and your salary will depend on it. Check out, through an active alumni network, where most students of the course from that campus are placed. Knowledge of companies based nearby choosing a campus also helps as these companies may become a valuable source of summer internships and future job offers.
Once you find your dream course make sure it is realistic. Are you sure that your parents can afford the fees and cost of living are required for this course? You should try to get some financial help in the form of scholarship or, at least, an education loan.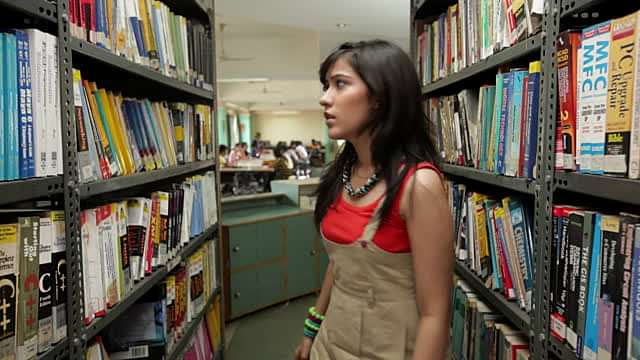 At times, after you join a course you may realize you've made a terrible mistake as it is not your cup of tea. In that case you can, sometimes but seldom, switch to better options in the same institute, if there is any available for you there. But most of the time you may not be as lucky as it sounds.
Once you decide which course to choose, choosing a college to become the most important decisions you will have to make.