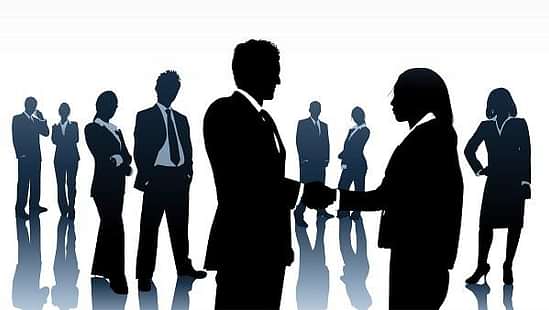 Socializing is effective in today's world, where it helps us to stay connected and express our views as well. Knowing people, making friends, talking to strangers are not wrong traits of students, instead these help them grow as individuals and independent.
There are various ways to increase your contacts in college. Networking not only helps you in staying connected or make new contacts but also gaining from every person a bit of something which ultimately affects you to grow as a person. Even after you leave college, your contacts might come to your help in future career and life.
Let's see the ways of growing your network during college.
1. Attending Seminars Once you attend seminars in your college or at the University, you start growing networks of your area. People who have the similar taste of subjects do attend such lectures, and hence you are bound to meet a few of your kind.
2. College canteen College canteen is the main hub to know your friends and make a few more. Here you spend most of your college hours around people and thus you are left with more number of contacts.
3. Extra Curricular Activities Be it the sports ground, computer lab, library or the theatre platform, you tend to meet different people and their variant tastes of life. Therefore it becomes interesting to be a part of a team or community in college.
4. Mutual Friends Mutual friendship helps in making new friends easily. Whenever you meet somebody, you tend to meet friends of their circle. And this is how, you grow your network.
5. Virtual Friends Virtual world help you in staying in contact with a number of people, thus, this is a good forum to make friends and grow your network. You can discuss on topics and get an idea about the taste of the person.
6. Public Transport Metros, buses or trains help you in coming in contact to new people. And there you make friends to grow your network. You should not trust strangers but unless you talk, you would not be able to meet with the person who might actually be your good friend.
7. Coachings Students often take tuitions on various academic subjects or sports of their choices. Here, one can easily make new friends and grow their connectivity. Growing your network is in no way harmful rather it is one of the best modes of self development. Making new contacts and staying in touch with them would help you down the line as well. #StayinTouch