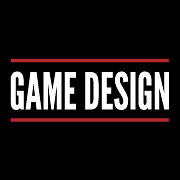 With advancement in the field of technology and the growing demand in the market, a number of new career options have come up. A career in the field of Game-Designing is one of them. The principle of game designing applies to board games, video games, mobile & card games.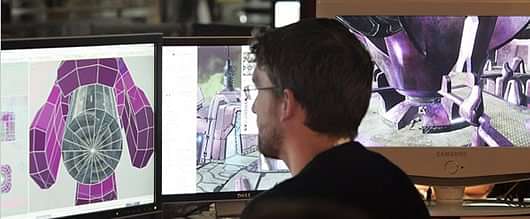 The requirements for making a career in this field are being creative. The person should also be very tech-savvy. Game-Designing is one of the most complex parts of software development and also involves designing the rules of the game and content. The terms of game designing represent both game designs represented in the actual game & the documentation describing the designs.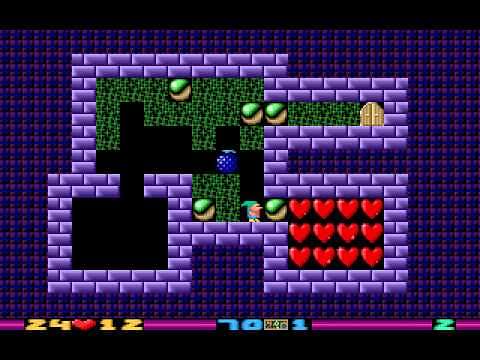 With the purpose of entertainment, training and education, game designing tends to be complex with a few types of the design requiring the integration of many disciplines. For instance, video game design requires the coordination of game programming, mechanics, visual arts and production process etc.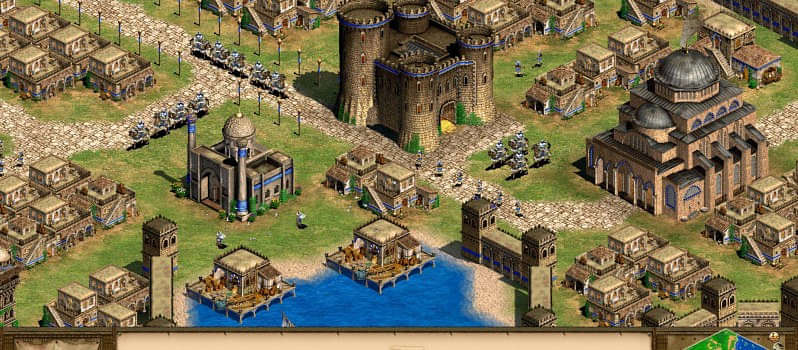 There is a number of game designing courses that prepares you for the job market. Some of the games designing courses are- Advanced Diploma in Game Design, Video Game Design, Diploma in Game Design and Gaming, Development- Certification and Video Game Development and design. The courses that are offered by the well-known institution in India and abroad. Some of the colleges in India are National Institute of Design in Ahmedabad, Whistling Woods Institute, Digital Academy Film School in Mumbai, IDC, and IIT Bombay.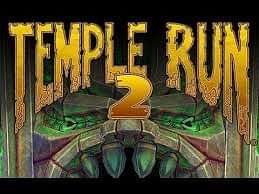 The skill sets required for venturing into the game designing and development is the foreign languages, film appreciation, Physics, maths, psychology, sports, etc. It is advisable to know whether how to make the games fun. Experts also believe that game designers are more than anything expert storytellers and communicators.
Game designing and development industry in India
Game designing career options are catching up with youngsters. There are several companies like Synapse, Smackall, and Csharks etc. These companies design the games for online games, mobile phones, and video games. The games also include games such as board games such as Chess, Checkers; betting games (casino games, sport betting games etc) word games and puzzle games.
Source: Shreya Shikha, City Journalist - Patna, CollegeDekho