Art and culture plays a significant role in the development of any nation and when it comes to India, artist make the soul of the nation and art flows in their veins. India has one of the world's largest collections of songs, music, dance, theatre, folk traditions, performing arts, rites and rituals, paintings and writings and this is turning as a career for many.
From Madhubani paintings of Bihar to Phulkari works of Punjab, from Rajasthani puppeteers and colour dyed clothing to Gujarat's block printed dupattas, ghagras (long skirt) and turbans, all of this is displayed among thousands of viewers and are given a chance to represent their state both nationally and internationally.The art and culture of India represents a set of shared attitudes, values, goals and practices that needs a chance to be displayed and to be called a masterpiece by the onlooker.
India provides various platforms to young and budding artists to display their talent but apart from walls reflecting India's diversity, the festival means business! Similarly events like Global Art Hub Paintings, FILE Festival, Friends of Art India, Kala Ghoda Arts Festival, Surajkund Crafts Mela,Taj Mahotsav, Goa Carnival,Rajasthan International Folk Festival, Delhi International Arts Festival, Bengaluru International Arts Festival and many more give a chance to these creative minds to become the next M.F Hussian, Vasudeo S. Gaitonde, Badri Narayan, Amrita Sher. Gil, Raja Ravi Varma, S.H Raza, Anjolie Ela Menon etc.
Understanding & realising the worth, there are many professional & vocational colleges in India- which contribute to keeping these art forms alive at the same time – adding a commercial aspect/ value to it.
Take a look into the top 10 Art and Craft Colleges in India, top 10 Dance Colleges in India, top 10 Acting Institutes in India and top 10 Photography Colleges in India.
Top Art and Craft Colleges in India: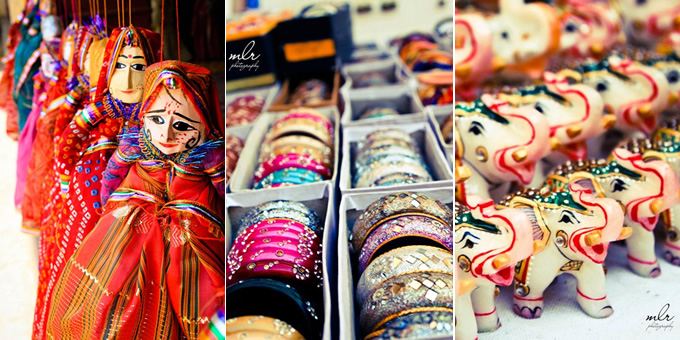 Indian Institute of Crafts and Design (IICD), Jaipur, Rajasthan
The CEPT University
Mit Institute of Design (MIT ID)
Delhi College of Art
College of Arts and Crafts, Lucknow
Career Prospects:
Craft Artist
Industrial Designer
Self-Enrichment Teacher
Top 10 Dance Colleges in India: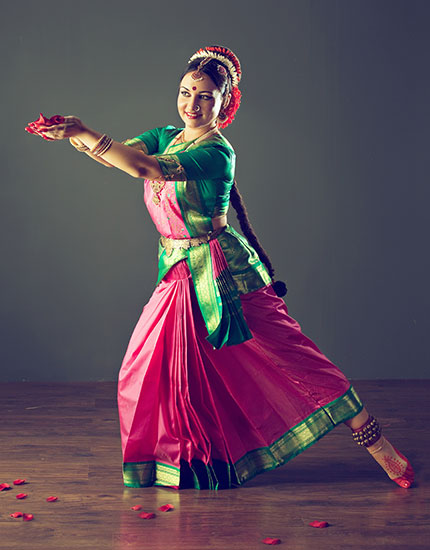 Kurukshetra University : Department of Music and Dance, Kurukshetra (Haryana)
Indore Professional Studies Academy (IPS Academy) : School of Fine Arts and Music, Indore(Madhya Pradesh)
KK Wagh College of Performing Arts, Nashik(Maharashtra)
MAHAGAMI' Mahatma Gandhi Mission Sangeet Academy, Aurangabad (Maharashtra)
Shivaji University : Department of Music and Dramatics, Kolhapur (Maharashtra)
Government Maharani Laxmi bai Post Graduate Girls College, Indore (Madhya Pradesh)
RLV ( Radha Lakshmi Vilasam) College of Music and Fine Arts, Ernakulam (Kerala)
FLAME School of Performing Arts, Pune (Maharashtra)
Banaras Hindu University : Faculty of Performing Arts, Varanasi (Uttar Pradesh)
Kalai Kaviri College of Fine Arts, Tiruchirappalli (Tamil Nadu)
Career Prospects:
Professional dancer
Choreographer
Teacher
Top 10 Acting Institutes in India:

Film and Television Institute of India (FTII), Pune
Barry John Acting Studio, Mumbai
National School of Drama (NSD), Delhi
Anupam Kher's Actor Prepares, Mumbai
AAFT, Noida, Mumbai, Kolkata and New Delhi
Whistling Woods International, Mumbai
R K Films & Media Academy, Delhi
Delhi Film Institute, Delhi
CRAFT, Delhi
Career Prospects:
Top 10 Photography Colleges in India: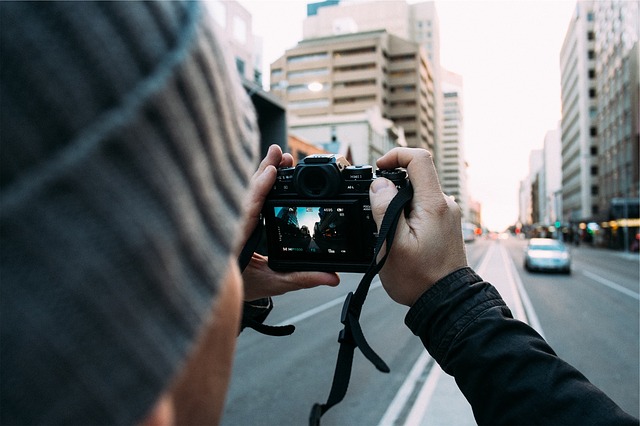 Career Prospects:
Press Photographers or Photo Journalists
Fashion Photography
Wedding Photographers
Industrial Photographers
Wildlife Photographers
Feature Photographers
Forensic Photographers
Freelancing
Scientific Photography
Engineering & Management aside, India is a throbbing platform to explore your creative talent. With globilisation affecting every economy, and the influx of MNC's and mushrooming of start-ups in India, it is safe to assume that there is a huge need for creativity and out-of-the box initiatives.
India provides various platforms to young and budding artists to display their talent through various events, workshops, galleries, exhibitions and much more. Such events attract artists, art lovers, art collectors, connoisseurs and also creates a new bunch of investors in art from among business entrepreneurs, business executives and anybody who loves art and is ready to invest, thereby expanding art as a career.