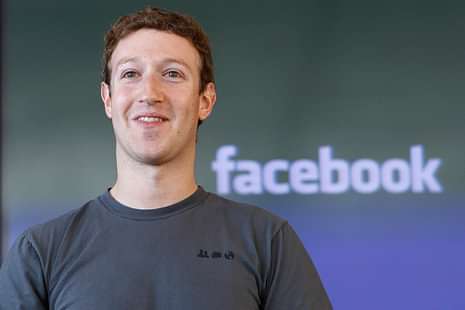 India is a youth dominated country with more than 1.5 million young minds pursuing engineering. A huge chunk of that population are further software engineers, looking forward to new and innovative ideas to transform themselves into entrepreneurs. India has also made its name as a startup nation with ideas sprawling from every corner and Indians themselves have left a mark wherever they have set foot.
Walking on the footprints of Satya Nadella, Sundar Pichai, Shantanu Narayen and many more, some of the current day engineers are so good in their own game that they are now pinpointing mistakes in others.
Also Read: Indian Origin Student Developed Drone that can Help People in Natural Disasters
One such coder is 20-year-old Arun S Kumar who is a student at MES Institute of Technology and Management in Chathannoor. Arun has excelled in his coding skills to such an extent that he praised by software giants from the Silicon valley for the same.
What is it that Arun did?
Unlike any other ordinary girl/ boy of his age, Arun utilised his time. Instead of sitting in front of his laptop and scrolling through endless facebook news feed for updates of his friends and family, Arun was dedicated to prove himself as a tech genius to the world by finding out bugs in Facebook's code.
In the year 2011, Facebook had introduced the same as a bug bounty programme according to which techies from across the world were invited to find mistakes and bugs in the Facebook code and in return they will be paid by Facebook.
Also Read:16-Year Old Indian Devices Treatment for Incurable Cancer
A huge flaw was pointed out by Arun in the Facebook Business Manager for which he was further awarded Rs 10.70 lakh ($16,000) at age 20.
The mistake pointed out by Arun was so huge that if it were not solved, the vulnerability would have proved to be of great loss to many users. A huge number of businesses would have been affected as it allowed hackers to take control and manipulate a Facebook page in less than 10 seconds.
What is more commendable about Arun is that this is not the first time that he has pointed out a mistake. Arun has been doing this for the past three years now and has been awarded a sum of Rs 30.85 lakh ($46,000) for notifying the owners about such bugs.
Also Read:IIT Kanpur Graduate Wins 2016 Marconi Society Paul Baran Young Scholar Award
Apart from the money, Arun has also been listed in the Facebook's Hall of Fame where he holds the 10th place in the list of White Hat Hackers. Arun is the first and only Indian to be able to make to that list and was also invited by Facebook for a meeting with the security team at Las Vegas.
CollegeDekho is proud of Arun and his achievements and wishes his all the best for the future!