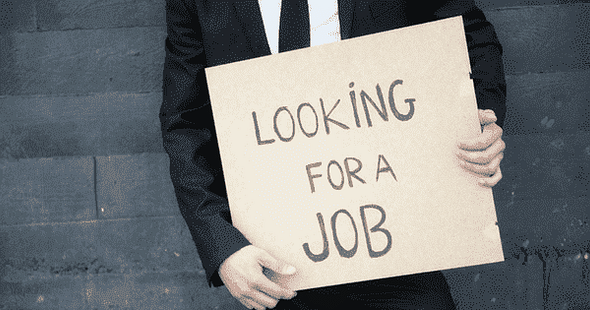 Employability of students has always raised a lot of questions in India as there is a huge gap between what is taught in colleges and the market requirements. A report released by FICCI (Federation of Indian Chambers of Commerce and Industry) and EY (Ernst and Young) on Higher Education supports this fact and states that 93% MBAs and 85% engineers in India are unemployable.
Employers have highlighted the fact that they rely on in-house training of newly hired graduates to prepare them for the organizational work. The employers further added that the education acquired by students in colleges hardly proves to be productive for the projects they are offered.
Sunaina Mattoo Khanna, Chief People Officer & Head of Transformation at Bajaj Capital, said that the number of unemployable graduates are alarming. She also added that the major reason is the rise in the number of incompetent colleges that have mushroomed everywhere. Such colleges provide degrees but the productivity is down to zero as the students have not learned anything and they are not employable and future trainable, said Khanna.
She also said that it is shocking how MBA graduates from these small colleges are unable to qualify general aptitude or IQ tests. Graduates finding it difficult to answer questions like highest slabs of tax etc. shows the levels of learning in such smaller institutes. The wrong guidance for entrepreneurship and lack of capital leads the students toward unemployability, added Khanna.
Group President of Corporate Affairs, Marketing & HR at Oxigen Services, Meher Sarid said that graduated are not unemployable but agreed with the fact that they need to be trained and guided so that they can adapt the functionality of the organization.
She also said that Oxigen hires graduates from variety of institutions starting from IITs, IIMs and down to the smaller institutes but training and orientation is common for all the recruits. However, she agreed that the expectations from graduates who come from IITs and IIMs is way higher than those who come from smaller institutes.
With six million students graduating every year, it is essential that the educational institutions take the responsibility to increase the employability of students. Skill-gaps should be removed so that organizations are willing to hire the students and curriculum must be updated frequently. Faculty members must be trained to impart quality education and industry guidance.
Few universities have taken the initiative to bridge skill-gaps by introducing professional training and skills as a part of the curriculum. Birla Institute of Technology and Sciences (BITS), Pilani also has a Practice School where students can get industry training to prepare themselves for jobs. A Centre of Excellence was also started by BM Munjal University where students interact with industry experts and learn different aspects of the industry.