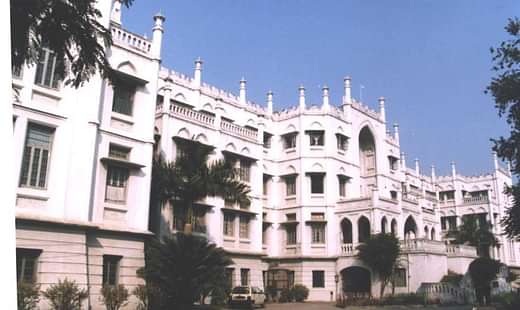 Patna Women's College was established in the year 1940 by the then Bishop of Patna Bishop B.J. Sullivan S.J., and Mother M. Josephine A.C., the Superior General of Apostolic Carmel.
The college was the 1st institute of higher learning that had been opened to provide to the educational needs of women in the state of Bihar.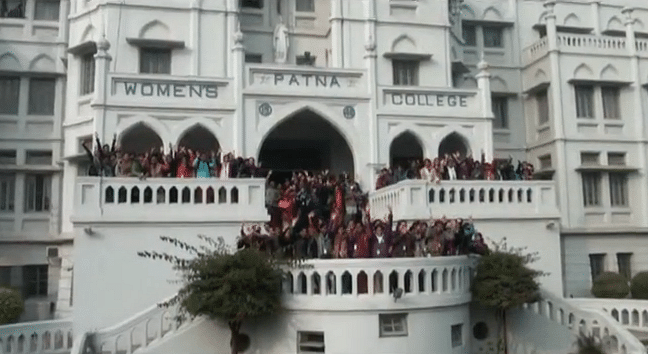 Bishop Sullivan named it as Patna Women's College while founding it, and presented it as a gift to the Women of the state, thereby giving them an opportunity for pursuing higher education.
It was the firm belief of Bishop Sullivan that the development of the state of Bihar stayed in liberating its women by providing them with ample opportunities for pursuing higher education.
In the early times, the College & the hostel were housed in the Bishop's own house in Patna, that he vacated for the great work.
History:
Patna Women's College (PWC) was granted the status of a degree college in the month of July 1941. The area for the Patna Women's College's building was offered to the Principal of the college at that time, Mother Theodosia by the then Bihar Governor Lord Rutherford in the year 1945.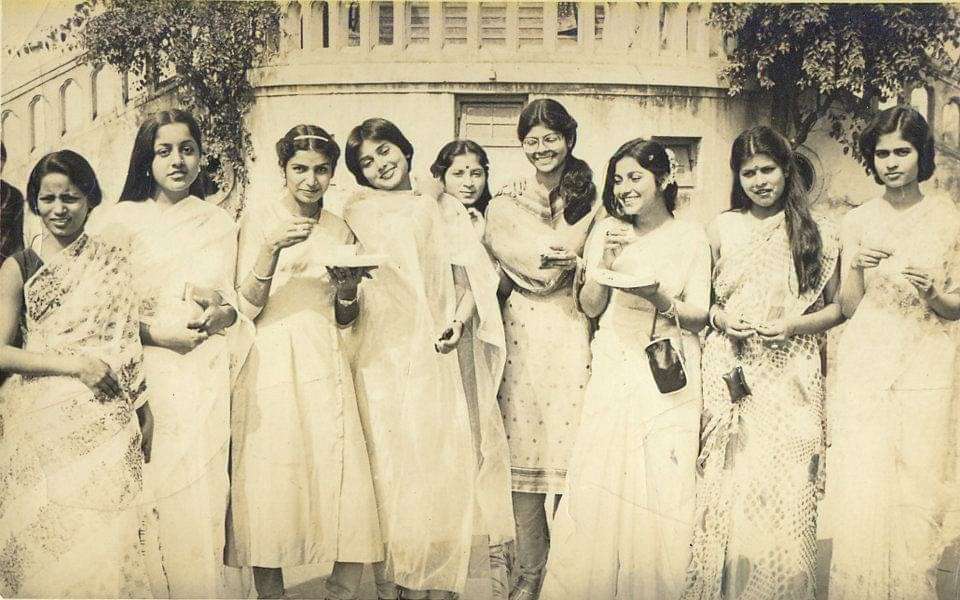 It is said that the governor wanted that the college building should be exceptionally beautiful as he wanted it to match the beauty of the Patna High court, located opposite to the college. He wasn't disappointed. Father Loesch and Father Gaerhart saw the dream of an architect for the new upcoming building of the Patna Women's College. A unique synthesis of Hindu, Norman, Islamic and Gothic styles. The College moved into the new building in the year 1948 in the month of July.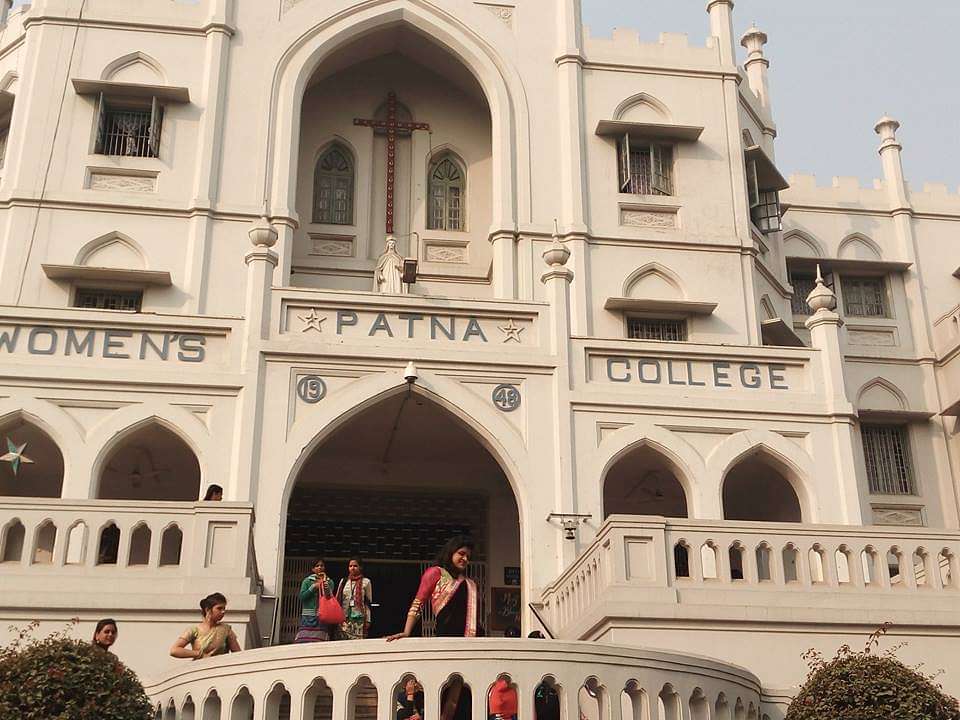 A lot of motivated & empowered women have passed through the portals of the college & have entered the various fields of life, leaving no stones unturned in making a name in abroad and India.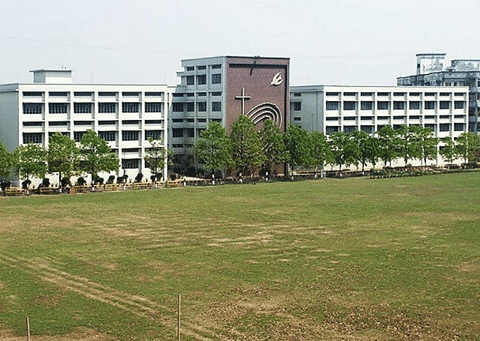 USPs of PWC:
139 courses offered which include conventional courses, vocational courses and degree courses
Well - experienced faculty members
Conducive environment for teaching and learning
Well furnished infrastructure
Good peer environment due to high cutoff in HSC results
Being one of the Best Women's College in Bihar:
Patna Women's College has come a very long way from the time when its pioneers had envisioned the college and started undertaking the difficult task of establishing the Women's College at the time when only very few, truly enlightened & far-sighted people were prepared to support the infant project in a place where the higher education for women was looked down upon and frowned upon if not rejected outright.
Source: Shreya Shikha, City Journalist - Patna, CollegeDekho