Jack Kerouac saw alcoholism as a means of spiritual exploration. Ben Franklin started his day with an air bath, T.S. Eliot wore green-tinted face powder and lipstick, while his fellow poet Friedrich von Schiller sought inspiration from the scent of rotting apples.
"Winners don't do different things, they do things differently" these lines by Mr. Shiv Khera are very true and now we have facts to back it up as well. We all have our weird habits, some of us more than others, and it's no different for successful people. It's a fact that most of the successful people in history had some incredibly bizarre habits.
CollegeDekho today brings you some of the most unexpected habits of the most successful people on Earth.
Bill Gates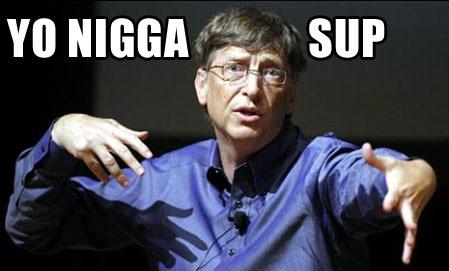 Today Bill Gates is synonymous with philanthropy, but when he first started Microsoft, he too had an unhealthy habit. The owner of Microsoft kept a check of his employees attendance personally. He did this by memorising their number plates which helped him to check who was at work and when.
"You know, I knew everyone's licence plates so I could look out in the parking lot and see when did people come in, when they were leaving. Eventually I had to loosen up, as the company got to a reasonable size." said Bill Gates to Kirsty Young on Desert Island Discs.
Steve Jobs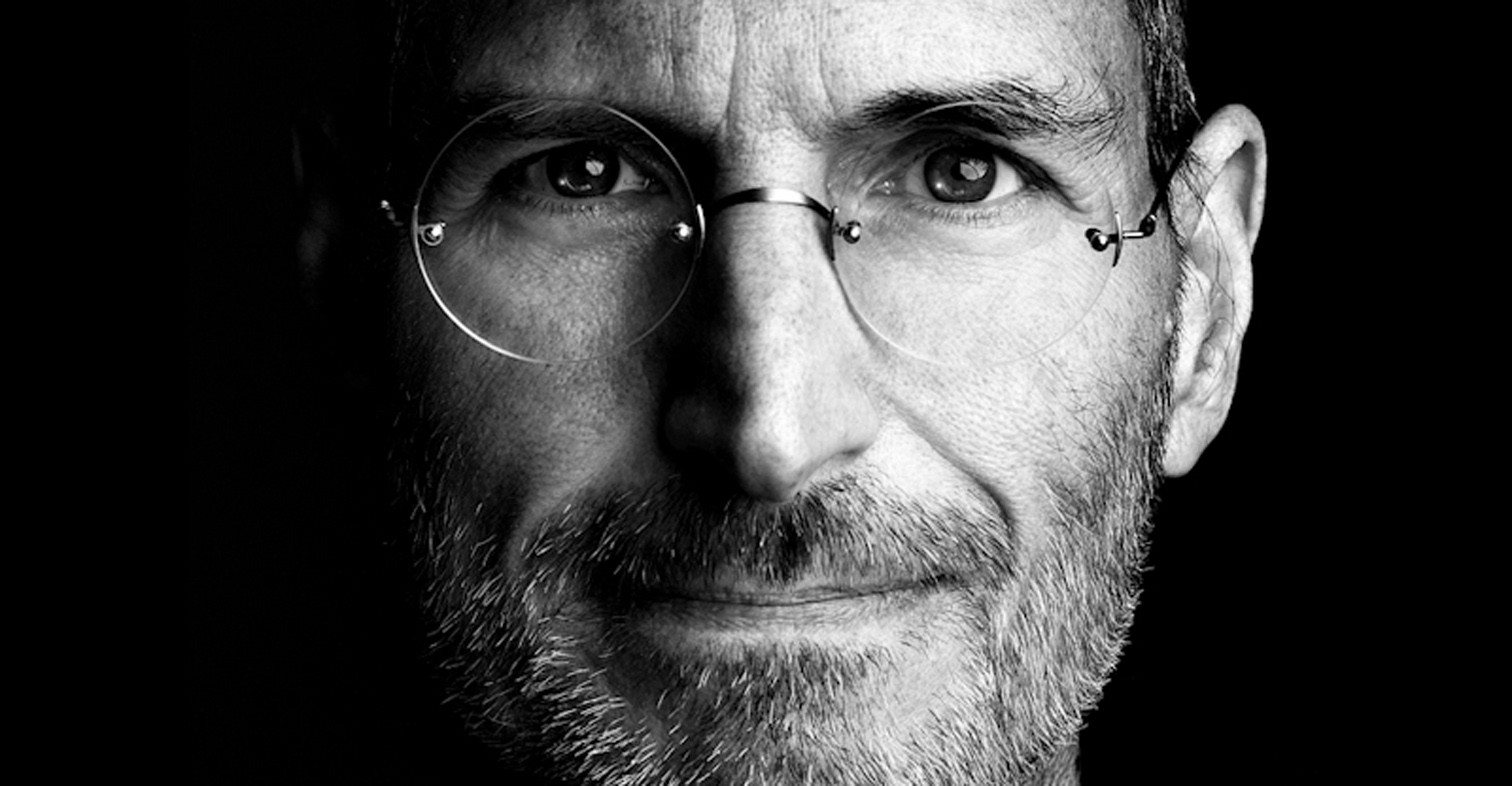 Steve Jobs is no.2 on our list. Apparently, Apple's Co-Founder had a few very weird habits when it came to his food and his clothes. Allegedly, Steve Jobs was known for wearing the same style of clothing and liked to eat the same food day after day.
Steve believed that a strict diet reduced the amount of body odor. Steve ended up eating apples or carrots and sometimes eating nothing else for weeks at a time.
Mark Zuckerberg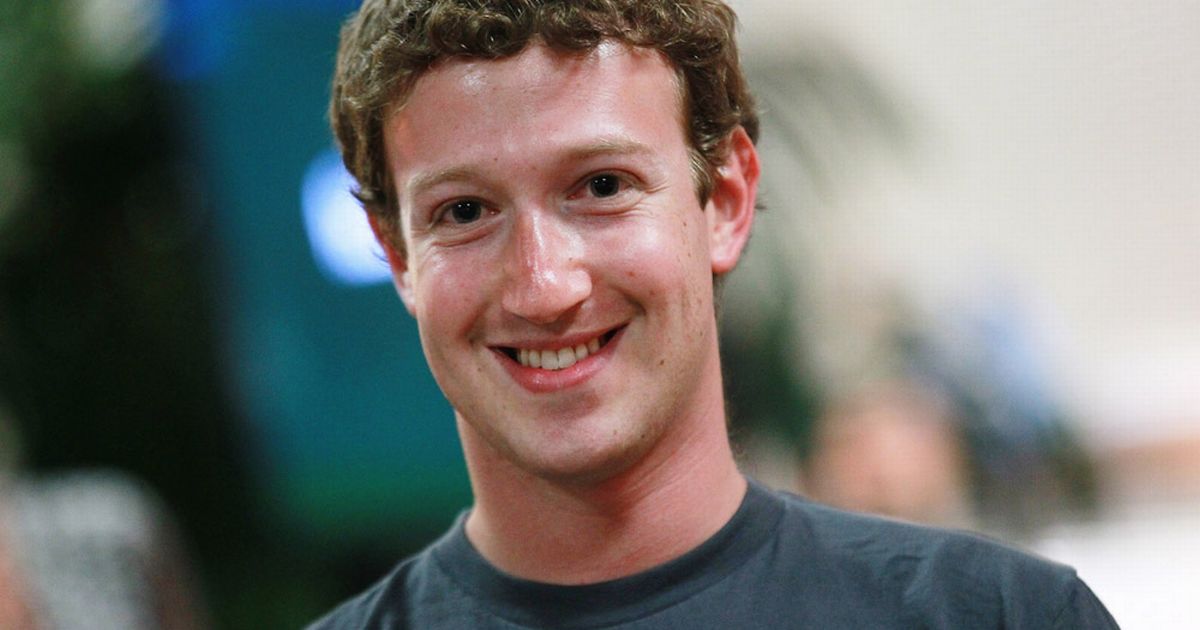 Mark Zuckerberg does not have a weird habit... infact It's a good one! Each year, Mark Zuckerberg makes a single New Year's resolution that he sticks to vigorously. Every January the Facebook founder writes a detailed post about his new personal challenge designed to help him "learn new things and grow outside my work at Facebook".
The entrepreneur's previous resolutions have been ranging from vowing to switch up his t-shirt and jeans combo and wear a tie to work every day, learn Mandarin, reading a book every two weeks, meeting a new person every day and much more.
Dr. Yoshiro Nakamatsu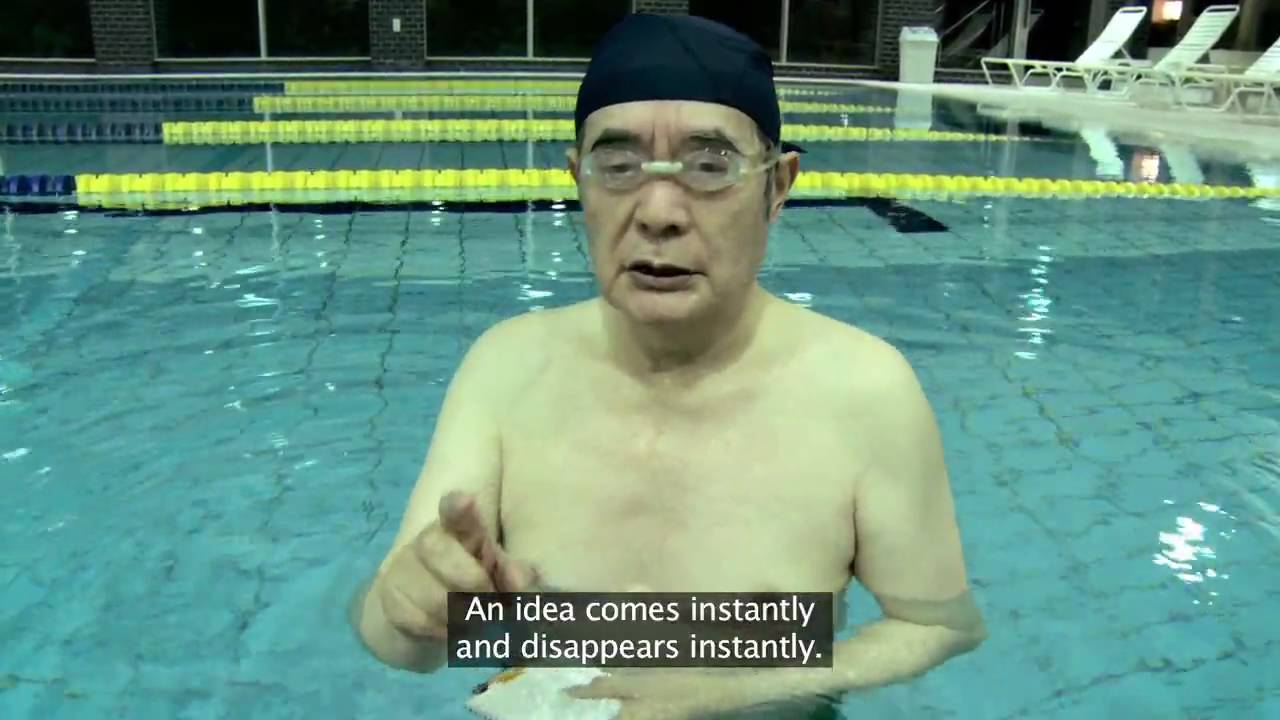 Dr. Yoshiro Nakamatsu is the genius behind the invention of floppy disc and over 3,300 other inventions. He has turned into a celeb for his invention and claims to hold the world record for number of inventions with over 4,000 patents in his name.
How does he do it?
He believes that the brain works at its fullest potential just seconds before death. So, Dr. Yoshiro Nakamatsu intentionally stays underwater until just before the moment of drowning, believing that it stimulates his brain. Not only this, he likes to think in a bathroom tiled in 24 karat gold because he believes that it blocks out television and radio waves!
Thomas Edison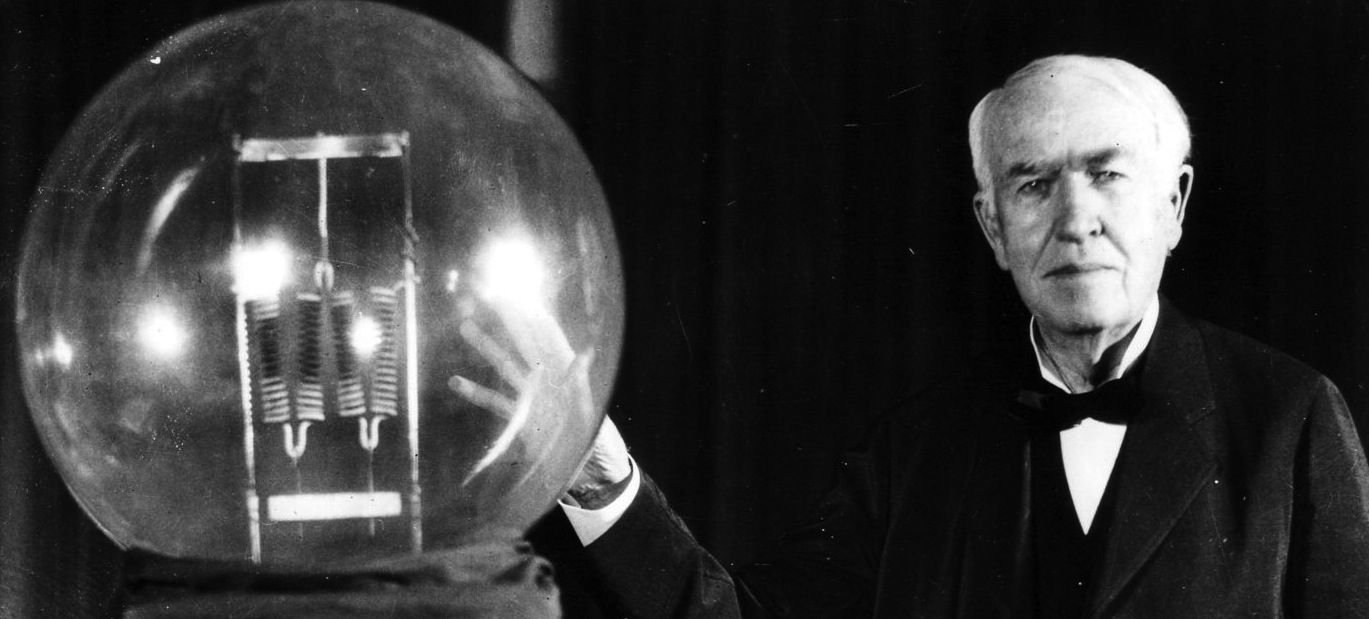 Thomas Edison known for his great inventions of the electricity bulb and a phonograph, had an odd way of deciding who would work in his lab.
Instead of taking a test to examine the skills of the aspirant, he would ask him to eat a bowl of soup in front of him and see whether they added salt before they tried it.
If yes, the interviewee had no place in Edison's work: they had too many assumptions.
Ludwig van Beethoven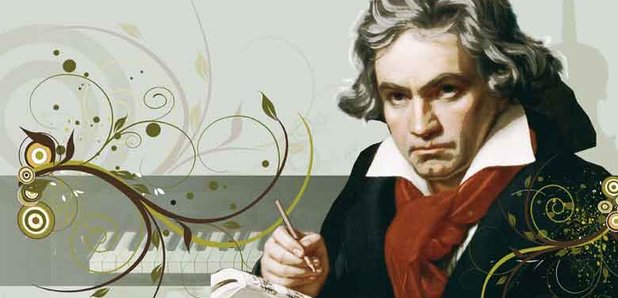 Just like Ludwig van Beethoven's compositions, his habits were also very dramatic in their own way. It turns out that Beethoven was fond of writing in between visits to his washstand. He'd pace around a bit, then pour water all over himself—and his floorboards and to avoid the frequent visits to the washroom he kept a water tub handy. Beethoven often dipped his head in cold water before composing!
Pamela Anderson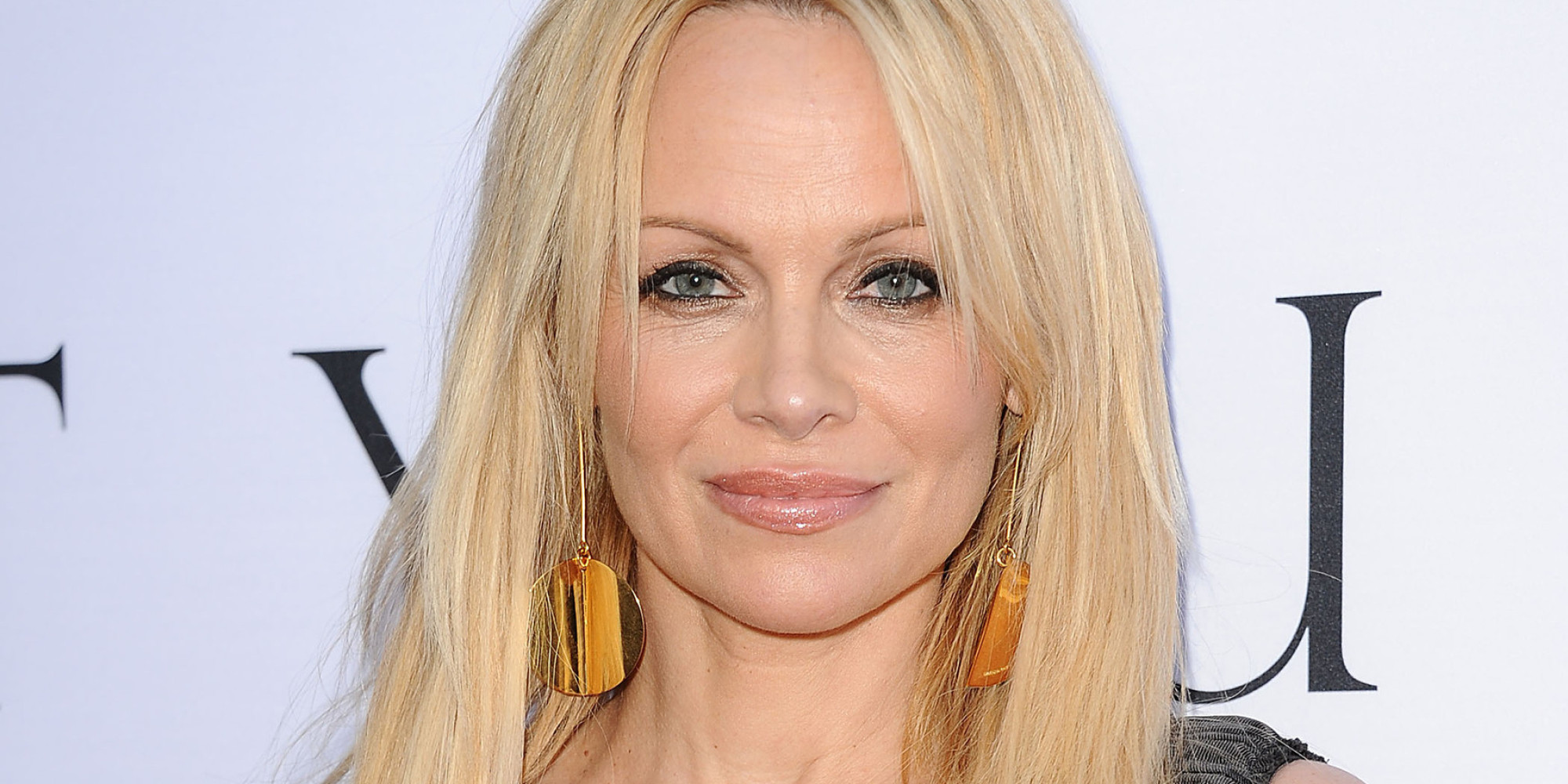 Pamela Anderson is both an actress, as well as a model. She has featured in Playboy, Bay Watch, and Home Improvement. Despite having a beautiful face, body and being a part of the media industry, Pamela has a weird phobia of looking in mirrors. She believes that if she looks into a mirror then she will see her entire soul, and it freaks her out too much to actually see her reflection.
Katy Perry: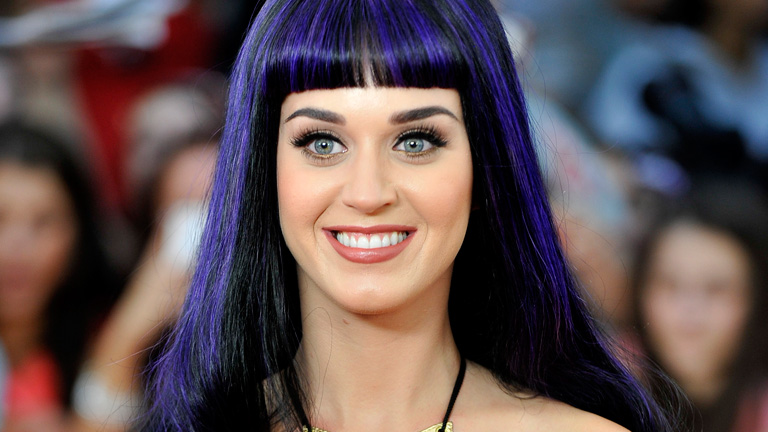 The female pop singer, Katy Perry is known to have a phobia of unclean teeth. She carries up to 20 toothbrushes along with her whenever she goes for a tour to keep her teeth, pearly white. She is known to brush her teeth at least six times a day to maintain that dazzling white smile. This habit is for sure weird but we can't deny the fact that she has some nice pair of flossies and a very radiant smile.
Simon Cowell:
Simon Cowell misses his childhood way too much and this is shown through his weird habit or through his weird way of connecting to his childhood. America's favorite TV villain climbs trees everyday. He follows this like some kind of ritual and is always on top of his to- do list in the morning.
We don't know if it helps him in connecting to his childhood or not, but we do know that this thing will keep him fit in the long run.
Nikola Tesla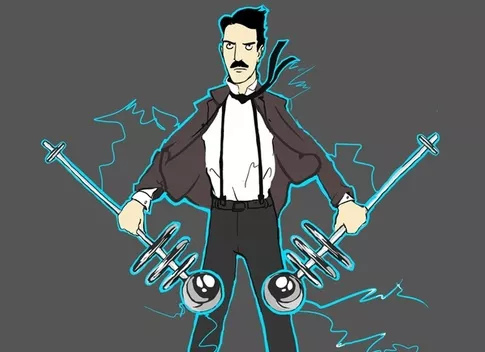 We thank Nikola Tesla for helping us expand our understanding of electricity with more than 300 inventions in his name. The genius was behind the invention of electromagnets, the radio, AC Motor and much more and to achieve this, worked beyond time.
Tesla was known to begin work each day at 3:00 AM and continue until 11:00 PM. These habits caused him to suffer a mental breakdown at age 25. He then pulled himself together and continued the same regimen well into old age, working as many as 38 years without a break in his rigorous work schedule.
Due to his work, he remained unmarried but got along very well with pigeons!
They say it's a fine line between genius and insanity. We don't know whether their genius was a result of their super odd habits and behaviour or it was just a superstition they all had in mind. But what we do know, is that the quirky little things they did, made them different from you and me.