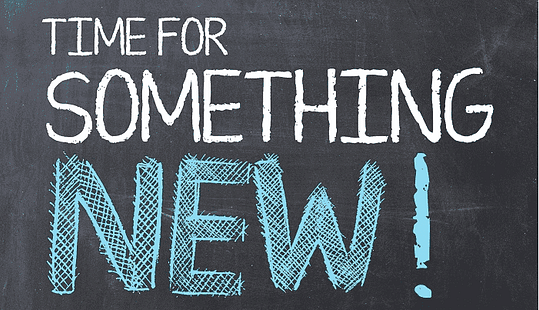 Most of us feel that securing a government job is tough, and it needs a lot of practice and hard work. However, some of us feel that government jobs are boring and monotonous. For many people, a Government job would mean IAS, IPS, being 'Sarkari babus' or joining the armed forces. There are various cool and exciting government jobs which most of the youth do not think off. CollegeDekho brings a list of government jobs which brings you a lot of excitement and exposure to the career.
Also read:-Top 5 Stress-Free Jobs
Travel Writers for the Indian Embassy:-
You can become a freelance travel writer if you are good at writing. If you are skilled and talented, the Indian Embassy could put you in touch with tourism boards of various countries. You can travel to different places across the country, write about it and get paid for it. Doesn't it sound exciting?
Researcher at DRDO:-
If you are interested in making a missile, then apply for Defence Research and Development Organisation (DRDO). It is an organisation which plays a significant role in the development of technology for defence purposes. So far, it has employed 5000 scientists and 25,000 techies for solving various problems related to armaments, aeronautics, land-combat tools and electronics.
RAW Agent:-
If you want to become a spy living under a fake name, in a foreign country, and being ready for combat to get out of problems, then this is the best option you can choose. For a detailed idea about a RAW agent, you can remember the character of Arjun Rampal in D-Day.
Also read:-Fun-do Career options after BCA-MCA
Archeologist:-
Are you interested in History? Then become an archaeologist to explore various ancient remains, dig up monuments and explore newer aspects of Indian History. This job gives a lot of exposure and experiences. Isn't it interesting?
Intelligence Bureau Officer:-
Intelligence Bureau (IB) opens doors for those who are interested in solving puzzles for a living. Remember the character of Nawazuddin Siddiqui from the film 'Kahaani'. As an intelligence officer, you need to handle all your aliases, foreign currencies and safe houses with the panache of a veteran. Hope, you got the game?
Customs Officer:-
Do you want to prevent smuggled goods from entering into borders of the country? Then you can surely become a customs officer. As a customs officer, your role is quite challenging. You need to be alert and find out any suspicious activity taking place in the coasts. Isn't it exciting?
Forest Ranger:-
If you are interested in living middle of flora and fauna, then you could try to become a forest ranger by succeeding in Indian Forest Services (IFS) examination. If you are good at general knowledge, Mathematics and basic English, you could get a ticket into the world of wild. Does it sound appealing?
Photographer with the Photo Division of India:-
Most of the photographs which are published by the Press Trust of India are taken by the photographers employed by the Photo Division of India. These photographers travel with the convoy of Prime Minister and Ministry of External Affairs. Isn't it interesting?
Diplomat:-
If you are interested in working in Indian Embassies across the world or becoming an ambassador for the country on foreign soil, you need to succeed in Indian Civil Services examination. Being an Indian diplomat, you could represent the nation and negotiate with the officials of foreign countries.
Coast Guards:-
This is the last option if you are not interested in any of the above jobs. A coast guard is responsible for defending the Indian Coasts against foreign enemies, illegal immigrants and smuggled goods. This job includes patrolling on speed boats and hovercraft across the coasts.