If you are planning a career in Information Technology or Computer Science then you must have thought about Bachelors of Computer Application (BCA) and Master of Computer Applications (MCA) courses. Students are often in a dilemma whether they should opt for BCA followed by MCA or they should so B.Tech with Computer Science and Engineering as the specialization. Well, to put all myths to rest, let me tell you that BCA-MCA is as good a career option as B.Tech CSE.
If you have been told that career opportunities are not as good after pursuing BCA-MCA as they are after completing B.Tech CSE then take a breather and kick that stress because there are a lot of good job choices that you can opt from after pursuing BCA-MCA. The curriculum offered by B.Tech CSE is quite similar to that of BCA-MCA and it might come as a relief to you that both the profiles are equally eligible in the IT as well as Software industries.
Also Read: Know About MCA: Exams and Career
Having established that BCA followed by MCA presents equally good career possibilities as B.Tech CSE, let us discuss some of the most amazing and cool job options that you have after completing your course.
Following are some fun-do career options after BCA-MCA:
Ethical Hacker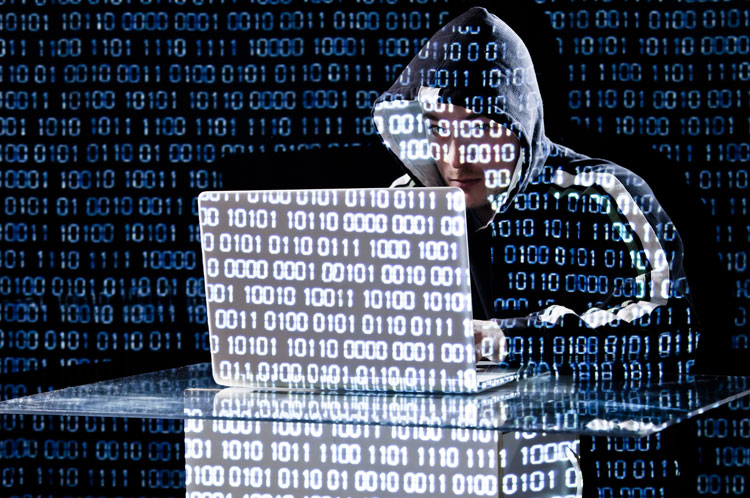 As someone who loves computers, the thought of becoming a hacker might have crossed your mind at least once. You might not become the kind of hackers that you see in movies as it is mostly illegal but you can become an ethical hacker. It is a certified course and job opportunities are very bright.
Graphic Designer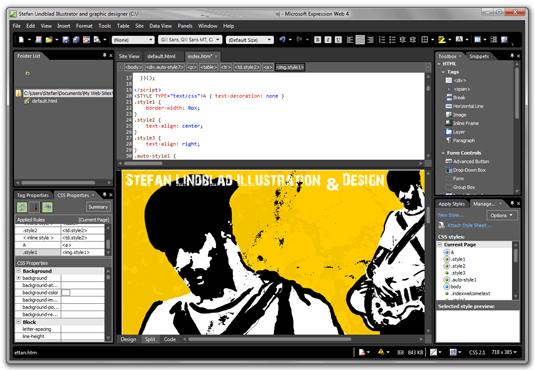 In another cool job opportunity. Designing might not be core technical work but it is certainly fun to do. There is a lot of demand for graphic designers in the electronic media, print media, the advertising industry, marketing industry and more. If designing amazing patterns for banner advertisement, campaigns and various other products is your niche then this is the perfect job for you.
Social Media Handler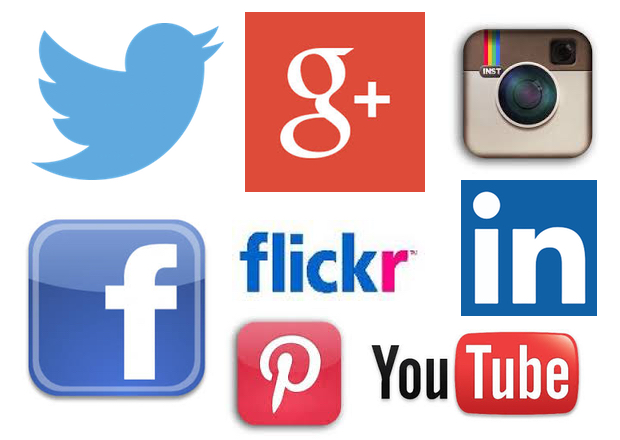 Who doesn't like social media! It has become the modus operandi of the people of the 21st century to an extent that it now has amazing career options. Imagine yourself managing a company's Facebook, twitter, Snapchat accounts in order to increase the popularity of a company and making its presence among people! This is definitely a job worth trying.
Website Developer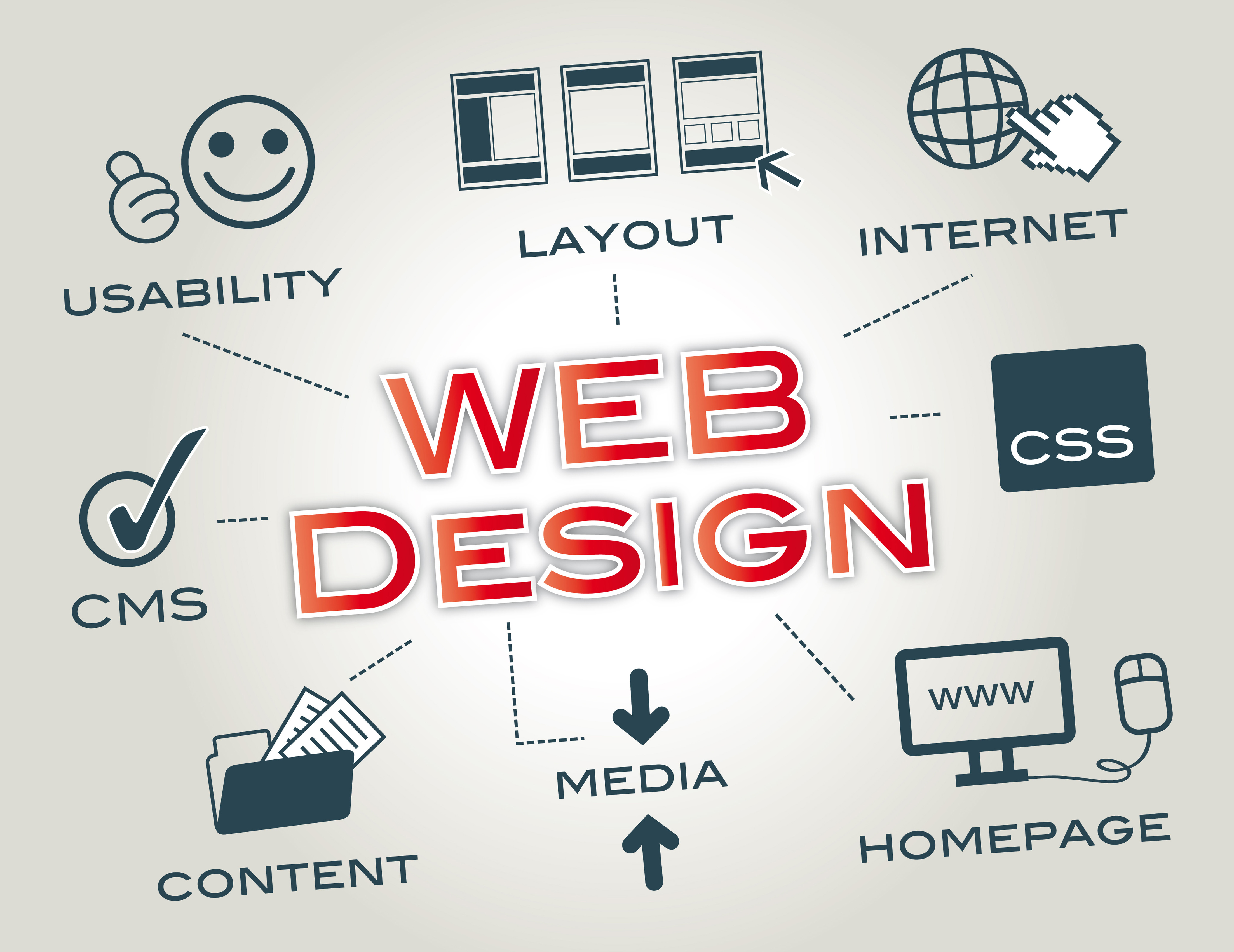 This is one of the most popular and attractive tech profiles. Website designing and developing have always been popular among students studying Computer Applications. This profile is highly in demand and comes with a fairly good wage.
Android App Developer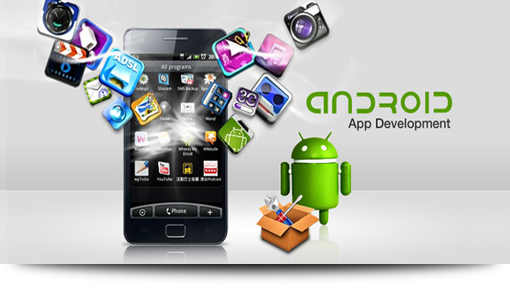 Android is the most trending Operating Systems in smartphones. Android is not only simple to work with but also very interesting. The popularity of android applications is beyond imagining and there is so much more that can be developed. Android app developers are always in demand and get good break-ups as well.
Researcher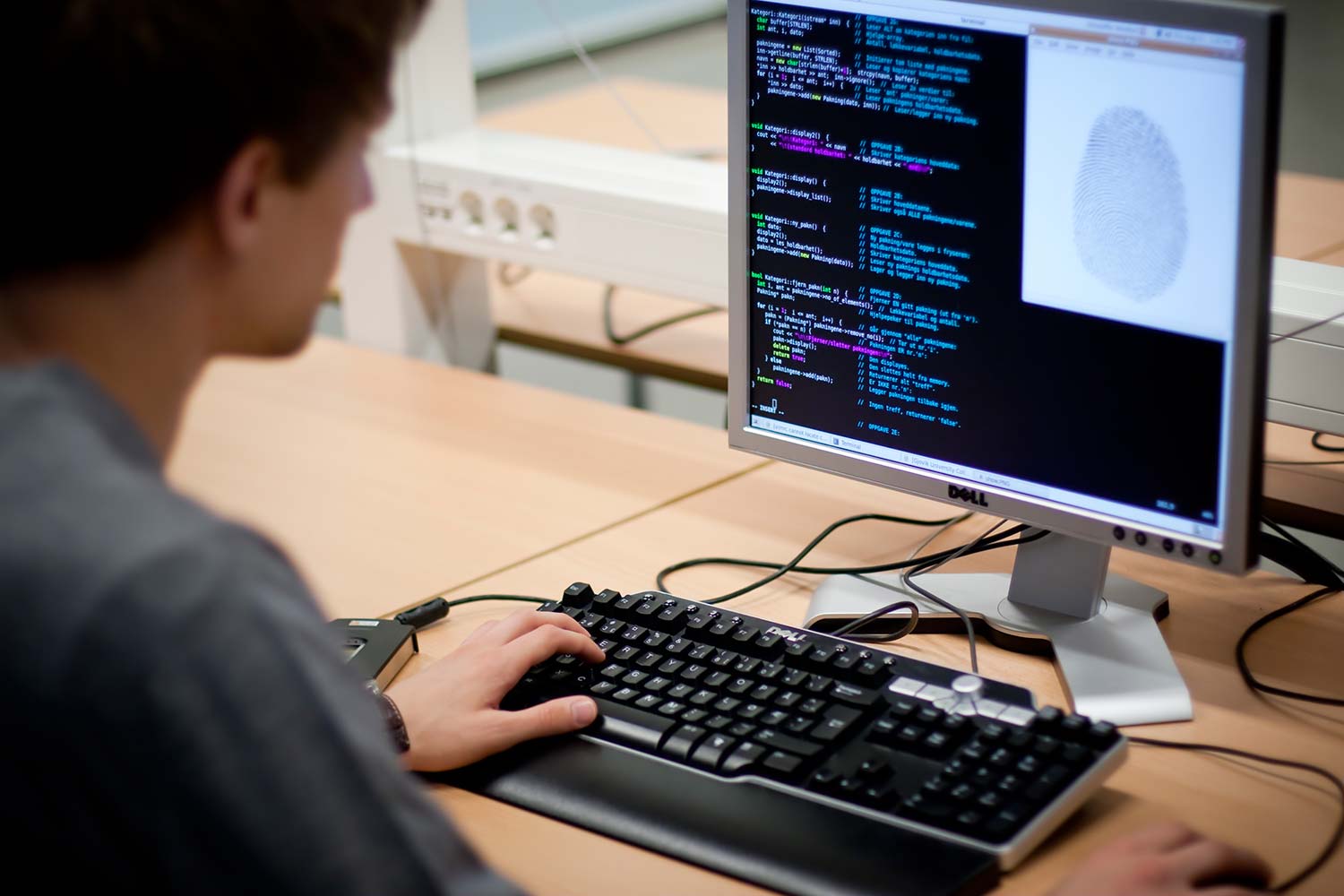 Although most people think that Computer Application is a saturated field of Science, there is a lot to study and invent. If the world of algorithms, coding, and hardware appeals you then you can apply for universities overseas and get into paid research programs.