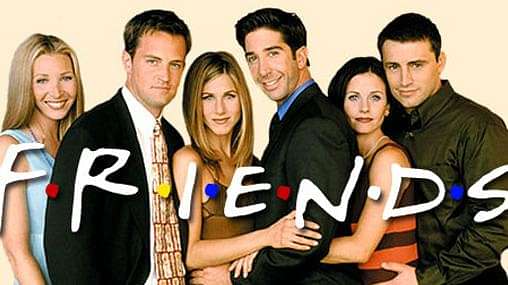 There are some people in life that make you laugh a little harder, smile a little bigger and live life just a little better, these people are called friends. Good friends are considered to be a blessing from Godand we can't imagine our life without them.
Also, with the beginning of the new academic session, you will be meeting many new people. Some of them might be there for a short period of time but a few willunknowingly become a part of your journey.
So this Friendship Day, show what they mean to you by giving outFriendship Day gifts, cards and sharing this article with them. Every year, this special day is celebrated on the first Sunday of August. This year, Friendship Day will be celebrated on 7th August 2016. So start prepping to shower your friends with love.
Below is a list of 10 types of friends you come across at least once in your college life, have a look!
1. The Motivator: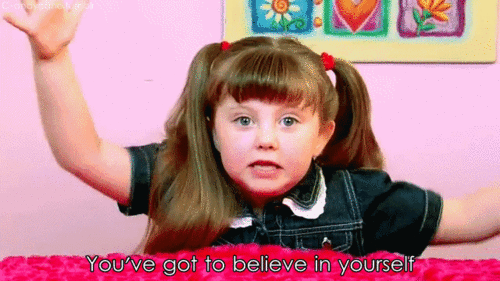 This is that one friend who drives you to try a little harder. They believe in you and want you to believe in yourself too. Their words of encouragement are also motivators and make you move your butt and tackle the problem.
2. The Workout Partner: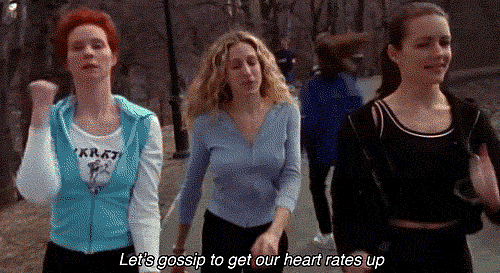 Once you have munched and swallowed a large buffalo size pizza, the guilt starts to set in and the need to indulge yourself in a vigorous workout starts to take a toll on you. This is when this friend steps in, he is your workout partner and is always ready to accompany you to the gym.
3. The Problem Solver: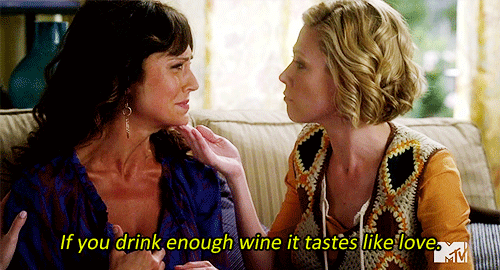 This friend is always there to listen to your endless and pointless dramas. From study stress to relationship matters, their hug, advice and company, comforts you from deep within.
4. The Teacher: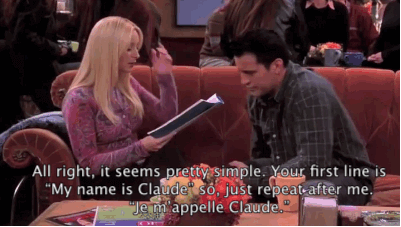 This friend is a 'know it all' and doesn't hesitate to share. Your worst subjects are his best and he has answers to all your doubts and queries. Most importantly, it's all FREE!
5. The Human Alarm Clock: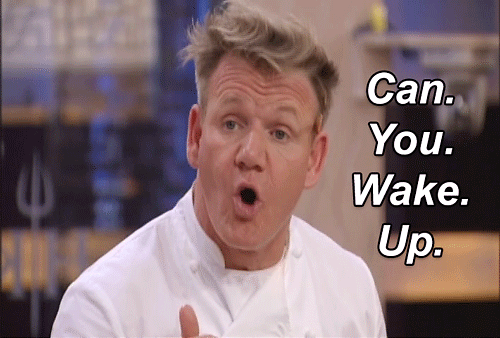 There are times when you don't even trust your own self to wake up from your nap at the sound of an alarm. This is where the human alarm clock friend is helpful. You tell this person to wake you up at a given time and just the reassurance that he has your back is enough.
6. The Matchmaker: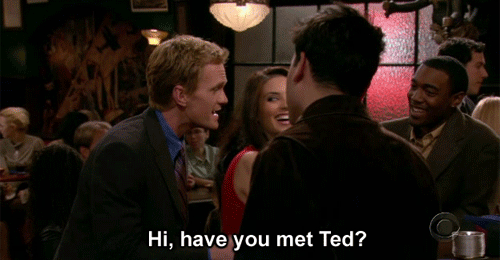 There is always this one friend who not only sparks rumours of two people being together but also tries his best to actually make that work somehow. He/She is the matchmaker and pretends to run a matrimony everywhere he goes.
7. The Cook:
We all are blessed with that one friend who loves to cook and this romance with food of theirs leads to get-togethers filled with finger-licking recipes. What's lovelier than being someone's guinea pig for food tasting!
8. The Stylist: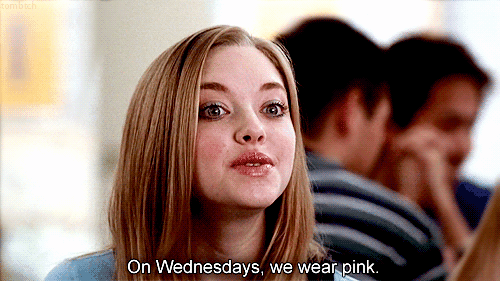 The perks of having a stylish friend/ personal stylist are unlimited! This is that one friend who is familiar with all the ins and outs of fashion and is absolutely honest in case your outfit looks mismatched, too comfy or too trashy. Also, you've got a major outfit inspiration right next to you.
9. The Daredevil: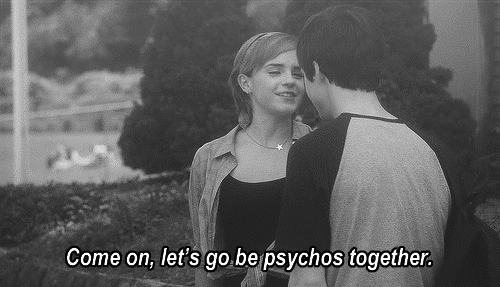 This is that one friend who is bold and mischievous and if you've been wronged, they know the best revenge. With all their pranks and dares, they make life an endless adventure.
10. The Best Friend:
This is your best friend. Someone you share a laugh with, someone who tosses you a tissue paper when you are feeling down. This person has your back and puts up with all your weirdness and most importantly, someone who will love you, no matter what.
On that note, CollegeDekho wishes you a Happy Friendship Day!
Source: MTV