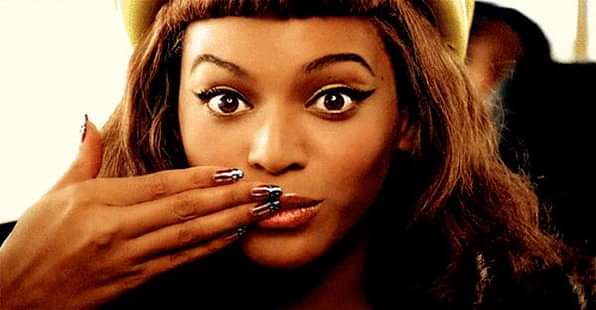 Delhi University has made its name as one of the most sought after colleges in India. With lush greenery, closely knitted campuses, scenic beauty and mind blowing fests, Delhi University has it all. The university has been in light since forever and attracts all sorts of jibber jabber. There has been quite a lot of speculations about the university, out of which some are true and the rest are just complete rumours.
CollegeDekho brings you a list of myths about Delhi university that need to be popped!!
North Campus > South Campus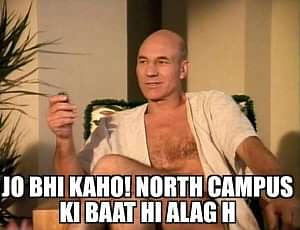 There is certainly more to Delhi University than just north campus. Heard about south campus or Off- campus colleges?
Also, there is no such thing as DU being associated more with the north campus or all the prominent colleges are in the North campus only.
Bunking classes is a habit: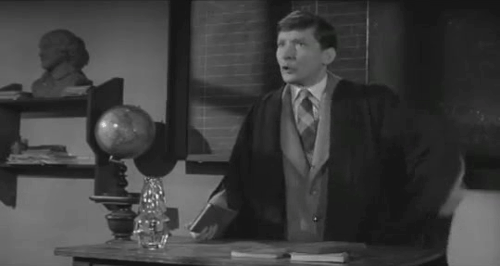 One more myth that needs to be popped is that attendance is not a compulsory factor. Sorry for breaking your bubble but 75% attendance is mandatory for any student to sit in an exam. So, bunking is not so easy peasy and surely not a regular thing.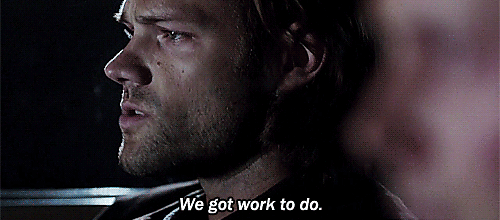 Delhi University organises some of the most amazing fests, events, and festivals. Crossroads (SRCC), Montage (JMC), Mecca (Hindu College) and many more fests are absolutely perfect. But that's certainly not all. Students are usually bound under a number of assignments and exams. Also, the faculty is pretty serious about getting the work done and keeps you engrossed in it throughout the year.
Also Read: Studying in Delhi University is the Worst Choice you will ever make?
Ragging is a welcome ritual: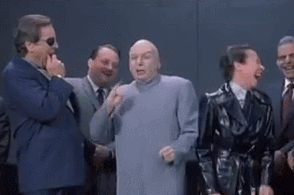 We are not here to lie, so I won't say that it does not happen at all. But here the ragging is fun! Seniors at Delhi University are caring and supportive and everything they make you do is under the umbrella of teen spirit.
Life will be easy once you get in: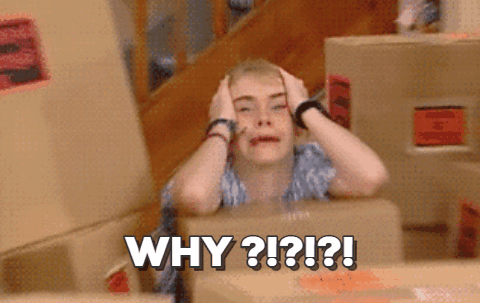 Don't believe it! This is a lie! I know you went through a lot of hardships to get into DU, but if you think, things will be better now? Nope! You poor sheep have unintentionally stepped in the lion's den. Soon you will be under a pile of books and pending assignments and there is no way out.
Also Read:10 Signs That Prove You are a DU Student
Girls from women colleges are arrogant: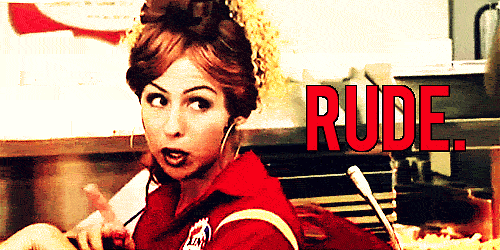 Grow up! Just because you had one incident with one girl, does not give the right to stereotype them all together. They are not arrogant, just more independent and self- reliant! :)
So these were some of the rumours that have been flying about Delhi University. Do let us know if we missed out on anything by commenting below. Also, if you heard something and were wondering if it's true or not, just ask us!
All the best:)
Stay tuned to CollegeDekho for more DU admission updates