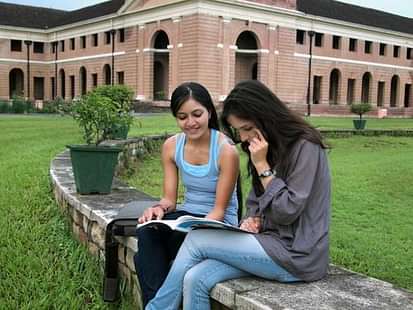 Being an 18-year-old Commerce student, there were certain expectations put forward by my parents, as soon as I began with my 12th standard. One of the expectations was quite obvious and a must, that I was to study day and night to get into "The Delhi University".
Do you share the same story as well?
Students sweat and slave in their 12th standard, put all their efforts into scoring that perfect marks in the boards exams and hence get admission in a premiere university such as DU, but imagine the letdown when you get to know that Delhi University has once again raised its cut-off percentage and a seemingly meager 90-92% isn't sufficient to fetch a good college with a choice of subjects that they really want!

Our perception of Delhi University is varied. Some of us think that it is the best thing that can happen to us besides IIT & IIM, while others look at it as a platform to pursue their extra-curricular dreams. On the other hand, some of us think about DU being a replica of fun college set-up as portrayed by Bollywood.
In reality, students don't go gaga about one hot guy/girl, girls don't dress up as models every single day, cool guys don't come in cool ass luxury cars, cafeteria is a place to eat, not to dance and sing in pure harmony. Besides this, there is one more myth that needs to be popped - Delhi University is the best place to study in Delhi.

Here are some reasons why Delhi University is the worst choice you'll ever make:
Be ready to lose your sleep: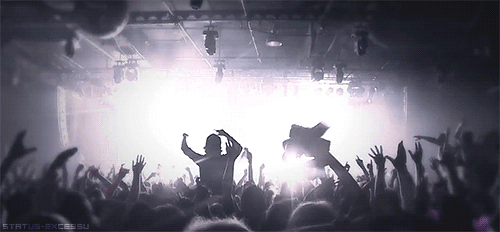 Delhi University organises some of the most amazing fests, events and festivals. Theme-based events like Crossroads (SRCC), Spectacular performances in Montage (JMC), Non-Stop music and dance at Mecca (Hindu College) and a little bit of everything at Tempest (Miranda House) will become a part of your DU life. The magic at the time of fest is something out of the box. Add to that a galaxy of celebrities who lace these fests. For the Bollywood hungry Delhi crowd, this is a bonanza. But we are here for studying, not for partying, right? We don't want to lose our sleep on that. Or do we?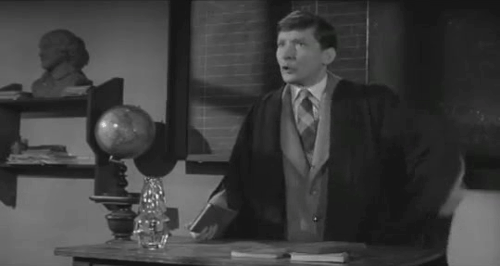 DU has people from all over India and has brilliant and qualified faculty. They teach you from the basics to the core, so that by the time you graduate, you are a pro. The teachers are strict and your to-do list and mind are filled with assignments. Difficult ones. You live to attend classes, submit assignments and practicals round the clock. Who wants to do that anyways? College is supposed to be fun, right?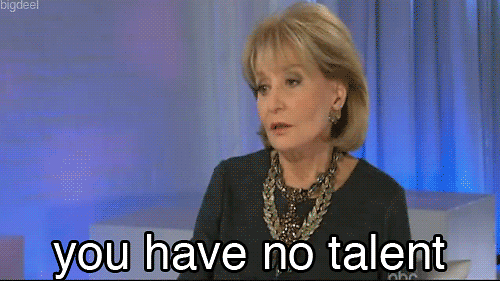 DU provides the best platform to hone your talent besides fine tuning your academics. Every college has various societies ranging from choreography, dramatics, singing, music, photography, debating, fashion designing and others. DU offers a platform to excel, to everyone. We all know that the alumni of Delhi University have gone places… Be it actors SRK, Minissha Lamba, Amitabh Bachchan or designer Ritu Beri, politician Shiela Dixit or author Amitav Ghosh. All of them are where they are today, because of their exposure while in DU! But obviously, you will be attracted to explore these avenues as well. Needless to say, your college life will be pretty happening. But what if you are talentless? You could end up feeling a good-for-nothing!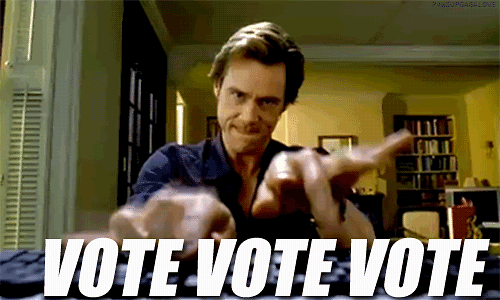 If you have dreams of becoming a politician or want to build your career in politics, then DU elections is your starting point and it can give you a kickstart to your thriving career! DU elections are the most extravagant, marketed affair after fests; but did you join DU to become a politician? Mistake not, student parties just want make you fat by distributing free pizza *drools*! Besides, people of India respect politicians way too much, right? *wink*
Keeping up with the latest fashion trends is exhausting!
Once you're a part of DU, you are a know-it-all when it comes to fashion. You know what's hot and what's not! You live by the fashion rules laid down by fellow students and pick up fashion trends faster than others and that too for half the price! Surely the last thing you want is to be singled out amongst a population of fashionista and be termed as a drab! Doesn't matter if you don't have the money to buy books, go for movies or worse still, not eat!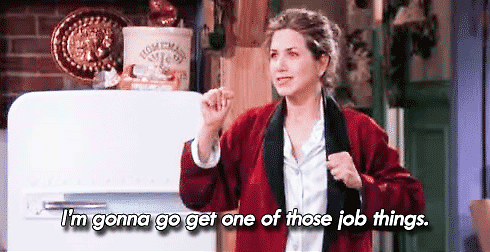 While in DU, you can get many paid as well as unpaid internships, which will not only give you a work experience but also boost your CV along with that extra pocket money! During the time of placements, many top notch companies visit Delhi University for recruitments and students land up pretty handsome jobs for themselves. Only recently, Rhea Grover pursuing final year B. Com (Hons) at DU's Lady Shri Ram College (LSR) bagged a dream job through the college placement cell with an offer of a whopping Rs. 29 lakh p.a. with EY Parthenon. But do we really want to think so far ahead in life? Wouldn't you rather enjoy life as it is?
There are endless but's and if's out there, all questioning our inner self-esteem. But the real challenge is to change your own self to get past them and work your way towards your ultimate goal.
So to answer your question on whether Delhi University is the most amazing university or not, we don't really know. What we do know is students from all over India throng to DU to get that coveted seat in one of its premiere colleges. That should really say something about Delhi University, huh?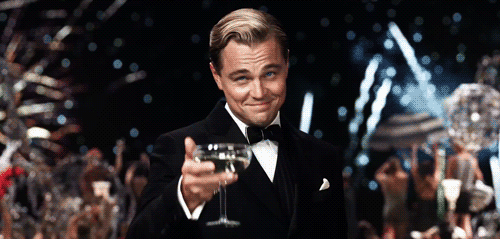 Goals and ambition aside, it is important to have fun along the way. So with the Board Exams knocking at your door, buckle up, study hard and go for the kill! DU or not, make sure you are left with enough choices when it comes to taking a decision about your careers.