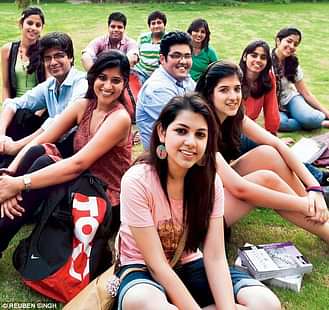 After putting a great deal of efforts and months of sweat and slave in their 12th standard board exams, students finally make it to the sky high DU cut-offs. After this achievement starts all the agonies of admission to get in one of India's most premier institutions i.e the Delhi University.
Each year, thousands of students take admission in the Delhi University and with or without their knowledge, the University becomes a part of them. Students from Delhi University develop a set of unique and outstanding traits and habits which make them stand out of the crowd.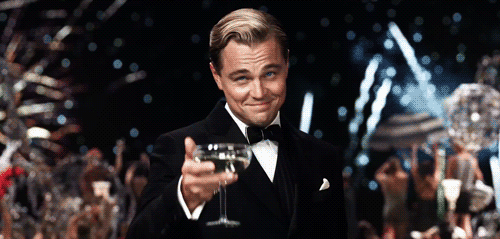 CollegeDekho brings you ten things that every DU-ites can relate to:
Also Read: Top 10 Economics Colleges in Delhi University
You are a pro in bargaining with auto- walahs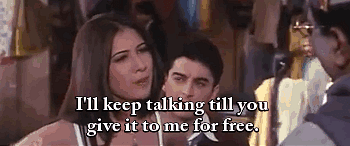 You think electric- rickshaws were made just for you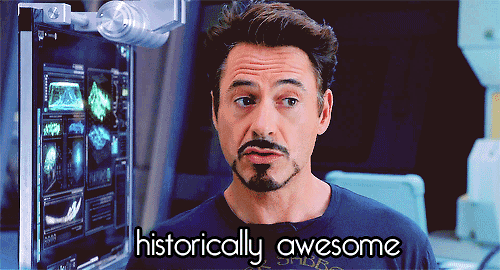 You appreciate the existence of Vishwavidhyalaya Metro station deep from your heart
Also Read: Top 10 Commerce Colleges in Delhi University
DU elections is another name for free food and drinks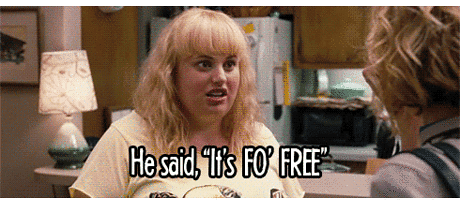 Apart from studies, you have mastered the art of 'Jugaad'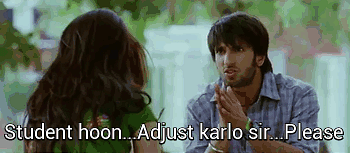 Also Read:Must Read Historical Facts Kept Secret by Delhi University
You choose attendance over assignments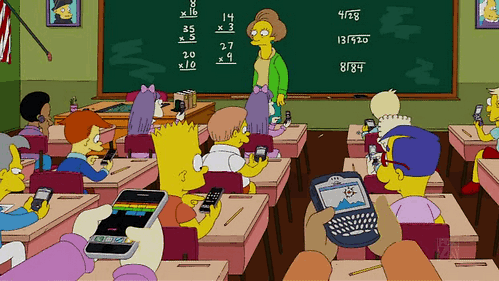 Swear words are your new jam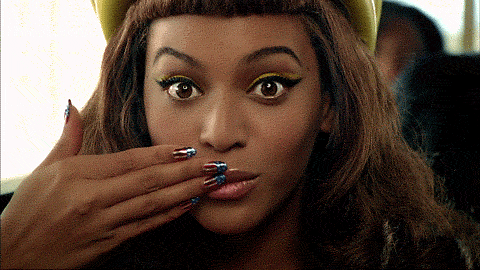 You can clearly differentiate between cafeteria and canteen

Also Read: Top 10 South Campus Colleges in Delhi University
Long lost friends call you just for fest and event passes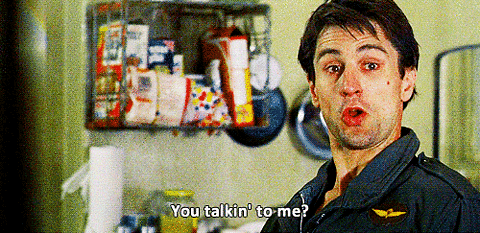 You are always searching for cheap places to dine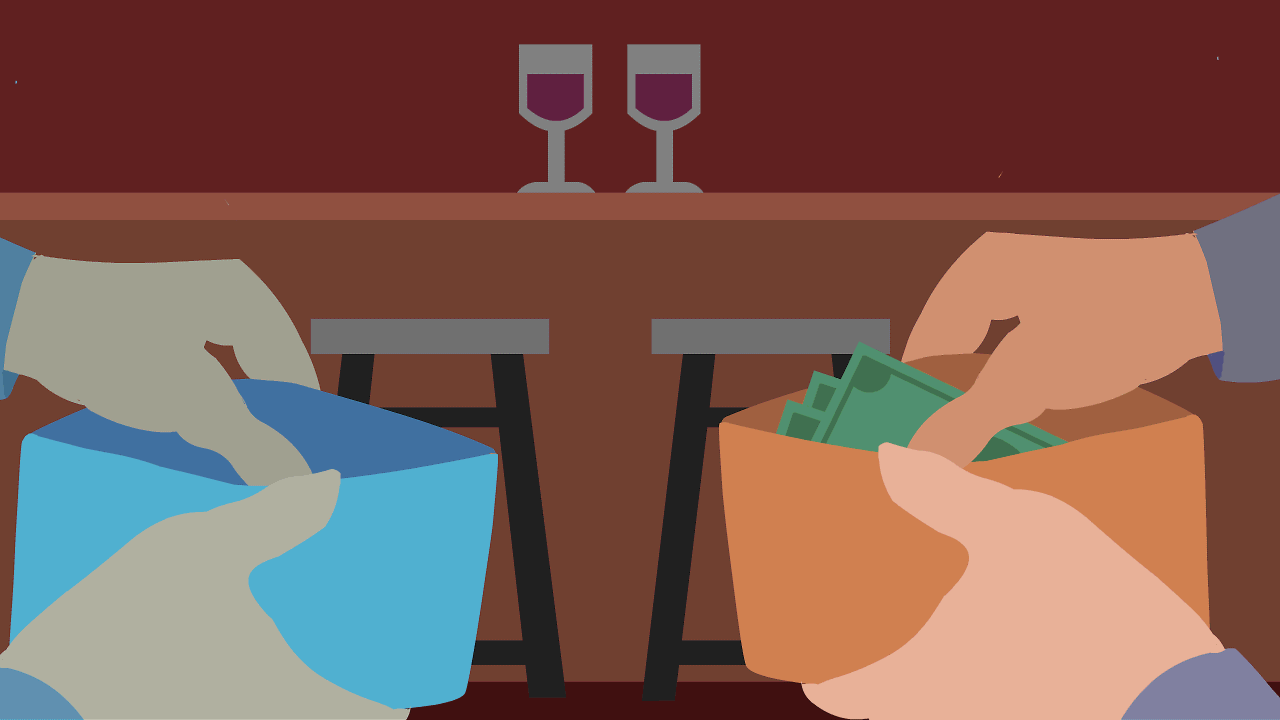 Also Read: Top 10 Arts Colleges in Delhi University
You are happy where you are!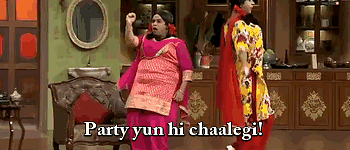 So, guys, that's how you live life the DU way. We hope all you DU people can relate to this. Also, let us know what we have missed in the list by writing it in the comments below!
Share this with your friends and tell us more about how DU-ites are different from the rest of the world!
All the best!
(image courtesy: Reuben Singh)