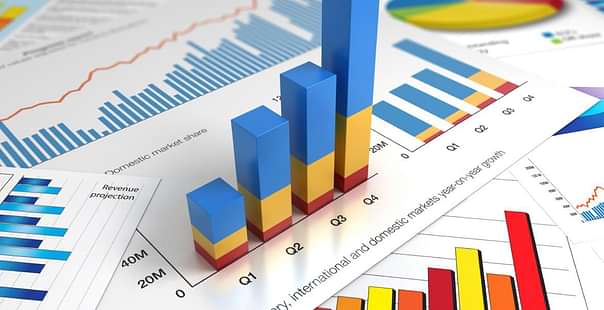 If you are a person with great observation skills, and if you are a person who has a thing for mathematics, then you are the perfect person for Analytics.
Analytics is exactly what the name suggests, the study, interpretation and discovery of data. It requires an extreme use of mathematics and data analysis, analytics is used to predict performance and improve it.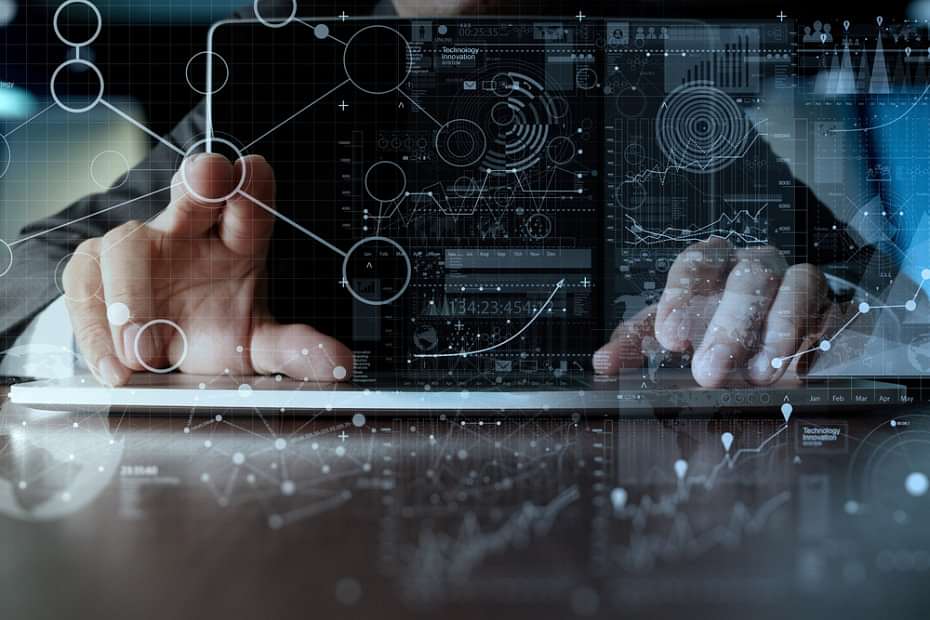 Analytics includes the following aspects:
Fraud Analytics
Prescriptive Analytics
Enterprise Decision Management
Retail Analytics
Marketing Optimisation and Marketing Mix Modelling
Store Assortment and Stock-Keeping Unit Optimisation
Sales Force Sizing and Optimisation
Credit Risk Analysis
Predictive Science
Predictive Analytics
Computation
Web Analytics
Price and Promotion Modelling
Algorithms
Statistics
Computer Programming
Operations Research
Data Visualization
Fun fact- On an average by the year 2020 1.7 MB data will be created every second by every human on this planet and currently only 0.5 percent of data is analysed. This means placement is 100%.
Qualification Required: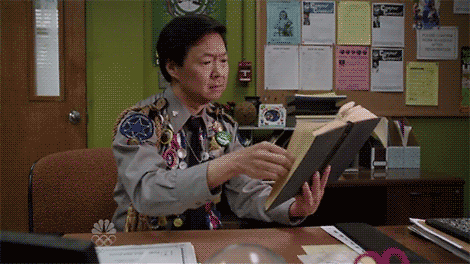 If you want to pursue a career in analytics then you should have a bachelor's degree in any of the following courses and should have passed with 50 percent marks from a recognised university:
Engineering
Mathematics
Information Technology
Skills Required: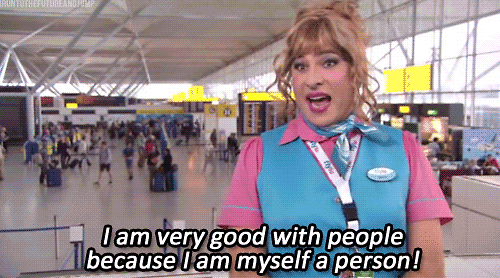 The primary thing that is required is good analytical skills.
Passion for learning about machines and basic computer skills are necessary.
Love for what you do is always important and it will take you places.
Determination and strong observation skills are required to be a good analyst.
Colleges: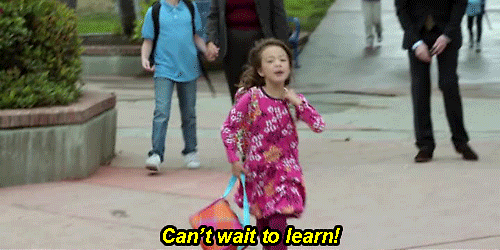 Faculty of Management Studies (FMS), University of Delhi, Delhi
Indian Institute of Management Ahmedabad (IIMA)
Indian Institute of Management Bangalore (IIMB)
Indian Institute of Management Calcutta (IIMC)
Indian Institute of Management Kozhikode (IIMK)
Indian Institute of Management Lucknow (IIML)
Jamnalal Bajaj Institute of Management Studies (JBIMS), Mumbai
Future of an Analyst:
The need and demand of a good analyst is increasing day by day because the data is increasing day by day. Every company requires a good analyst to make a strong foundation or base of the company. A company collects data from sellers, customers and this is the basis of market research.
The salary of an analyst really depends on the experience he or she has after that it depends on the company they are working for. Annually an experienced analyst earns around Rs. 7,53,000 to Rs. 15,65,781.