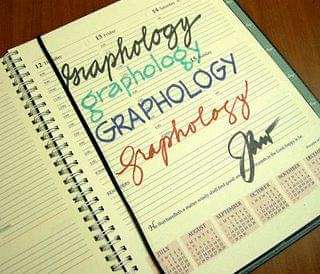 The slant of one's handwriting, the loops in your alphabets, and the size of the letters, the spacing between the words and also the pressure with which one can write, a great deal could be revealed about someone's attitude, personality, interests and even the direction of one's life.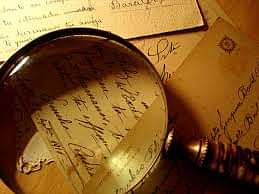 For example, big writing indicates that the person is outgoing in nature while the tiny letters hint at someone who is focussed and introverted. Forward slants in someone's handwriting symbolize that the person is with a future-oriented attitude whilst a wavy pattern suggests an easy-going human nature.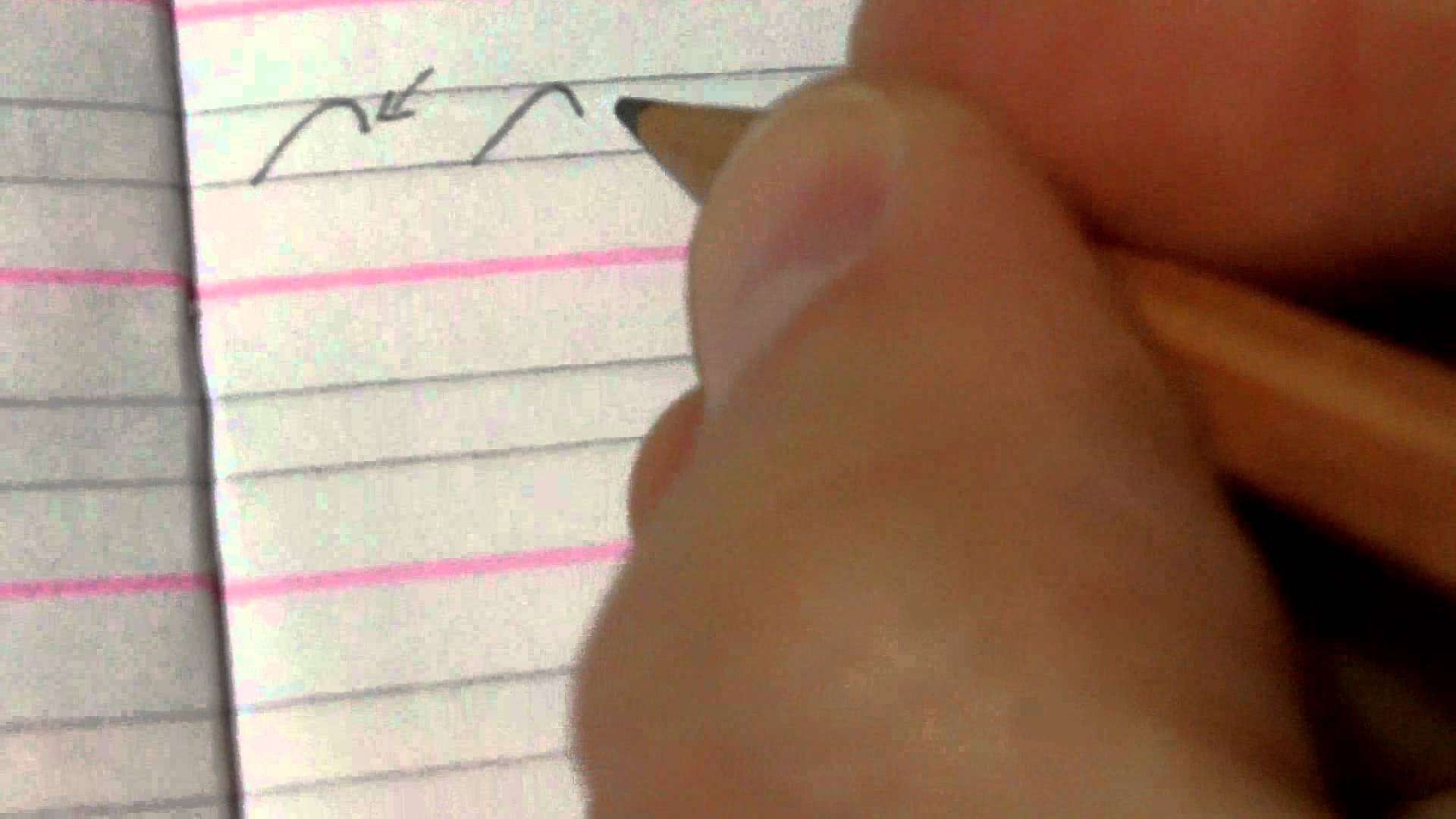 Graphology, the art and a science of evaluating and identifying the human traits based on handwriting. This is derived from the fact that everyone has unique handwriting that actually projects someone's subconscious thinking.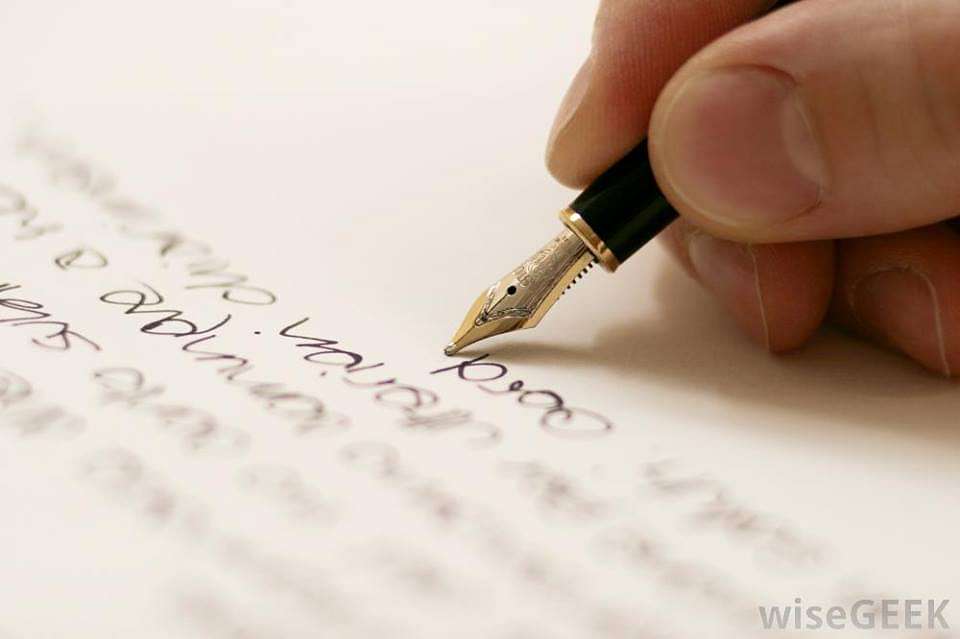 Generally unknown to the humans, the way they write can reveal the most inner workings of their minds. The handwriting change is also subjected to emotion changes.
Career in Graphology:
A person expert in handwriting recognition is known as a graphologist.Graphologists carefully study various elaborateness of a person's signature or handwriting to decipher everything from his personality, mindset, behaviour, likes &dislikes to even the strengths, weaknesses, future potential, and fears. In fact, the study of graphology also enables the practitioners to obtain deep insights into more than 100 personality characteristics like friendly, caring, happy, sad, angry, self-centered, egoistic, sensitive, loyal, dominating, impulsive, aggressive, perfectionists, concentration, procrastination, positive thinking, creative, negativity, enterprising,social skills and more.
They are skilled at analysing people's signatures and can also read random scribbling and doodling because they hide valuable hints. They can even identify depression and suicidal tendencies if approached at the right time.
Source: Shreya Shikha, City Journalist - Patna, CollegeDekho