2016 will usher in good news for IT professionals. According to a report by India's leading job portal Naukri.com, ITeS (IT-enabled services) and BPO sectors are set for a boom in the New Year! The momentum of creation of jobs in the IT sector looks promising and non IT jobs also seem to be on the rise said the Chief Sales Officer of Naukri, Mr. V Suresh. He further adds on to say that these job opening in the IT sector are not limited to entry level, but also at the mid and senior levels. In fact, the demand for senior level professionals grew by 20% in November buoyed by traction in the IT, engineering and e-commerce sectors.
At a time when the Engineering industry is at its zenith, this forebodes of better times ahead. If we look at the data and statistics of November 2015 only, IT and ITeS sectors grew by 19% and 12% year-on-year respectively. And the overall hiring activity grew by 9% as compared to 2014. The same report suggested an impressive growth in the October-November period by 25% overall.
Top industries where growth is expected in 2016:
~ Manufacturing
~ Pharmaceutical
~ Engineering
~ Start-ups/ Entrepreneurial organisations
Industries that showed no growth:
~ Real estate
~ Infrastructure
So, if you are studying Engineering in India or are planning to take the 2016 JEE entrance exams or other engineering exams like BITSAT, KEAM, NATA, KITEEE, AUEET, LPU-NEST, AMUEEE, IPU-CET, UPES-EAT, UPES-MEET, VITEEE and any other engineering entrance exams in India, you have a promising career ahead.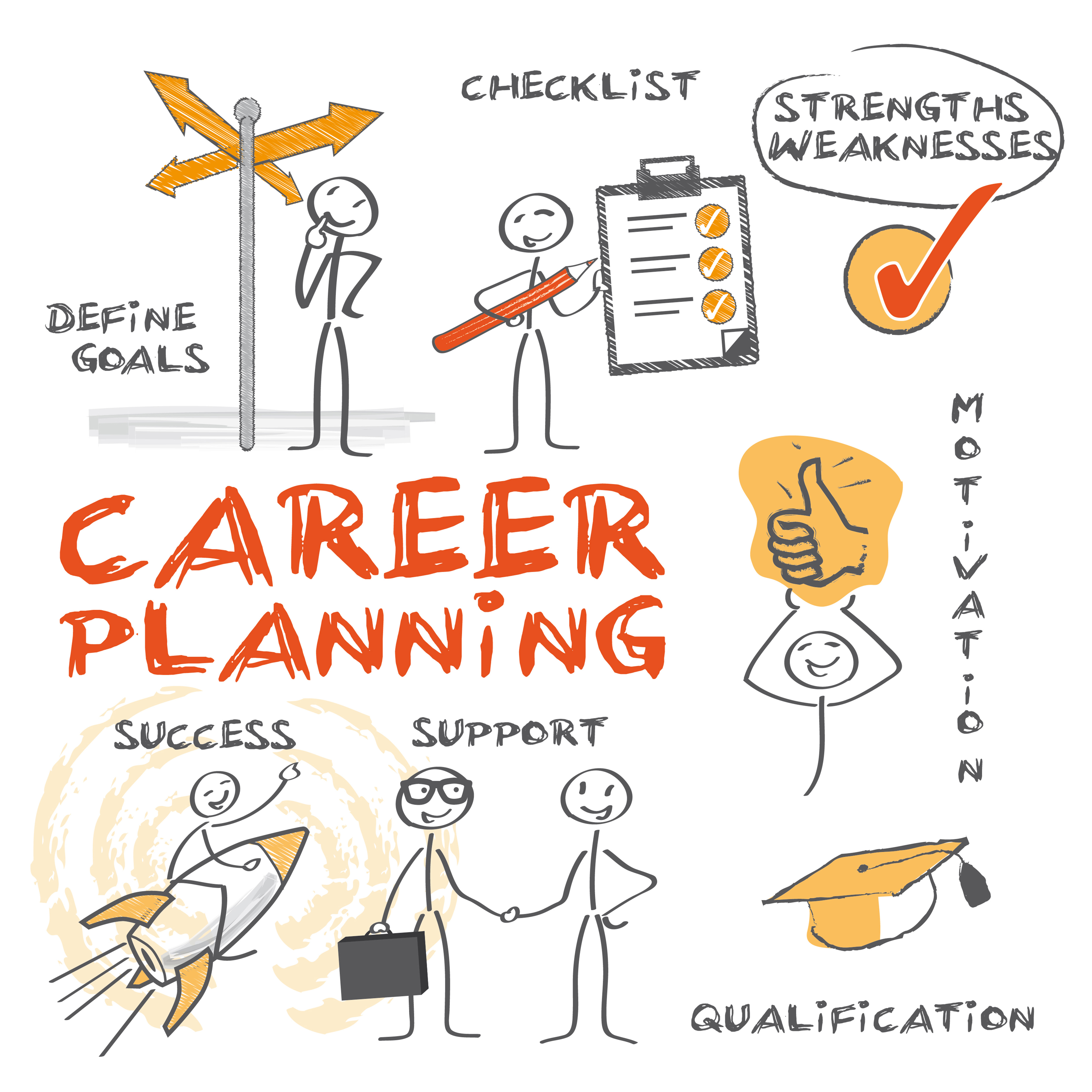 So, whether you are already an engineer by profession or in college looking for the best placement in engineering or just a fresher entering the exciting work of engineering, start preparing from now! After all, who does not want to reap the benefits of good job prospects in 2016?