Bollywood celebs are best known for their amazing acting skills, perfect dialogue delivery, glam quotient and out of the world dance moves, but very few know that some of these celebs are highly qualified too.
Though their means of livelihood is acting but not all of them have come with an acting degree. As a matter of fact, very few celebs have been to acting schools and others were just green horns.
Here, CollegeDekho brings to you a list of top 10 highly qualified Bollywood celebs who would have been equally successful in their alternative careers, had it not been acting.
Amitabh Bachchan: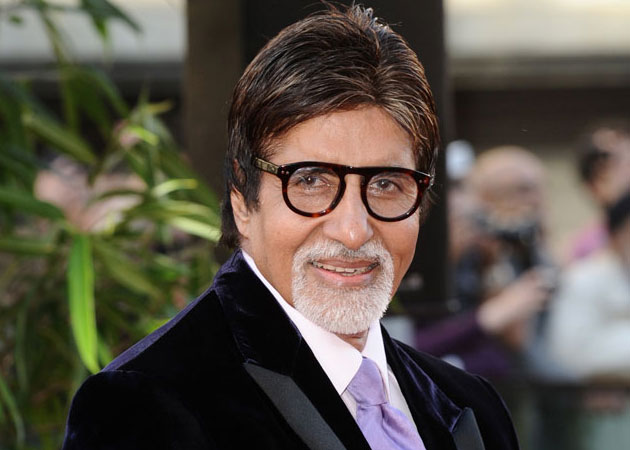 The king of Bollywood, the legendary Amitabh Bachchan is on top of our list and did his debut in the movie Saat Hindustani. But before that, he had no plans of taking up acting as a career and thus had other backup options planned for him and thus took his education very seriously.
He not only has completed his graduation from Sherwood College in Nainital but has also done a double major in Science and Arts from Kirori Mal College.
Mr. Amitabh Bachchan has also been awarded honorary doctorate degrees from Queensland University in Australia.
Vidya Balan: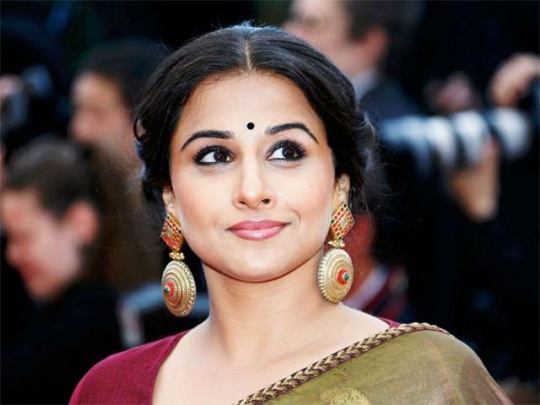 The 'Ooo La La' dreamy girl lived by the motto of education before acting. With Madhuri Dixit and Shabana Azmi as her childhood inspiration, Vidya Balan dreamed of becoming an actress from the very beginning and because of her talent she also entered into the showbiz by making her debut in the sitcom 'Hum Paanch'.
Even after joining the film line at a very tender age of 16 years old, Vidya took her education seriously and infact gave more importance to it than her film career.The popular actress has a Bachelor's degree from St. Xavier's College and even declined Anurag Basu's offer of a role in a soap opera to complete her studies and later venture into films.
R. Madhavan: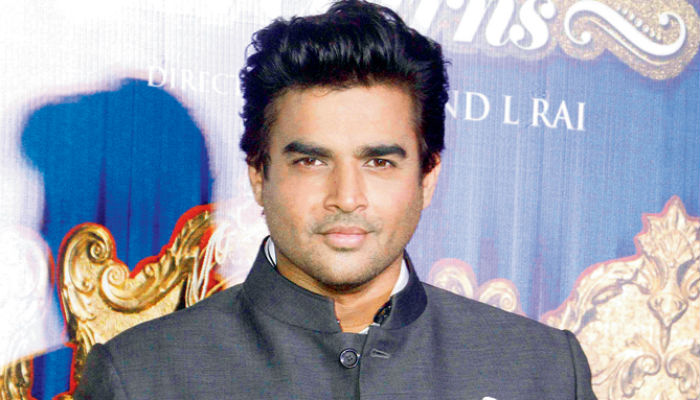 R. Madhavan is a full package of what a girl wants for marraige. Well educated, highly qualified and soft spoken – R Madhavan was made for a career much different from Bollywood. Senior to Imtiaz Ali and Tanushree Dutta while in D.B.M.S. English School, Jamshedpur – Madhavan went on to do his graduation in electronics and represented India as a cultural ambassador in Canada. He was awarded Best NCC Cadet Maharashtra and got a chance to go to England for it. Owing to all these achievements – he was trained with the Royal Army, Navy and the Air Force. He then did courses in public speaking – which led him to more awards and opportunities afterwards. All these before he joined the film industry!
John Abraham: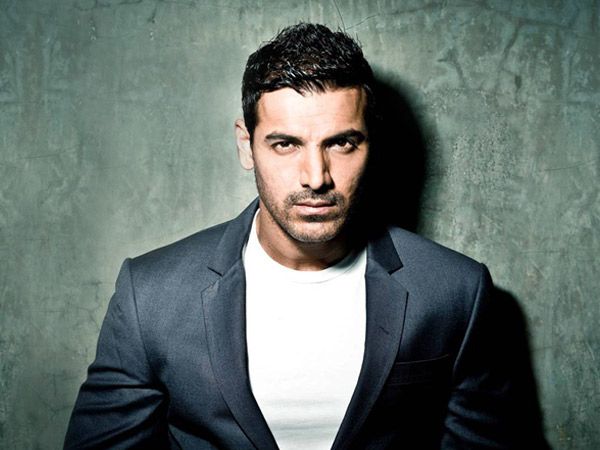 The hot and dashing John Abraham, best known for his amazing physique is not all about the body but about brains too.
After completing his schooling from Bombay Scottish School, he did his bachelor's degree in economics from Jai Hind College and has an MBA degree from Narsee Monjee Institute of Management Studies. He would have done a great job in media planning if he hadn't delved into the world of modeling and film.
Ameesha Patel: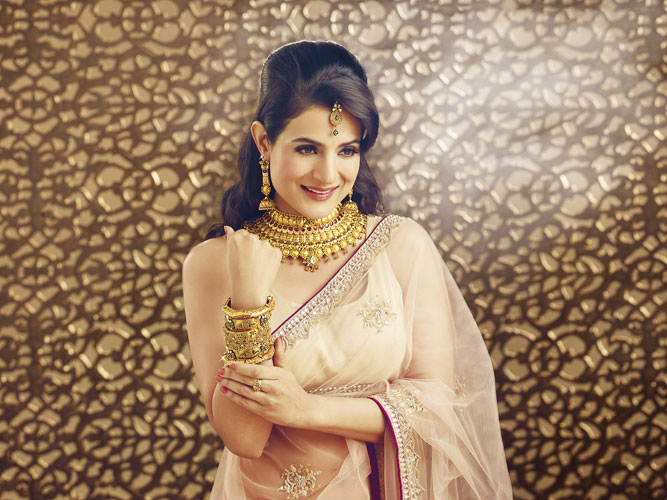 Ameesha Patel is the perfect example of beauty with brains. She was a brilliant student and was also selected as the head girl for an academic year while studying at the Cathedral and John Connon School in Mumbai. She then headed to the US to study economics at the Tufts University at Medford in Massachusetts, where she won a gold medal for her papers. This is not all – she even obtained a degree in biogenetic engineering from Boston University on the side. After graduation, she was offered a job offer in Morgan Stanley, but she refused as she headed back home for a career in Bollywood.
Parineeti Chopra:
Far different than her sister Priyanka Chopra, Parineeti Chopra had no plans to enter into bollywood and instead had dreams of becoming an investment banker. She received her early education at the Convent of Jesus and Mary in Ambala Cantonment and then moved to London and got herself a triple honours degree in business, finance and economics from Manchester Business School in United Kingdom .
Preity Zinta: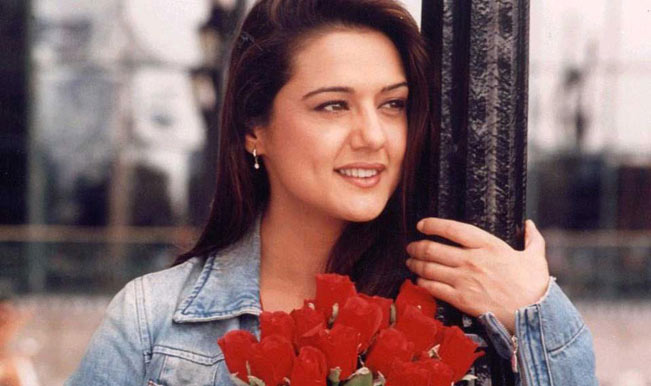 Pretty Preity Zinta has more to her than her bubbly and sweet nature, amazing acting skills and beautiful smile, she is one of the highest qualified actresses in the bollywood. Preity was amazing in her studies from the very beginning and always received good grades. Infact she developed a passion for Shakespeare's plays and poetry due to which she opted for english honours during her graduation at St. Bede's College in Shimla. The actress also started a graduate program in psychology and then went on to do her master's degree in criminal psychology.
Randeep Hooda:
Apart from strong and silent features and acting skills, Randeep Hooda is a highly qualified actor. Far from acting, his parents wanted him to become a doctor and usually kept him away from sports. After his schooling in DPS, R.K. Puram in Delhi, he went to Melbourne for higher studies and has both a bachelor's and a masters' degree in business management and human resource management. Coming back to India, he was working in marketing before he ventured into acting a and modeling.
Soha Ali Khan: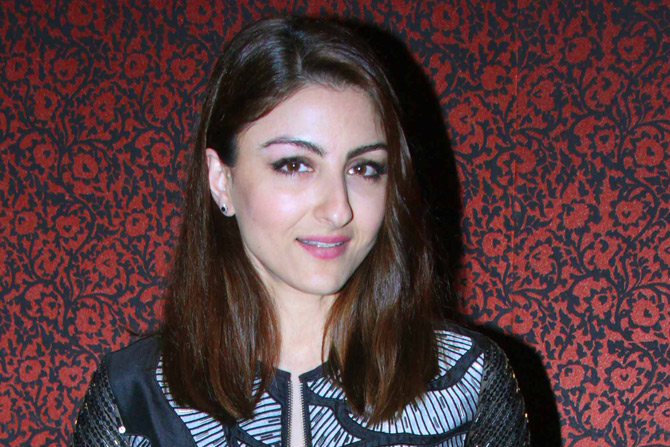 Soha Ali Khan, the born pataudi and the daughter of beautiful Sharmila Tagore has also bagged on some educational qualifications before joining the film line. She studied at The British School in New Delhi and went to Oxford to study geography. After that, she studied International Relations at the London School of Economics and Political Science and earned a Master's Degree.
Imran Khan: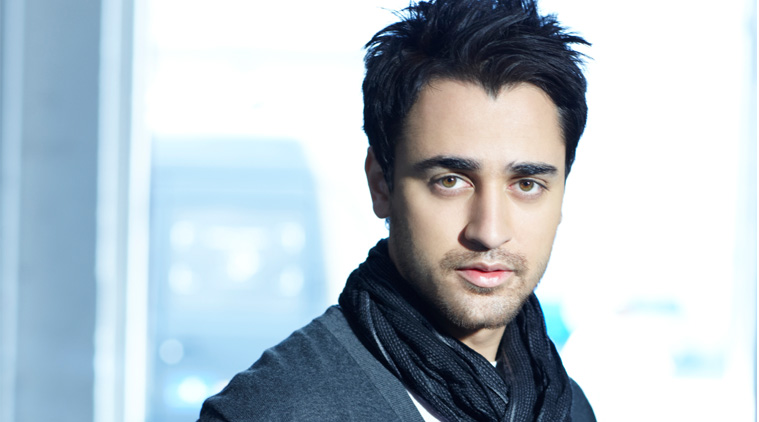 Nephew of actor Aamir Khan and director/producer Mansoor Khan, and the grandson of director-producer Nasir Hussain, Imran Khan was born in Madison, Wisconsin, United States. He attended Fremont High School and later the Los Angeles branch of the New York Film Academy where he received a degree in filmmaking.
What we need to know is that beneath their starry smiles and blockbuster hits, these actors have a bag full of degrees and diplomas that assure them of a great career even after Bollywood but what's ironic is that we here bunk classes to watch their movies while they are on the screens, spreading their charms.
Whether acting happened by chance or they were born to be famous, we do not know... but one thing is for sure, that these Bollywood celebs are not just talented, but equally knowledgeable and would have risen and shone like a rockstar in whichever alternative career they would have chosen!