To all you guys out there, it's time you understand that when it comes to fashion, girls aren't the only one who need to update their closet every semester and keep up with the latest fashion trends. You guys too need to step up your game by staying in style. Say goodbye to old-school sweatpants, basketball shorts and cargo pants and big yes to polished and classy men like clothing.
College is the time when you are transitioning from young boys to men, then why not dress like it?
CollegeDekho brings to you some manly yet fashionable style essentials that you need to incorporate in your closet.
1. Polo T-Shirts: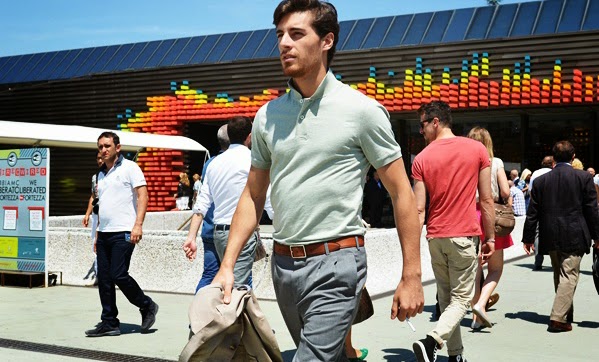 Everytime you reach for a t-shirt, wait and ask yourself if a polo would be better. Polo t-shirts are always more dressier than a regular t-shirt because of its closer fit and collared necks. It does not have to be branded, as a regular polo t-shirt can also fetch you many compliments and give that clean cut feel to your style.
2. V- neck Sweaters: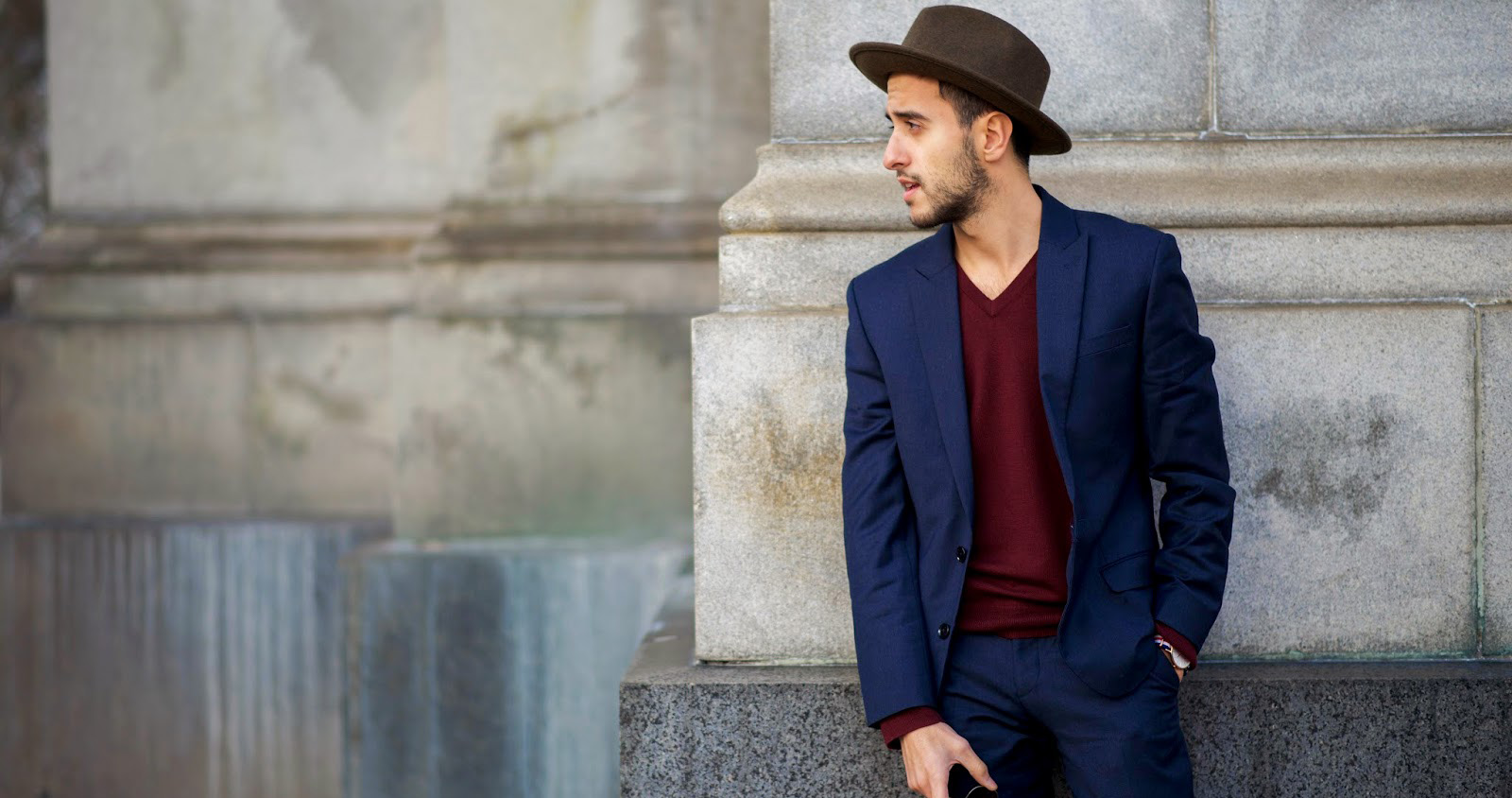 Class is always preferred over swag and this lightweight v-neck sweater is classy yet casual. Wear it alone or with a collared shirt underneath and you'll be ready for class, a night out, or even a job interview. Go for solid, bold patterned or pop colour sweaters and if you have visible collar bones, you are certainly gonna turn a lot of heads.
3. Cardigan Sweater: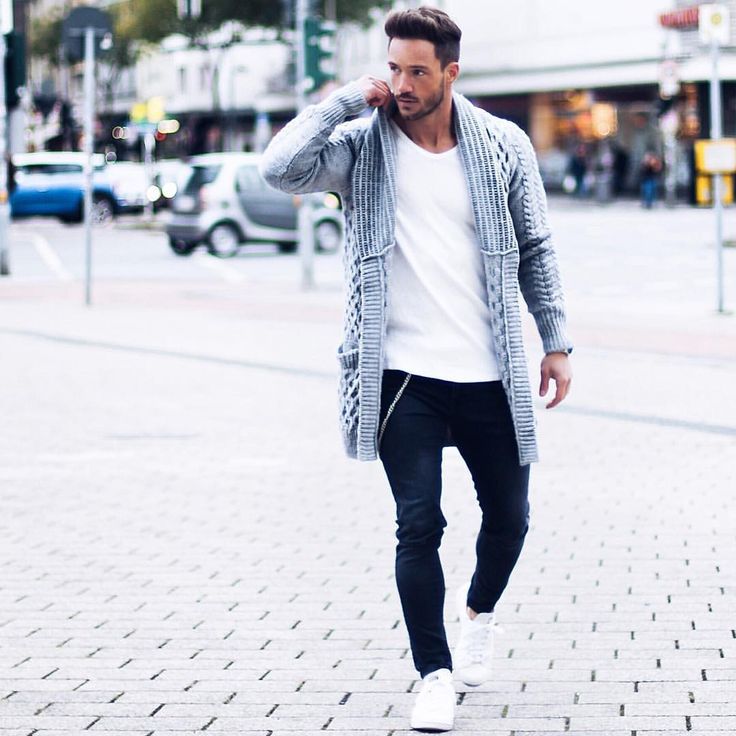 Give out that vintage fashion vibe that everybody loves with the help of these cardigan sweaters. A button or zipped front, cardigans come in a variety of styles and colors and that too in cotton, wool and synthetic fabrics. Grab a pop up coloured collared buttoned shirt underneath and you are good to go.
4. Dark and clean denims: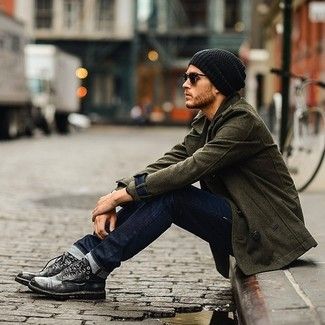 Gone are the days when distressed, faded and ripped jeans were in fashion. For a guy moving into the professional world, the mantra should be "dark and dressier". Add denim to your wardrobe and you can pair it up with almost anything. By denim I don't mean light blue jeans with the sporadic hole making an appearance. I mean dark, slim fit (not skinny) mid-rise jeans. You can add warm colored trousers to your wardrobe and pair them with your summer prints.
5. Change your footwear: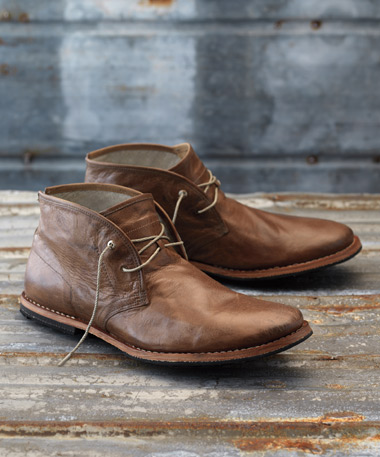 That's where we separate boys from men! Ditch your summer footwear and still keep the look light with slip ons. You'll still have the laid back feel but you have the options of adding socks. But if you're looking for a pair of shoes that is classic, yet will help you stand out from the pack, look no further than a pair of Bucks or Chukkas.
6. Statement Socks: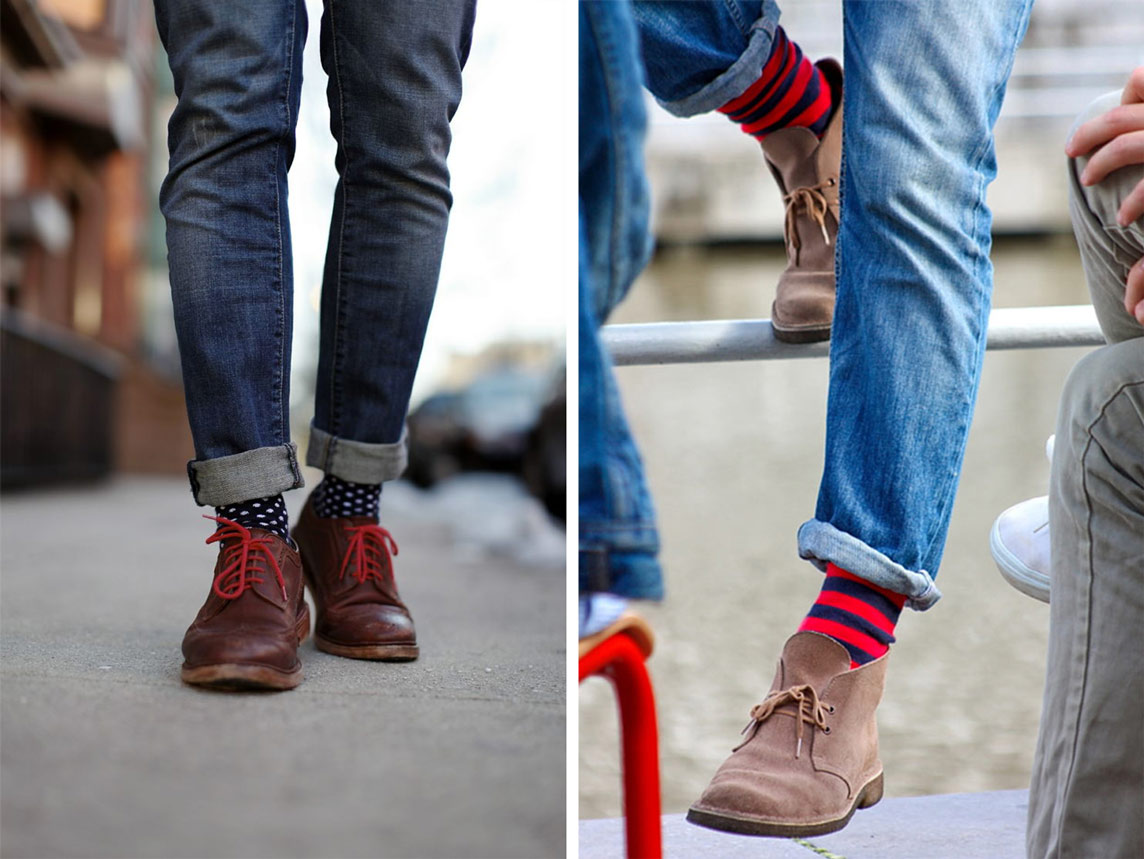 Socks are a small but a very powerful and essential accessory in your closet. Your socks shows how much attention you pay to the littlest things while dressing up. A fun bright coloured socks matching your outfit can give a very quirky vibe whereas a dark coloured socks can give out that serious vibe. So whether you are putting together an outfit for a big interview or you are going out for drinks with your friends, a pair of socks can do wonders.
7. Fedora: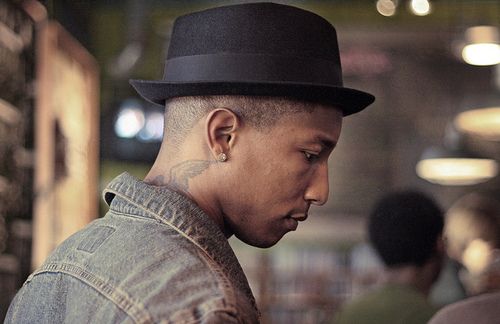 So this is a challenging one! Put away your baseball cap you've been wearing all summer and complete your outfit with a classic fedora!
Yes! Fedoras are not only for girls but for guys too! Fedoras can match anything and everything you can think of. For those of you men ready to escape your fashion comfort zone, try this look and add coolness to your boldness with this look.
So, we hope this helped you guys in upgrading your fashion insights. Try these looks and watch yourself transform from a school boy to a grad man. All the best!