A career in the field of administration of an organization or company is one of the most interesting career paths. There are ample opportunities in every sector of the industry for this profession. A Business Administrator has to play diverse roles. The job demands one to organize, plan, direct, analyze and evaluate business functions that are necessary for efficient and productive operations in an organization. It also refers to the bureaucratic or operational performance of routine office tasks, usually internally oriented. Business Administrators, broadly speaking, engage in a common set of functions to meet the organization's goals.
Also Read: Skills Required to Become a Successful Lawyer
Nature of Job:
Assist the company in reaching goals and objectives related to sales, profitability, productivity and penetration in industry.
Supervise a department
Hire, train and evaluate employees
Analyze office data
Ensure that the department complies with company policies
Prepare reports for senior management
See that worker have the resources to complete their work
Motivate workers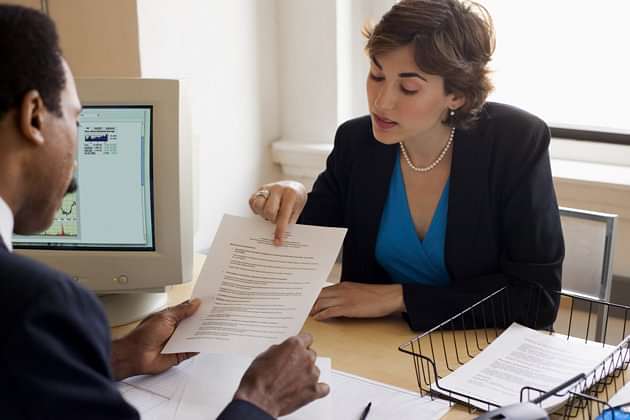 Also Read: All You Need to Know About a Career as a Petroleum Engineer
Qualities/Skills of a Good Business Administrator:
Listening and communicating

Planning and forecasting
Discretion and confidentiality
Networking and research
Goal and quality oriented
Confidence and attentiveness
Negotiating and decision-making
Organizational skills
Diversity skills
Collaborative and objective
Motivated, innovative and creative
Supervisory and managerial skills
Career Options:
There are tremendous opportunities in administration. One can work at different levels like -
Human Resources (HR) Manager
Human Resources (HR) Generalist
Executive Assistant
Operations Manager
Account Executive
Wholesale or Retail Buyer
Office Manager

Salary Details:
A Business Administrator earns pretty well. On an average, they earn Rs.2,50,000-4,30,000 per annum depending upon the nature of the organization. However, experience, location of the company and nature of job are other factors that determine the salary of the person.
Also Read: Taking Up Career as an Aerospace Engineer
Academic Qualifications:
The basic requirement is a bachelor's degree, preferably in business administration, from a recognized university. One can start their career from the entry-level position and reach top ranking positions wherein they will be given responsibilities and better packages. But work experience from any industry will improve the chance for better employment opportunities. However, having PGDM and MBA degrees are an added advantage for the aspirant.
Institutes that offer courses with major subjects as Business Administration are as follows:
Institute of Technology and Management, Meerut
Aryans Business School (ABS), Patiala
Vardhman Mahaveer Open University, Rajasthan
Amity University, Noida
School of Management Sciences, Varanasi
CollegeDekho wishes Good Luck to all aspirants who wish to take up a career as a Business Administrator.