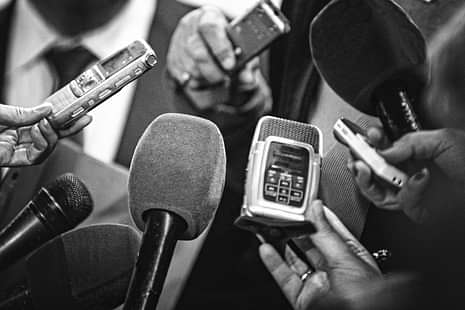 Wondering what you can do with your Journalism degree? Worry not, because CollegeDekho brings to you a list of career options you can pursue after you are done with your education in Journalism. Journalism as a career option is in high demand nowadays. The world is changing and evolving every day, now to help people you don't have to be a doctor. You can pursue thousand of other things and can make helping people your profession, Journalism is one of those options. Now, being an engineer, doctor, and a lawyer are not the only choices you have if want to make a change in this world, with this rapid change journalism is in the top list of career options. There are many profiles you can go for after your journalism education. Out of all the choices following are some of the Top Jobs for a Journalism Graduate. But if you are an aspiring journalist and are looking for good colleges of mass communication or journalism in India then check out our list of top 10 Mass Communication Colleges in India.
Reporter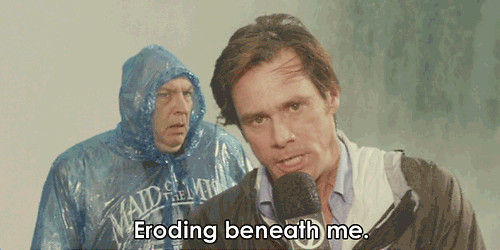 A reporter is someone who reports an incident, gather information and news to keep people updated on things happening in the world.
The average salary of a reporter is Rs3,00,000.
Editor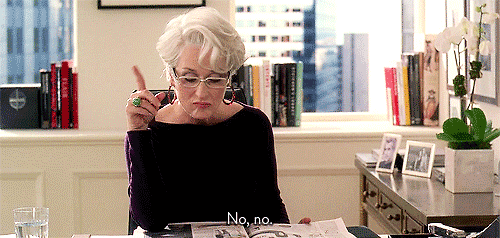 The editor is a gatekeeper between a writer and audience. An editor's job is to make sure that the writer produces correct content, something that will be loved by their target audience. The editor is someone who is an evolved writer and can be critical.
An editor earns Rs3,50,000 on an average annually.
Copy Editor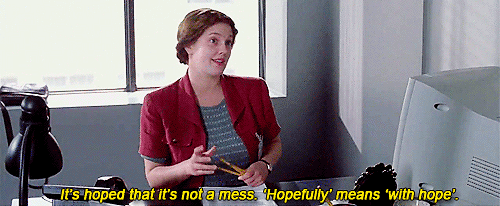 A copy editor is someone who has the responsibility to proof read the articles or books or anything that will be published - for grammar, spelling, punctuations and other mechanics of writing.
Average salary of a copy editor is Rs2,40,000
New Media Journalist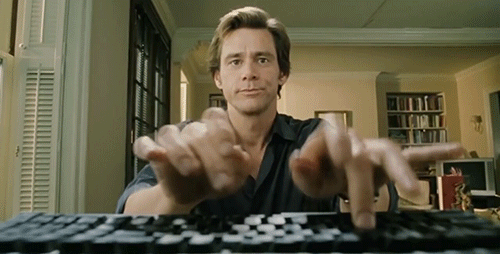 New media journalist is someone who is also known as an online journalist. They write and publish content via the internet and not via print and broadcast. It is just digital journalism.
A new media journalist can earn around Rs3,00,000 on an average.
Photojournalist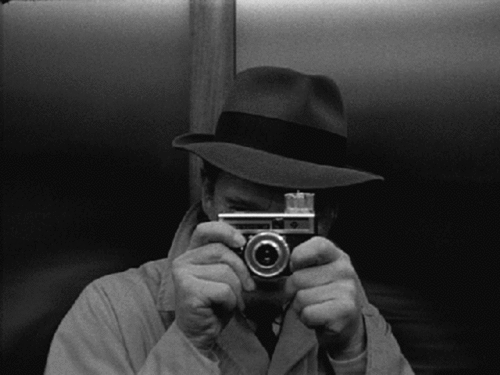 A photojournalist is someone who tells a story via photographs, edits, and display images. They are the kind of journalists who are skilled at telling a story via pictures.
To be a photojournalist, you need to be creative and this profile pays around Rs3,20,000 on an average.
Journalism is a field with infinite opportunities, it is something that will satisfy your greed to make this world a better place. Hope everything works out for you and some of these profiles are something you want to pursue after you finish your education in journalism.
Stay Awesome.